These days premium SUVs are the latest trends in the auto market. Just a few weeks ago, Nepal saw the launch of Tata Harrier and Volkswagen Tiguan Allspace in India. Following that, its MG Motors' turn to bring a premium SUV, MG Hector. Yes, MG Hector is officially launched in India.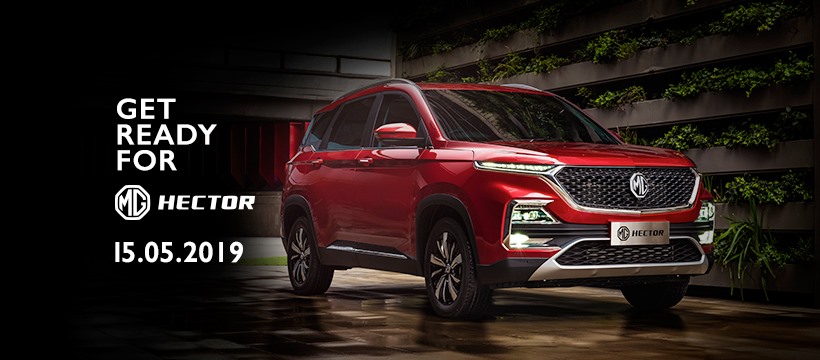 So, it is very likely that MG Hector is going to launch in Nepal. When? I don't know. If I had to guess, I'd say pretty soon. However, we will be taking a quick look at the all-new MG Hector and everything it has to offer. As for the pricing, MG Hector price in Nepal is expected to rival against the likes of Jeep Compass and Toyota Rush.
If you didn't know, there is already MG Motors already has two SUVs: MG ZS and MG GS. With the launch of MG Hector, this brings the total count to three SUVs.
MG Hector Overview
MG Hector is powered by a 1.5-liter turbocharged petrol engine. This can generate up to the max power of 143PS and max torque of 250Nm. Likewise, it will also be available in a 2.0-liter diesel engine. Moreover, the transmission will be available in 6-speed transmission for both manual and automatic.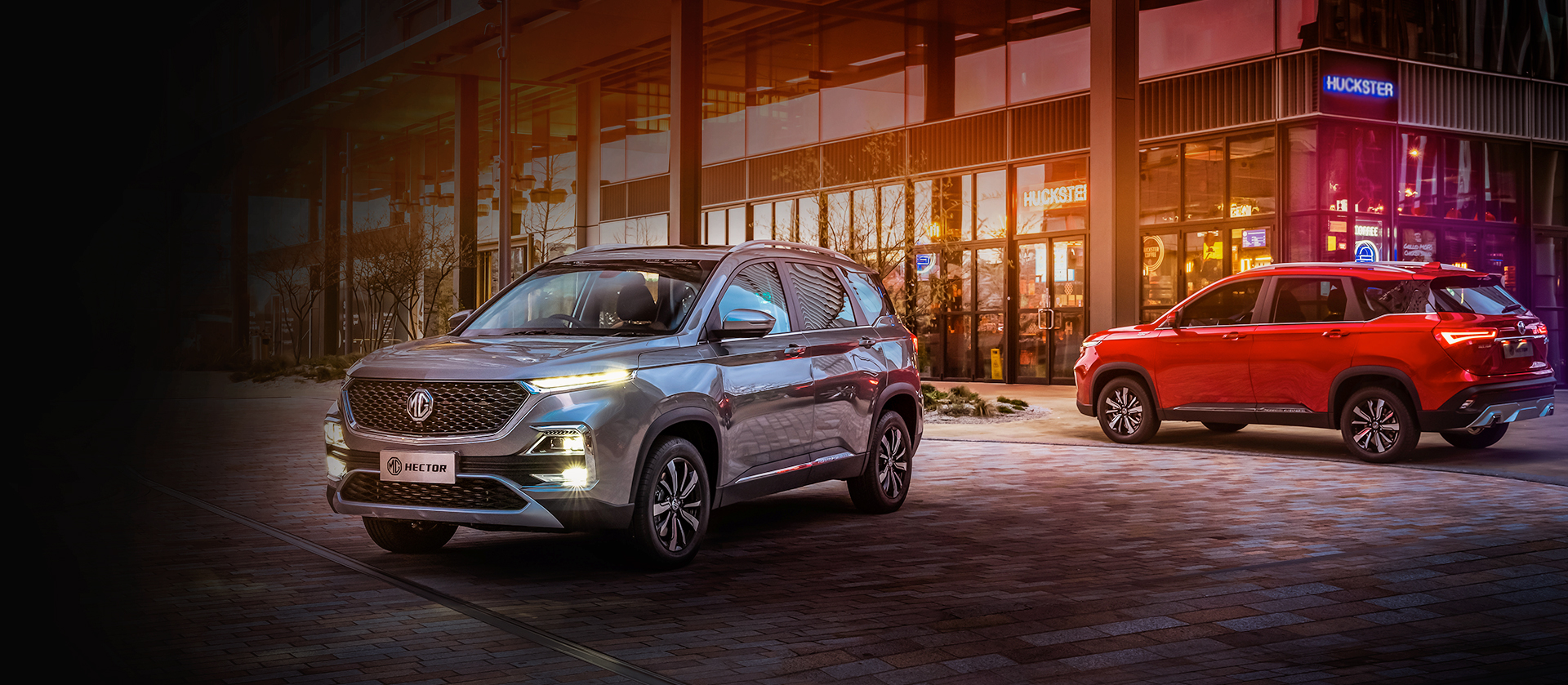 Talking about the styling, it is very different than the previous MG SUVs. Although, the core styling takes major inspiration from Tata Harrier's DRLs. There is a chrome finish with a large mesh grill, high mounted DRLs, twin-projector headlights, and so much more. On the exterior, it is a combination of aggressive design with a premium finish. Furthermore, the interior is more-or-less follows the same principle.
Obviously, Tata Harrier wasn't the first SUV to introduce such a unique design. Since Tata Harrier became the first SUV in India to introduce such a concept, more people are going to associate that design with Tata Harrier rather than MG Hector.
MG Hector Features
If you haven't been following the news, MG Hectors is claiming a ton of features. Usually, car companies do that to overhype the car, however, MG Hectors backs it up!
First, you will enjoy the overall fit and finish which combines sportiness along with luxury. Furthermore, you get a large 10.4 touchscreen infotainment system. Also, you have access to the amazing 360-degree camera. What does it do? Imagine the rear camera but for 360-degree part of the vehicle.
Let me put it this way, a 360-degree camera is always reserved for top-tier BMW and Mercedes Benz car. So, for MG Hector to include that feature is a true game changer.
Unlike other SUVs, this infotainment is special. This comes MG's iSmart Infotainment System. So, this comes with embedded 5G SIM support. Theoretically, it could be used to connect to the internet-on-the-go. Yes, an SUV with the internet! How do you use it? Well, through the app of course! Furthermore, operating the climate control, sunroof, and lock/unlock is now even easier.
MG Hector also comes with premium safety features like Airbags, ABS, EBD, EPB, Cruise Control, etc. When compared to another list of amazing features in this SUV, these safety features can be considered normal.
There's a lot to talk about here; 360-degree camera, in-built internet, next-gen infotainment system, and so much more. We'll do all that when it gets officially launched in Nepal. Until then, let's see where this ultimately goes.