Bajaj India has finally unveiled a look at their 250cc next-gen motorcycle! Well… Technically, it wasn't announced in a launch event per se. Rather, it was spotted on the Indian street undergoing some testing. While auto companies try their best to hide such prototypes, but not everyone can succeed at that.
Likewise, we saw the same happen with Bajaj Pulsar 150 FI which was also spotted in a similar fashion.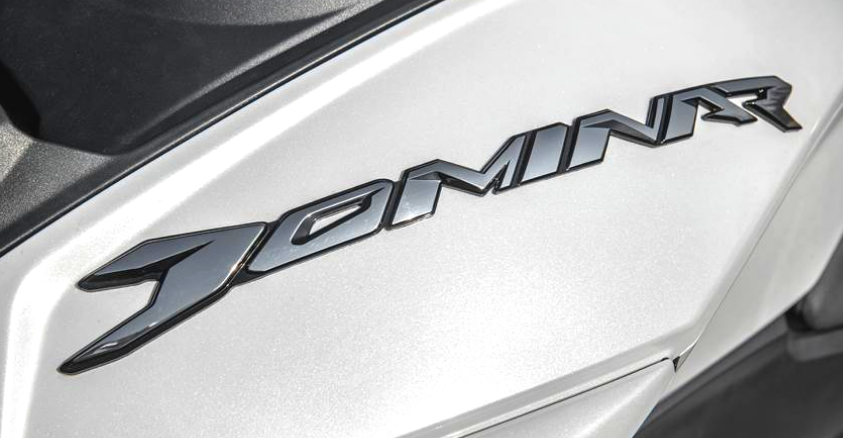 Anyways, there were plenty of on-going rumors about the Bajaj's next-gen 250cc motorcycle. Interestingly, people speculated the company might go with the "Bajaj NS 250" nametag. However, things might go in different directions.
Bajaj Dominar 250 will be similar to its elder sibling. Try to imagine Dominar 400, but with a smaller engine and few cost-cutting here and there.
Since we've already seen something like this in Bajaj Pulsar NS 200 and Bajaj Pulsar NS 160, we can try to imagine the styling aspect of the Bajaj Dominar 250.
Bajaj Dominar 250 Overview
Bajaj Dominar 250 is powered by a 248.8cc liquid-cooled, single-cylinder FI engine. Moreover, it can generate a max power of 30HP and max torque of 24Nm. Furthermore, it is mated to a 6-speed transmission.
"I have seen these powertrain numbers somewhere before!" 
Well, you're not wrong. Bajaj Dominar 250 is powered by the same engine used in KTM Duke 250. However, it will be tweaked to match Dominar's sports tourer appeal.
Bajaj Dominar 400 vs Bajaj Dominar 250: What's Different?
Let's be clear, it's just some of my weird speculations. As the saying goes, even the broken clock is right twice a day.
I expect, Dominar 250 to use smaller USD forks, smaller (possibly thinner) tires, smaller disc brakes, single-channel ABS, and so on. Interestingly, I think they will use an older version of the instrument cluster instead of the improved one seen in 2019 Bajaj Dominar.
As for the pricing, Bajaj Dominar 250 price in Nepal will be a tricky one. Since it features the name "Dominar 250", it will be affordable compared to the 400cc sibling. As in, it will cost less than Rs. 5.29 Lakhs. However, it comes with KTM Duke's 250cc (non-ABS) engine which comes with a price tag of Rs. 5.89 Lakhs.
Interestingly, they might not even use Duke's engine. Instead, there are rumors about equipping Dominar 250 with Husqvarna 250cc engine. Guess, we'll find out soon enough.
Again, this is just speculation. So, take it with a grain of salt!
Bajaj Dominar 250: Launch Date
Unfortunately, we don't have anything concrete yet.
If you follow Bajaj's launch patterns, the company usually launch new models in early March. So, Bajaj Dominar 250 is expected to launch sometime in March 2020. Interestingly, Bajaj will also launch the BS6 updated models of its entire lineup! So, that's sure to be an exciting time to be a Bajaj fan!
Going by that, Bajaj Dominar 250 might launch in Nepal sometime in October.