Sroth Code Games, a Nepal based mobile game development company has released a memory exercise game Flip it primarily aimed for children and teenagers. Flip it is probably the first game released in Nepal in the Nepali language.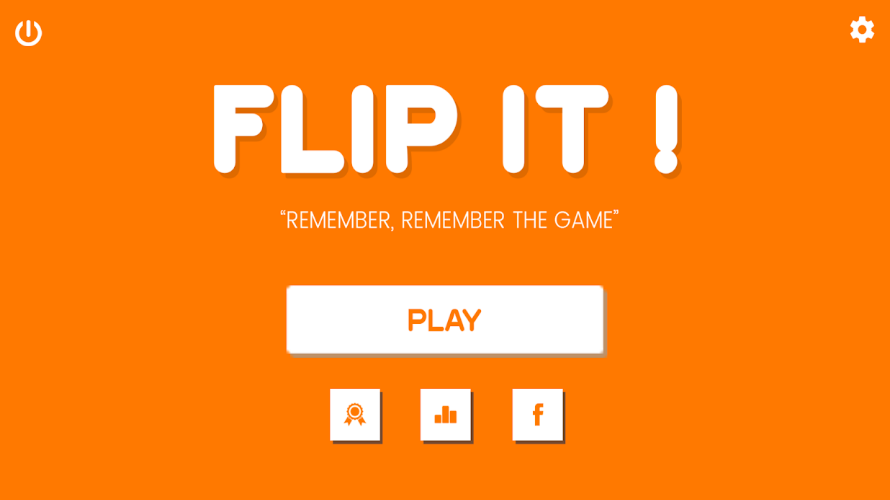 The game features cool and calm gameplay and beautiful music. The company claims that Flip it can help you to train your brain and challenge your friends while you enjoy the subtle game effects and calming beautiful music.
Flip it is now available on Google Play Store and will soon be available in iOS version.
How to play:
You must eliminate all the tiles in the board by finding and remembering a match for the pairs of disordered images. Each tile will flip over and cover up and you will have to find all the couples, but hurry up, time runs against you.
Every tile will have various character that represents movies, brands, living/non-living things, world-renowned icons etc.
Get Flip it from Google Play Store.
(Press Release)
---
Editor's Recommendations