Yamaha FZS, which is one of the Yamaha's bestselling motorcycle, gets a completely new makeover! Lately, Yamaha is hard at work in completely updating their motorcycle line up. The makeover began with the Yamaha R15 v3.0, then Yamaha FZS FI V3.0 and now introducing the all-new Yamaha MT-15. While this all-new Yamaha FZS-FI was supposed to launch a while ago, it has finally arrived!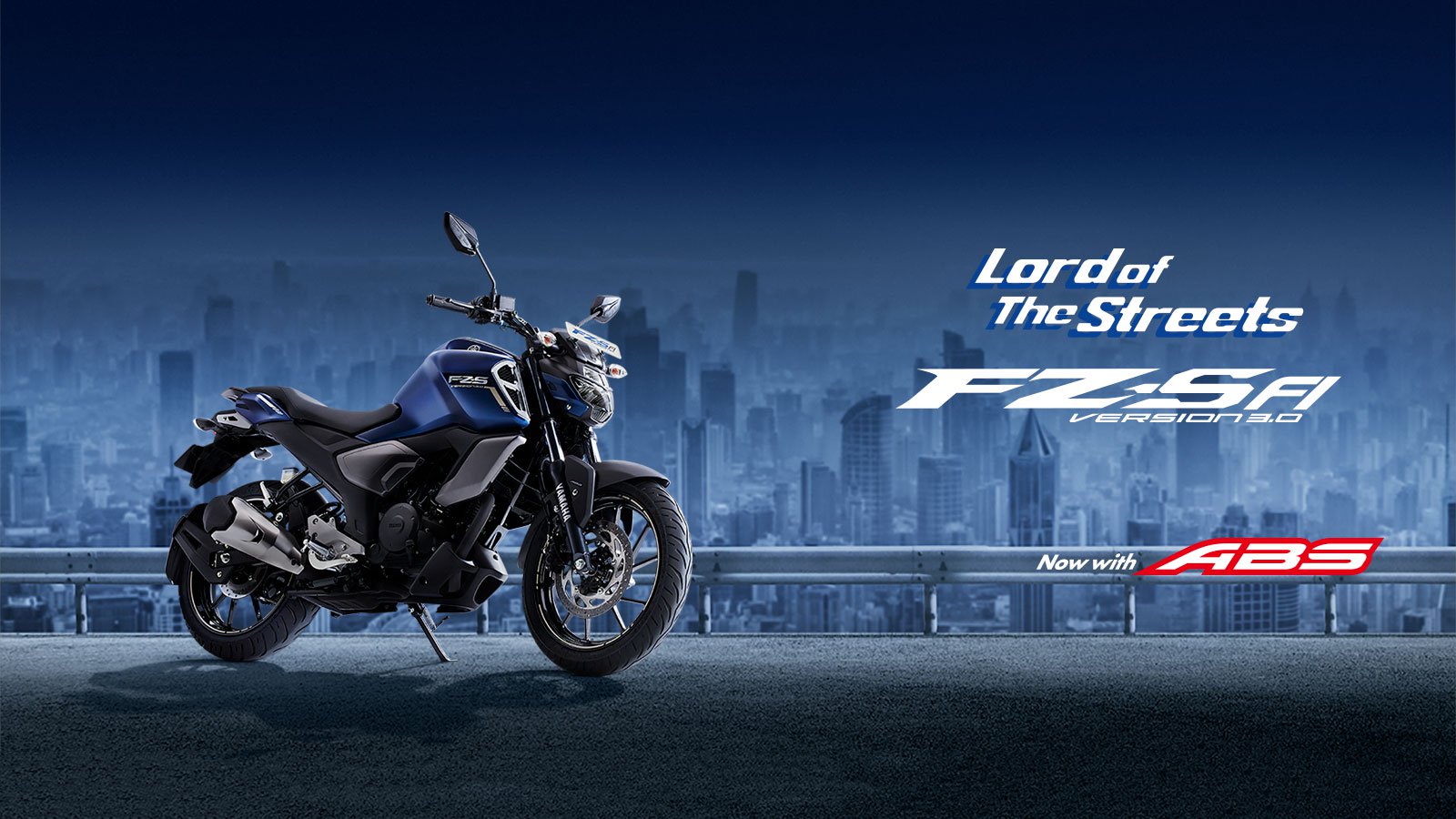 As for the pricing, the Yamaha FZS-FI v3.0 price in Nepal is Rs. 3,09,900. If you were wondering, why is it Rs. 24,000 more costly than the previous generation? Then here is the answer. You get a complete makeover to justify that increased price.
However, unfortunately, you will not get to see the launch of both Yamaha FZS and Yamaha FZ at the same time. Yamaha Nepal has kicked off the new year with Yamaha FZS-FI v3.0 first, which will be followed by Yamaha FZS v3.0 soon after.
What's New in Yamaha FZS-FI?
Starting off with the new things, it gets a completely new makeover! The overall design has been inspired by the Yamaha Fazer. Furthermore, the visual difference includes the split LED headlamps, more muscular fuel tank, new grab-rails, comfortable seats, new instrument cluster, slightly raised handlebars, new color schemes, and single-channel ABS. Additionally, there are few other minor details like the single-seat, redesigned exhaust, and new alloy wheels. Moreover, there has been a polarizing reception toward the new design.

Note: April onwards, the Indian Government has made it mandatory to include Anti-Lock Braking System (ABS). Future bikes will at least include a single-channel ABS. Moreover, this is like the time Automatic Headlamps On (AHO) feature was made mandatory.
What's Unchanged?
If you were expecting a drastic difference in the performance, sorry to disappoint. Mechanically, you get the same performance numbers as you did with the predecessor. Whether that's good or bad, will entirely depend on you. So, you get a single cylinder, 4 strokes, 2-valve, SOHC fuel injected 149cc engine. Moreover, its the same suspension set-up and same performance.
This slideshow requires JavaScript.
Furthermore, you can generate 13BHP of max-power at 8000 RPM and 12.8 NM of max-torque at 6000 RPM. Moreover, you get the same 5-speed gearbox transmission system. You even get the same 12-liter fuel tank capacity. However, you should expect an improved mid-range performance.
I guess the Yamaha's moto for giving the same engine was, "Hey, if it's good, why to change it?"
Yamaha FZS FI v3.0 Key Specifications
Engine Displacement: 149 cc
Mileage (city): 50 kmpl
Max Power: 13BHP @ 8000 RPM
Max Torque: 12.8Nm @ 6000 RPM
Top Speed: 112kmph
No. of Gears: 5
Fuel tank capacity: 12 liters
Tires: 100/80-17M/C (Front) and 140/60-R17M/C (Rear)
Brakes: Dual Disc with Single-Channel ABS
Weight (Dry): 132 kg
Yamaha FZS FI v3.0 Price in Nepal:

Rs. 3,09,900
Should You Buy Yamaha FZS FI v3.0 in Nepal?
Yamaha FZS FI v3.0 somewhat justifies the Rs. 24,000 price increment. It gets an entirely fresh redesign along with the single-channel ABS. And the overall fresh design is the cherry on the top. But, is it enough though? I guess so, I mean there are still some places for improvements like the instrument cluster. Yes, it updated instrument cluster but I wish it offered more information to the riders, similarly to the TVS Apache RTR 160 4V. Maybe, Yamaha will update that in the future.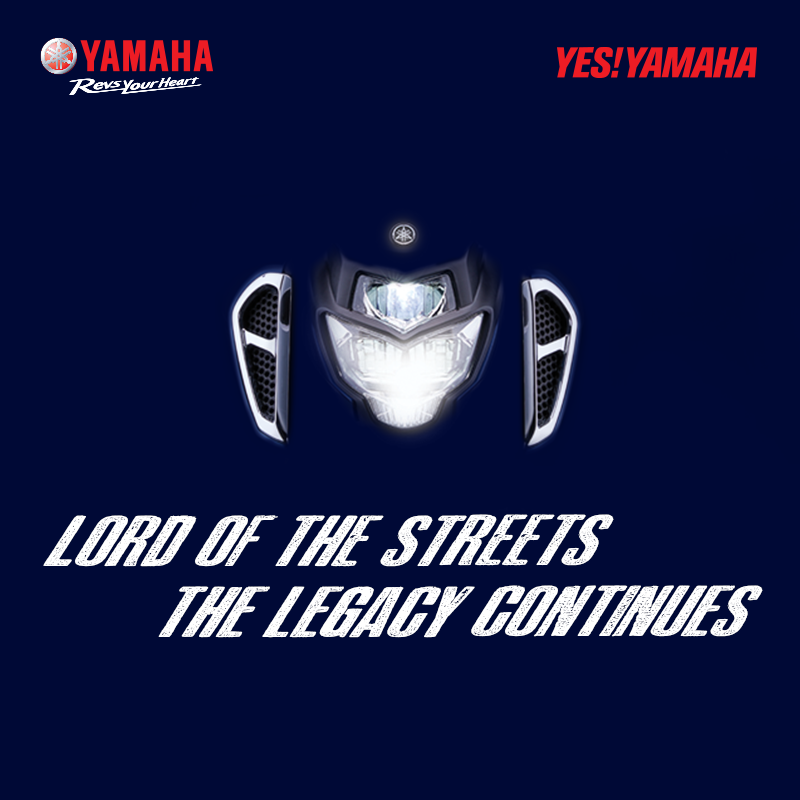 Plus, it is important to consider that most of the 150cc-160cc bikes will get price-hike thanks to the mandatory Single-Channel ABS. Moreover, the price is expected to cross Three Lakhs Rupees mark. So, taking all that into consideration, Yamaha FZ v3.0 is one of the only bikes to get that fresh redesign.
Obviously, you will have to spend slightly more to buy Yamaha FZS FI than FZ FI. In the hindsight, Yamaha FZ-FI will be slightly more affordable compared to this. Although I still suspect the price will be well over Rs. 3,00,000. But the launch date hasn't yet been set in stones. For time being, you can check out Yamaha FZS FI v3.0 from all the official Yamaha Dealerships.