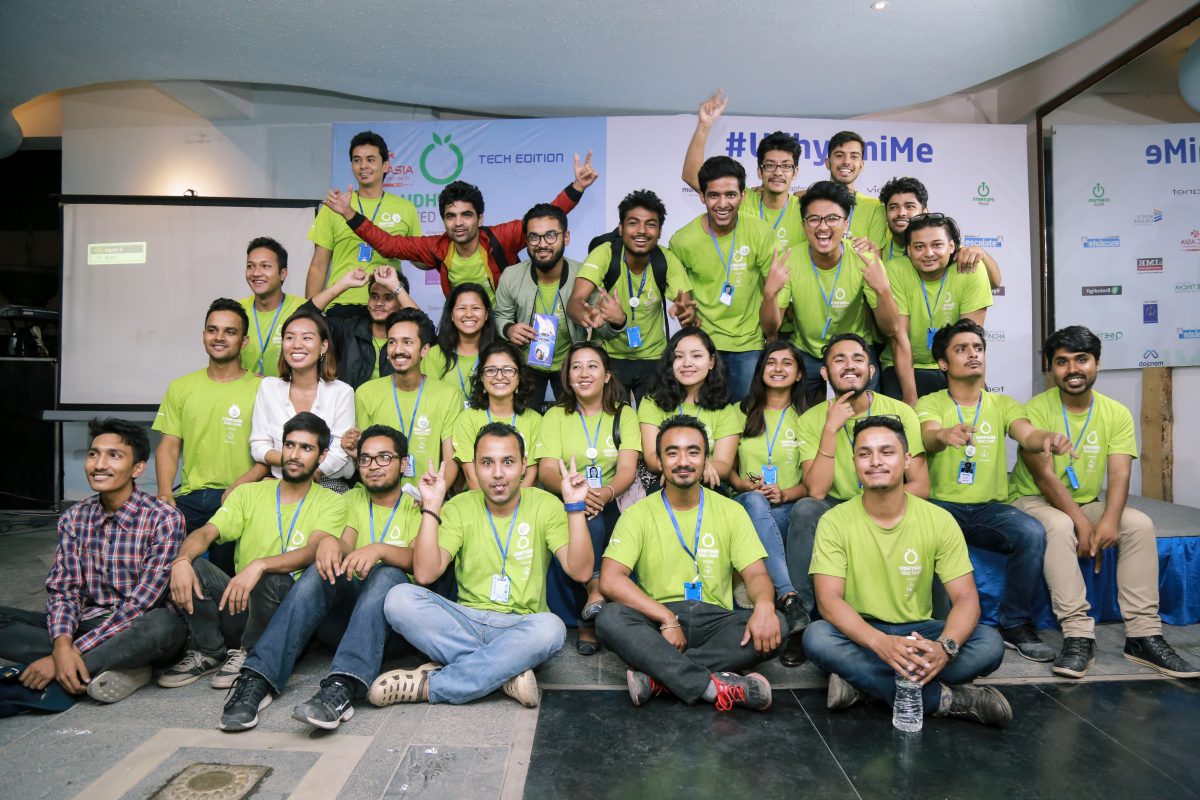 In the Tech Edition of Udhyami Seed Camp, a total of 16 teams participated and pitched their innovative business ideas. The 6-days boot camp was conducted at M& S Towers from 8th September to 13th September. Each day was met with great vigor and the participants were highly intrigued. Each day of the program was programmed such that the teams learned ways to turn their ideas into business ventures.
The camp started with insight on entrepreneurship by the coaches Govinda Gyawali, Head of Sales & Marketing at Nimbus and Amit Agrawal, CEO of Janaki Technology. After the brief talk by the coaches, the participating teams pitched their ideas for the very first time.
The Second day was spent with Mr. Bibhusan Bista, CEO of Young Innovations and, Mr. Narottam Aryal, Executive Director of King's College and more. On this day the teams gained more perception on Design thinking, develop the Business Model, analyze the critical points and also the concept of Lean Startup.
For the third day, the teams presented their Business Model Canvas' (BMC). They received precise feedback from coach Sakar Pudasaini, founder of Karkhana and various other coaches.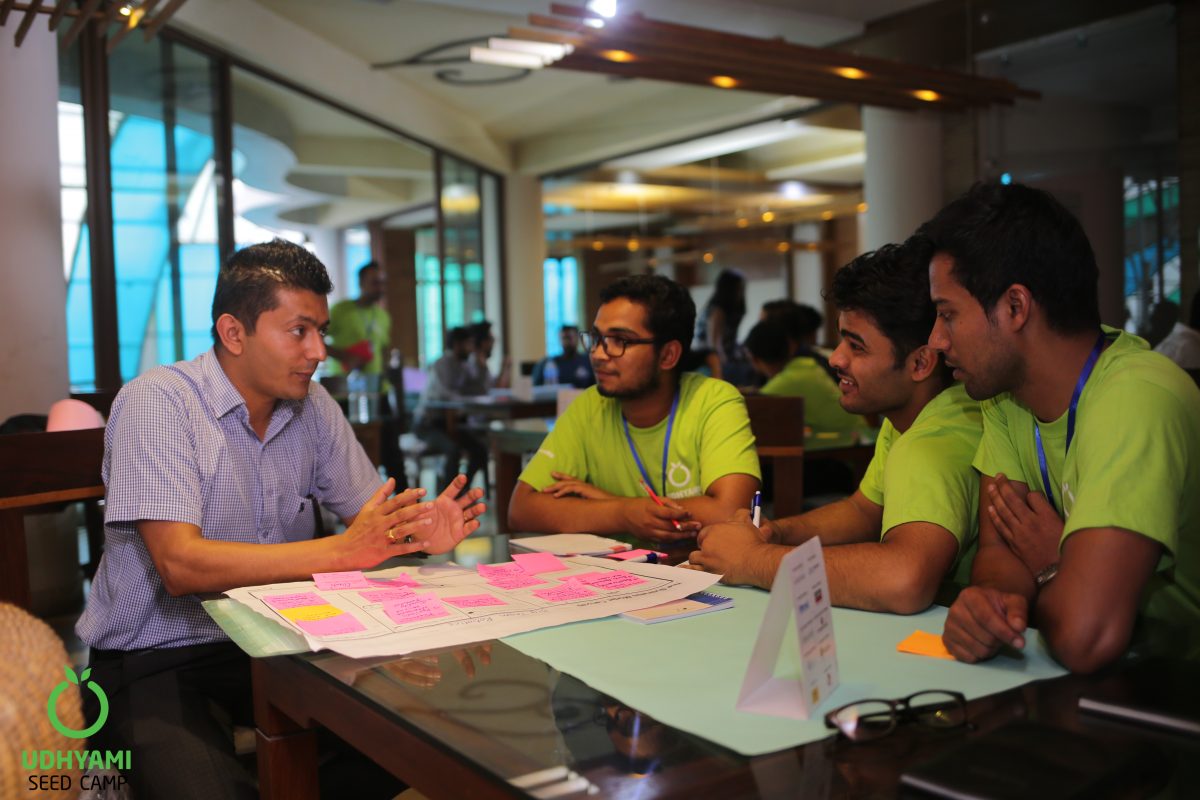 The fourth and fifth day was based on the theme"Marketing/Communication Strategy and Revenue Model" and "Pitch Practice".  Mr. Asgar Ali, Co-founder, and CEO of eSewa stressed the importance of creating a brand value and Mr. Amun Thapa, the founder of SastoDeal, focused on sharing suggestions and tips with the teams on how to get better investments and how to handle the investments. Mr. Abhisekh Maskey, Relations and Brand Manager of King's College assisted them on preparing good presentation whereas Mr. Mohammed Shabir, CEO of GOInternational shared his personal experiences on entrepreneurship. Rajiv Sharma, from Job Dynamics, coached the teams in team building.
The final day was the Pitch-Day, where the teams presented their reviewed final pitch to the investors and coach. Some companies got feedbacks on their business models while some received interest from the investors. This camp is followed by bi-weekly follow-up sessions for coming two months to make the teams' investment ready and the edition would end at Udhyami-101.