Ncell has been offering lots of attractive offers under it's 'Plus' umbrella campaign. And, this time they have launched the Ncell Nonstop offer.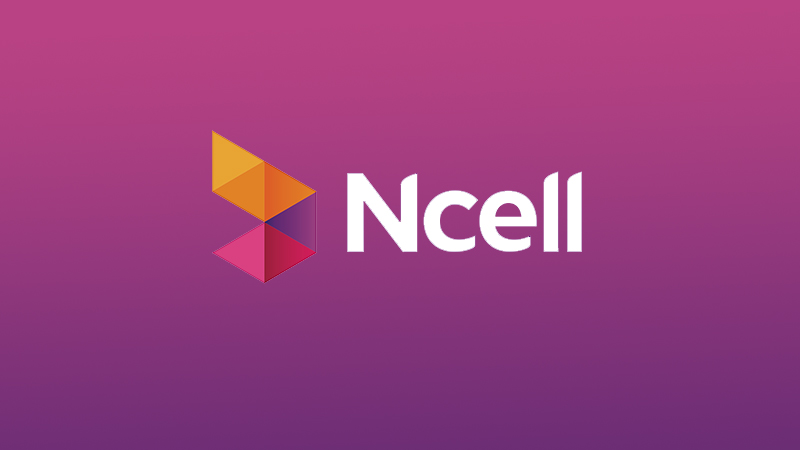 Recently, they introduced Ncell Ultra Wi-Fi Sim+ and Ncell WireFree+ under the same campaign. This 'Nonstop' campaign allows 4G customers to enjoy non-stop access to YouTube, TikTok, and Facebook.
This offer is an extension to the existing Nonstop Youtube+ offer.
ALSO READ: Ncell Introduces Ncell Ultra Wi-Fi SIM+ – What's So Special?
Ncell Nonstop Offers
With this nonstop offer, Ncell customers can subscribe to their favorite app-based data pack to enjoy nonstop access for the validity period of their choosing.
For example, if customers choose 7 days nonstop TikTok, they can enjoy TikTok as much as they can for a week at just Rs 100 (Rs 127.69 including taxes). That is not all; customers subscribing to this offer also get 4GB additional all-time all network data which they can use for other purposes.
There are various nonstop offers including combo offers. Check out all of them below!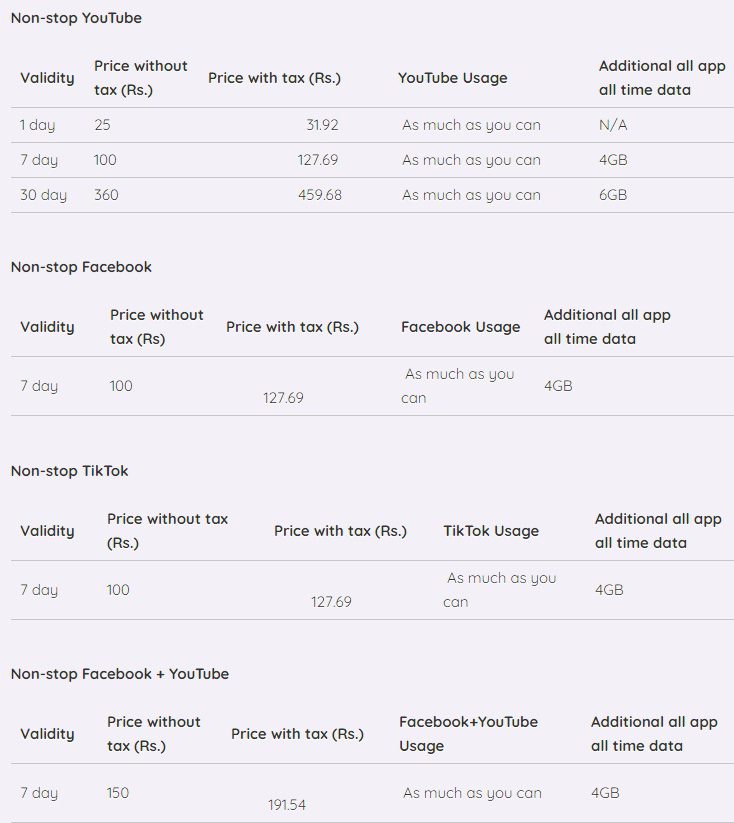 Additionally, customers who have purchased above mentioned 7 days and 30-day Non-stop Pack can also buy below addon packs.

How To Subscribe to Nonstop Offers?
There are multiple ways to subscribe to the Ncell nonstop offers. The easiest one is to subscribe via the Ncell app as shown below.
Step 1: Download the Ncell app from the Play Store or App Store.
Step 2: Open the Ncell app and tap on the 'Shop' icon.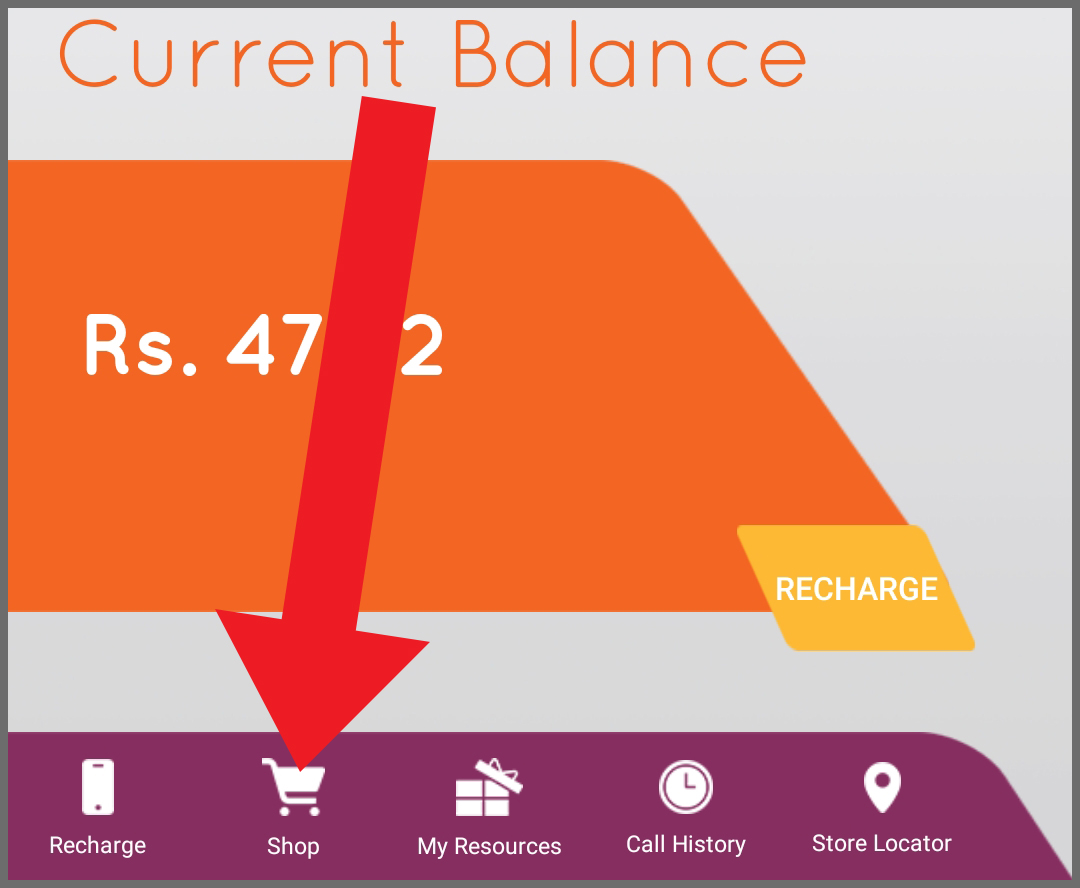 Step 3: Select the 'Non-Stop Offers' from the category drop-down menu.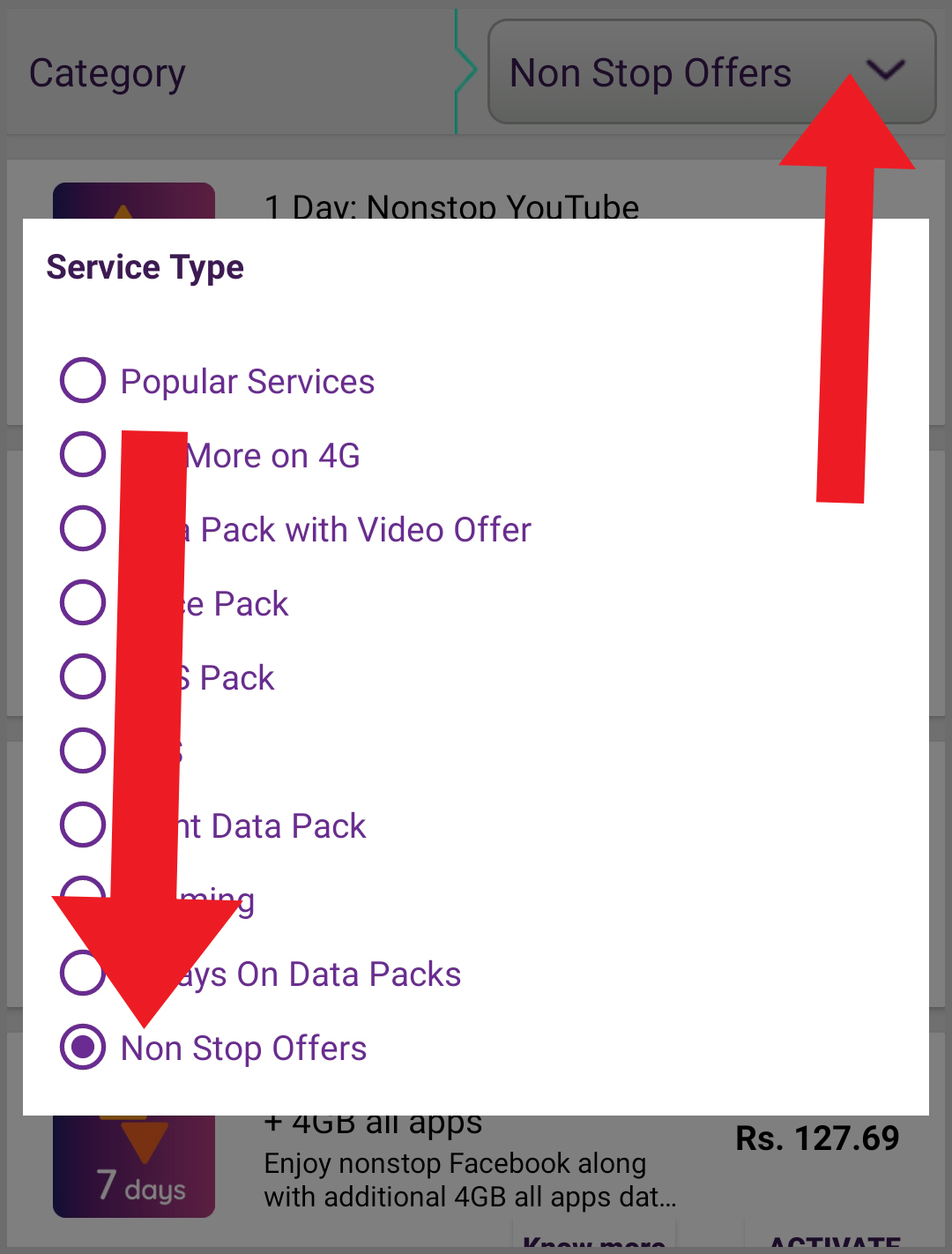 Step 4: Select and activate the package you want to use.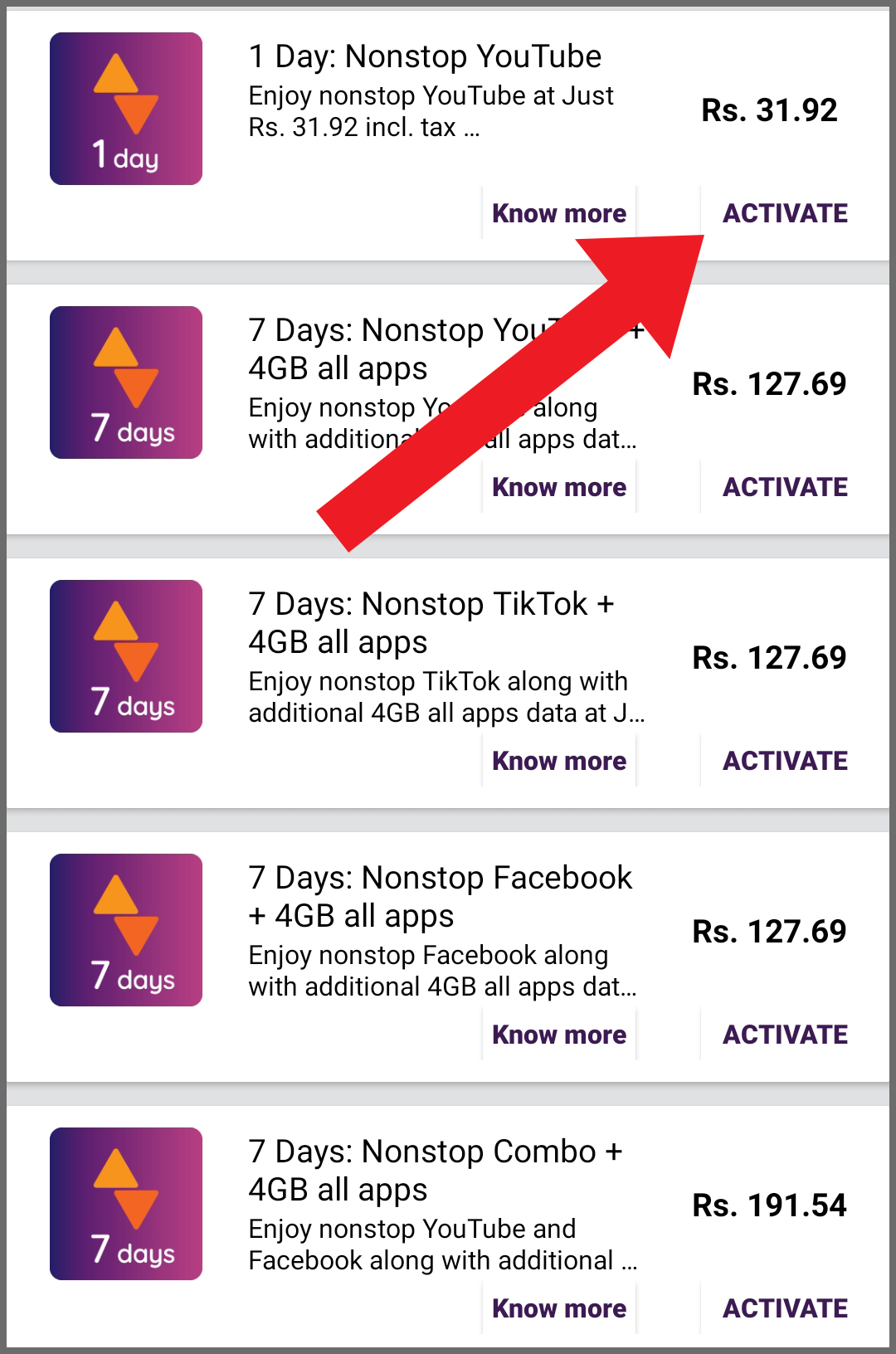 The other method is to simply dial *17123*1# and follow the instructions. You will get a menu as shown below.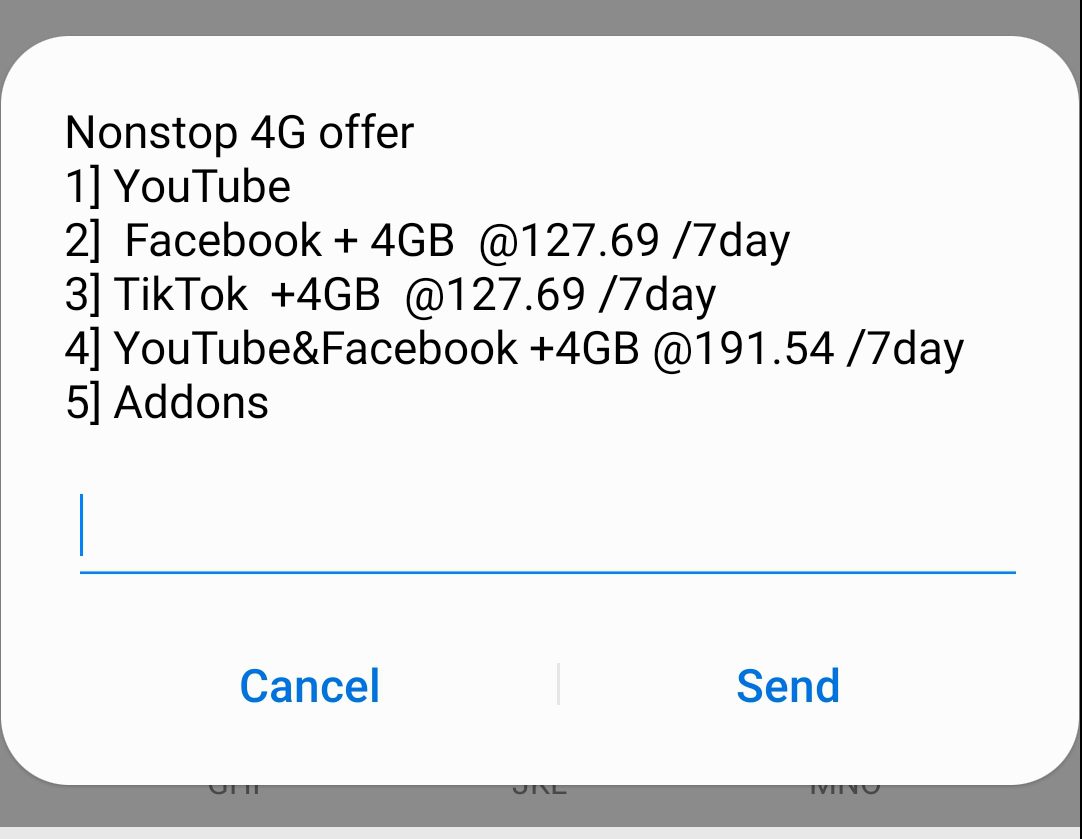 Thoughts on Ncell Nonstop Offers
The nonstop packs are really useful if you use any specific apps more than others. Lots of people use TikTok these days and the nonstop TikTok pack will definitely be useful for those people.
ALSO READ: Ncell Power SIM: Loaded with Benefits for Power Users
Likewise, it's great if you use YouTube all day. However, not all packs have 1 day or 30-day validity. Only, the YouTube pack has 1 day and 30-day validity.
Also, why have they not included an Instagram pack? It's the most used social media app these days.
Frequently Asked Questions
Can I use the above packs in the 3G or 2G network?
Non-stop packs can be used only in 4G networks whereas additional 4GB data can be used in all networks.
Can I take the add-on pack only without purchasing Non-stop Pack?
To buy the add-on pack, you must buy Non-stop Pack first.