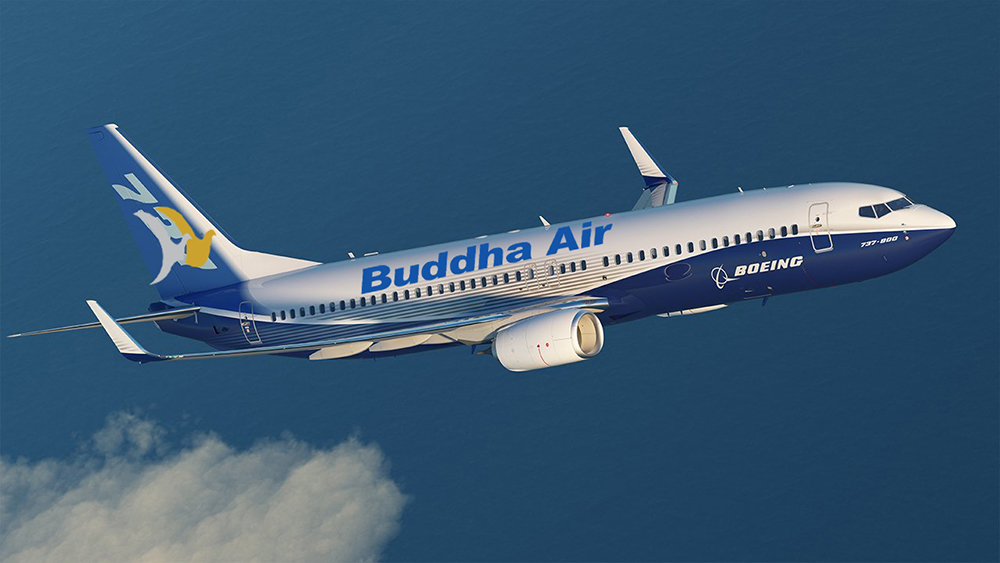 Buddha Air has mapped out international growth plans which will focus on tapping into the high-end tourism market, reports ch-aviation.
Why it matters:
There are only two airlines currently offering scheduled international passenger flights: Nepal Airlines and Himalaya Airlines.
The details:
Buddha Air plans to resume international flights in September this year with service from Kathmandu to Kolkata, India.
It is also looking into acquiring two new jets, either of A320 Family jets or B737 MAX 8s.
For sustaining its growth plans, Buddha Air plans to add two jets per annum.
By 2031, it aims to operate 20 jet aircraft.
What they are saying:
Managing Director Birendra Bahadur Basnet told the Kathmandu Post that with the aircraft in place, Buddha Air's growth abroad will take place in two phases; the first will entail service to most major Indian cities as well as Guangzhou (China), Dhaka (Bangladesh), and Bangkok (Thailand). The second phase will see the start of flights to medium and long-haul destinations in Japan, South Korea, China, and Russia.
"By March 2020, we will be flying to key Indian cities from Kathmandu, Tribhuvan International Airport (TIA) after acquiring two narrow-body jets," he said. "By August 2021, we will add two more jets and begin operations from the upcoming international airport in Pokhara [due for completion in mid-2021]. By 2022, we will have six jets. At this point, we will be able to connect Kathmandu with Moscow, Seoul Incheon, and Japan directly."
---
Editors Recommendations
Read all the tech news of TechLekh. Stay updated!