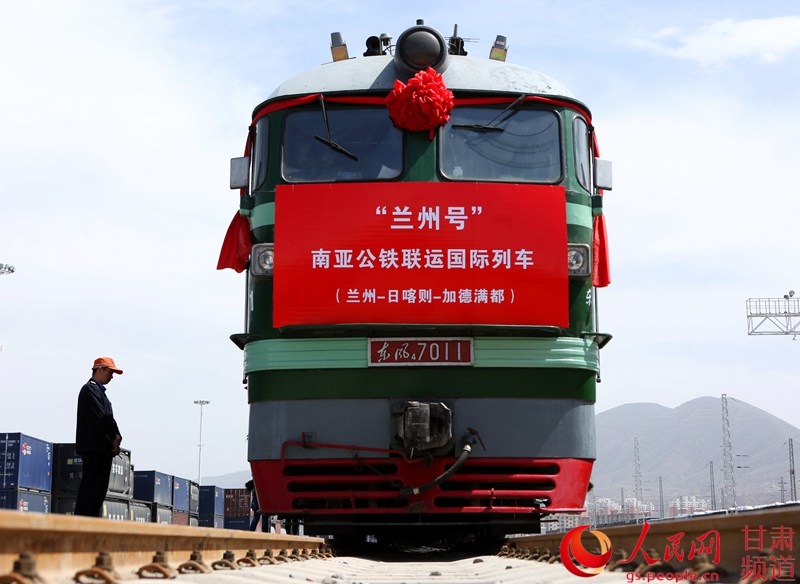 The Chinese government will be providing training to 20 engineers in Nepal from the Department of Roads (DoR) and Department of Railways (DoRW) as the part of Nepal's plan to strengthen its technical capacity.
The details:
The DoRW currently has no railway engineers so the training will be focused on developing required expertise for expansion of railway in the country.
Backstory:
The high-level Chinese delegation, led by Zheng Jian, the deputy director (Vice-Minister) of National Railway Administration of the People's Republic of China, had come to Nepal to study the possibility of railway networks in the country.
The team had conducted a feasibility study and concluded that two rail routes – Kathmandu-Kerung and Kathmandu-Pokhara-Lumbini – could be developed in the country.
They had also offered technical training to Nepal. But there could be no progress on the deal.
---
Editors Recommendations
Reall all the tech news of TechLekh. Stay updated!