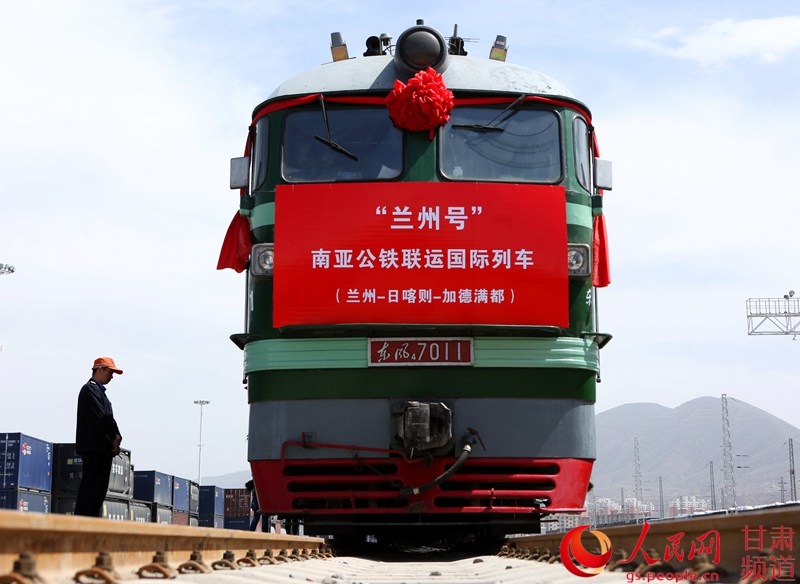 The field visit of proposed Kyirong-Kathmandu-Pokhara-Lumbini Railway Project has completed on the 9th of November, reports The Himalayan Times. The field visit was conducted by a high-level Chinese technical team and Nepal's Department of Railway (DoRW). The Chinese technical team was led by Jhang Lee Yang, deputy administrator of National Railway Administration.
According to Prakash Upadhyaya, spokesperson for DoRW, the team is positive about developing railway connectivity between the two countries after the visit.
Previously, the Chinese government had sent a group of consultants for a preliminary study. The consultants have already submitted their preliminary report to the high-level technical team. But, the representatives from DoRW have not been provided with the preliminary report yet.
The team has concluded that two rail routes – Kathmandu-Kerung and Kathmandu-Pokhara-Lumbini – could be developed in the country. DoRW has already prepared the initial design of the 287-kilometer-long rail project. The feasibility study of the 187-km Kathmandu-Pokhara segment by DoRW has already been completed.
The Chinese team will also conduct studies of other physical structures such as tunnels and bridges related to the project. The team will finalize the most feasible model of the project. Upadhyaya informed that once both the Nepali and Chinese governments are satisfied, then the process of Detailed Project Report (DPR) will begin.
The government had included the railway project in the budget of the fiscal year 2016-17. The DPR was targeted to be finalized within two years. But, due to technical difficulties such as delays in the decision-making process and finalizing the construction model, the railway project has been delayed.
The project requires high-level political commitment. All the completed tasks are only done at the bureaucratic level. The Chinese government will provide assistance to construct the project only when the government formed after the forthcoming elections shows commitment.
During the China visit of the then prime minister KP Sharma Oli, Nepal government and government of China had agreed on economic and technical assistance for the railway project on March 21, 2016. The Sino government also repeated the commitment to assist the project during the Nepal visit of Deputy Prime Minister of China, Wang Yang in May.