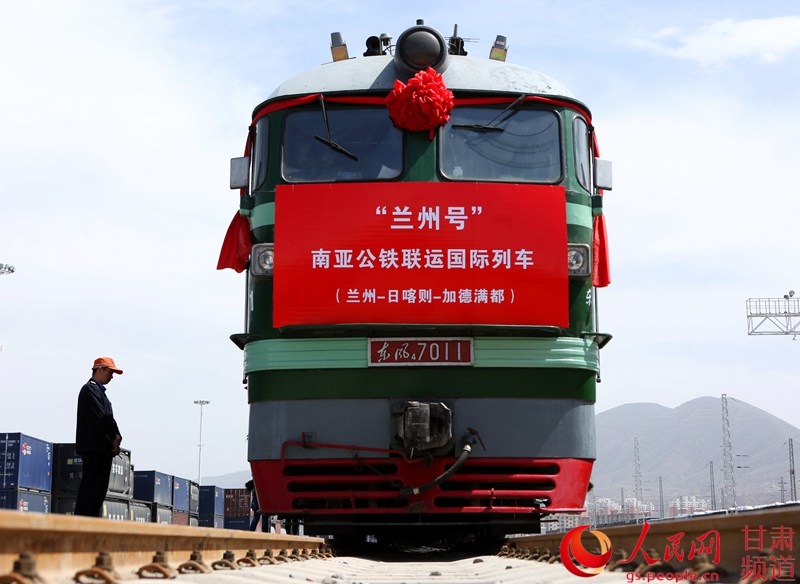 Nepal's government is yet to initiate formal negotiations with China regarding the Kathmandu-Tibet Railway project.
Why it Matters:
The project could have made considerable progress by now if the government had been interested since it had already received the green light from the China side. The project will be in a state of stasis until the new government makes a decision on the project.
What they're saying:
"Nepal is yet to formally request Beijing to start the project. We hope that the new government will take the process forward," said senior divisional engineer and department spokesperson Prakash Bhakta Upadhyaya.
Members of the bureaucracy and the public believe that Prime Minister-in-waiting KP Sharma Oli will reinvigorate the project after he assumes office in the months to come.
Backstory: