SastoDeal, one of the biggest e-commerce companies in Nepal, has received 1 Million Dollars in funding from the Dolma Impact Fund. This is not their first time though. Exactly 2 years ago, Dolma Impact Fund had made a significant investment in SastoDeal citing their impressive growth.
The new investment is supposed to be used towards reaching Sastodeal's milestone target of achieving Rs. 1 Billion in annual revenue within the next 18 months.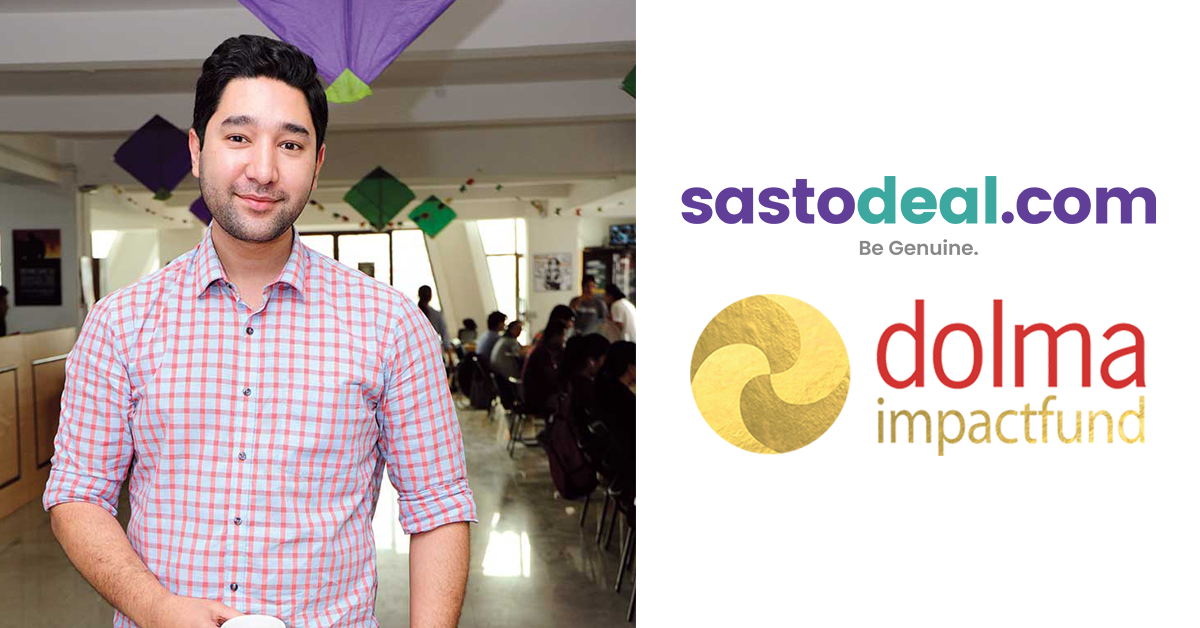 Along with it, expansion of product categories, talent acquisition, core operations, vendor empowerment, and an expansion to other regions in Nepal are its major target.
SastoDeals Significant Growth in Lockdown
When the majority of businesses were shut down, e-commerce companies saw massive growth during the lockdown. As markets were closed, e-commerce sites like SastoDeal made sure that people received their daily essentials. This helped them to reach a wider audience than before and people began to realize the importance of online shopping due to the crisis.
This recent growth in the e-commerce industry must have played a vital role in the recent investment.
To reassert Dolma's confidence in the opportunities in Nepal's digital economy, we have decided to commit more investment in Sastodeal.@ShabdaGyawali @nishinta_b @saugatkc1988 https://t.co/9Z1eYuZinU

— Dolma Impact Fund (@DolmaImpact) June 17, 2020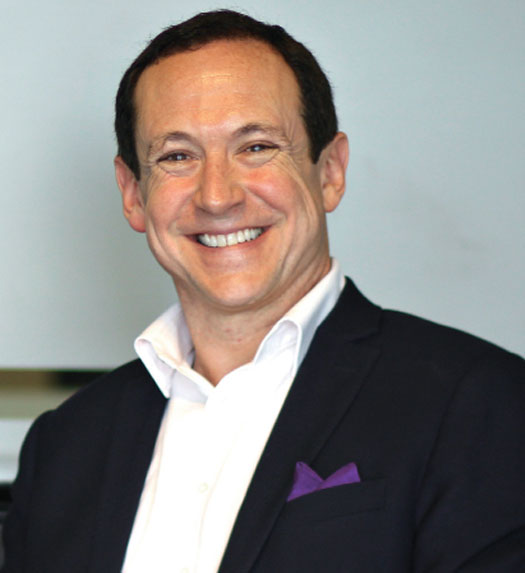 This is a high growth industry that performed a vital task during the lockdown. This new investment reflects our belief in the Sastodeal team and our continued investment in Nepal's technology sector, alongside our healthcare and renewable energy investments. We are delighted to lead this round of financing alongside local partners., said Tim Gocher, CEO of Dolma Impact Fund.
Along with this, SastoDeal recently partnered with state-owned Food Management and Trading Company Limited to deliver essentials during the lockdown. The company has been supplying goods and essentials such as rice, pulses, and beans to the residents of the valley without any delivery charge amid the lockdown.
Future of E-commerce
E-commerce is an ever-growing industry and it's not a surprise to see investments in companies like SastoDeal.
In fact, it is also rumored that SastoDeal has plans to reveal a big partnership with an outside firm in the upcoming days.
With Daraz already being backed by Alibaba, it will be nice to see SastoDeal stepping up with an outside partner.
Except, the most popular online shopping sites, host of other e-commerce companies have also received massive growth. Though, online shopping was slowly gaining momentum in Nepal. Lockdown has provided a massive boost and it won't be a surprise to see further investments in such companies.
Even government-owned companies are going online to serve consumers. This is not only positive for the e-commerce industry but it's equally good for consumers as well. After all, with growth, there will be a competition that is always healthy for consumers.
More on News: