Two instructors from the Rosemont Technology Centre are planning to come to Nepal to work on a project that will aid the disabled people. The two instructors, Peter Byron and Rishi Shrestha are planning to spend four weeks in Nepal to teach the technicians to use 3D printing technology.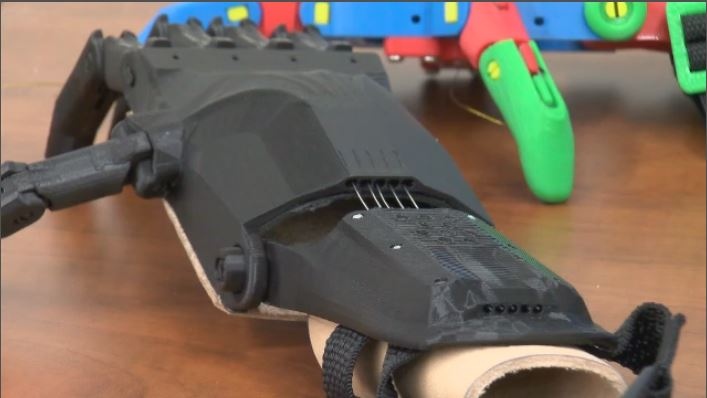 Why it matters:
Their equipment will be very helpful in building custom-fitted artificial hands and arms. According to Shrestha, the artificial hands can be made in 24 hours with the printers, whereas without them, it would take at least a month.
The instructors have plans to teach the technicians to use the printers so they can make around 100 to 200 hands.
The Backstory:
Byron and Shrestha have been working with the equipment for many years and finally, they can share the equipment that will be used to build artificial hands in Nepal. Rishi, who was born in Nepal, was very glad that he could help people here.
---
Editor's Recommendations