As you may already know, Pathao is hard at work to launch two new verticals, Pathaocars and Pathao Food in Nepal.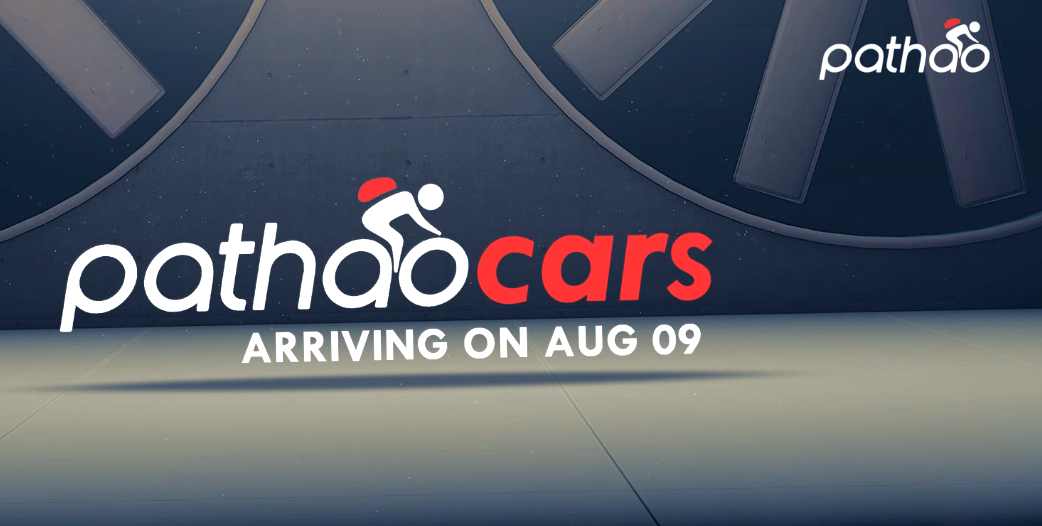 Well, TechLekh has got exclusive insight into their imminent launch. As of this writing, Pathaocars will be the first to get its official launch.
When? Are you free this Friday?
Yes, you will get to see Pathaocars in works as early as coming Friday. If you have ever used the Pathao's official app, you'll notice some blank spots with "car", "food", and "delivery" logos. When you click one of those, you only get to see the "Coming Soon" message. That won't be the case any longer… at least for Pathaocars.
Pathaocars: How it Works?
Well, it's like a combination of Pathao (Motorcycle) and Sarathi app. People can order a cab through the app, select location, it arrives and so forth.
Compared to the competition, Pathaocars comes with a better experience, better networking, and better pricing. Simply put, they could literally revolutionize the dying Taxi Industry to the next level.
Initially, I was hoping it was going to be something different. I was expecting more of a Uber-like app, but that does not seem to be the case now. Not going to lie, I am a little disappointed. However, I am still expecting it in the near future.
Also, I understand how they don't want to appeal to the bad side of the Nepal Government. Since the app will only cater through local taxis, there's a less chance for someone to get offended. Plus, that's interesting business move from Pathao's side.
Anyways, if you really think about it, it is basically a Pathao's take on Sarathi, instead of traditional Uber. However, the inner workings, price rates, and all the rest of the boring details are yet to be known.
We'll be sure to update the article, once we find out more!
---
Also, watch our latest bike review: