Ever since the debut of Pathao back in September, public transport is the thing of the past! Together in competition with Tootle, they have done something which has never been done before, putting ridesharing in the main spotlight. Sure, it has gotten them in the hot waters with the Nepali Government, but all that seems to be solved for now.
So, after changing the game forever, what will Pathao do next?
As luck has it, we've gotten a word on Pathao's upcoming plans in Nepal. Furthermore, these plans are expected to be executed in the coming month or so.
Pathao is hard at work to further extend its network. According to the teaser video posted on the official Facebook page, Pathao Car and Pathao Food is coming to Nepal.
If you have ever used the Pathao's official app, you'll notice some blank spots with "car", "food", and "delivery" logos. When you click one of those, you only get to see the "Coming Soon" message. That won't be the case any longer.
On a side note, Pathao's delivery service is currently active, just offline.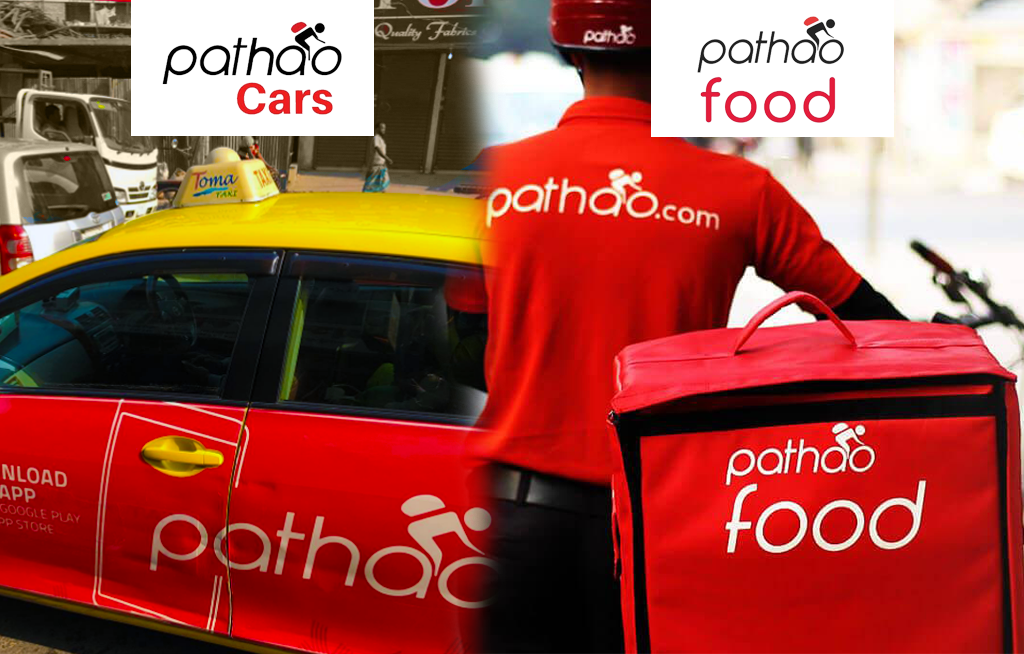 Pathao Car
It's like a Sarathi app, but a service provided by a personal vehicle, instead of a cab. That might be a little difficult to understand. So, it's like a Pathao or a Tootle app for cars! The overall concept surely seems exciting.
If you really think about it, it is basically a Pathao's take on Uber. However, the inner workings, price rates, and all the rest of the boring details are yet to be known.
Pathao Food
It is Pathao's take on Foodmandu and Bhojdeals. Basically, the feature will allow users to get their favorite foods delivered at their doorsteps! Well, it isn't a new concept, so I won't go into much detail.
Both Pathao Car and Pathao Food is already active in Bangladesh. It was just a matter of time before they brought in here. When both features go active, Pathao won't just compete against Tootle… Foodmandu, Bhojdeals, and Sarathi will soon be competing against Pathao! Moreover, the Pathao app includes everything in a single app, so the user's convenience might play a major factor in the longer run.
That's all the news. Well, Pathao Food sounds cool, but I'm especially interested to see Pathao Car in Nepal. Since it is like a cab service, with a personal vehicle, the Nepal Government will definitely keep an eye out for it.
Anyways, if everything goes according to the plan, we will get to see these services active in just a month!