Electric vehicles are here to stay. Let's get that out of the way.
Just this year, you've already seen the launch of so many electric vehicles in Nepal.  You have Audi, MG, Hyundai, Kia, among others competing to be the best-selling EVs in Nepal. Apparently, you have another major competition on that list.
Nissan Nepal is hard at work to bring their take on the electric. That's right! Nissan Leaf, which is considered to be the world's best-selling EV, is coming soon in Nepal. If that's not exciting enough, there have been hints on its launch date.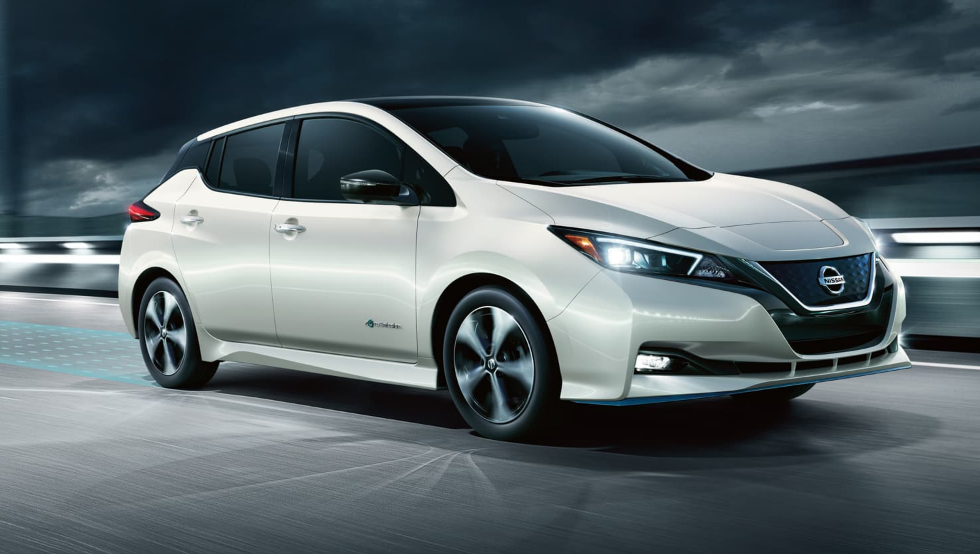 According to Nissan Nepal, Nissan Leaf is set to enter the Nepali market early next year. That's sometime in 2020, so roughly 3-4 months' time frame. As of this writing, there's no word on pricing.
However, Nissan Leaf price in India is estimated at somewhere at INRs. 40 Lakhs. Adding import tax and whatnot, Nissan Leaf price in Nepal is left for ourselves to guess. But, we know everything pretty soon.
Nissan Leaf: What Makes It So Special?
Right now, we don't know a lot of details. But we know just enough to point out why Nissan Leaf is so special.
Firstly, Nissan Leaf is a five-door hatchback, with its own quirky design. Moreover, it comes with advanced infotainment with premium touches. Plus, it comes with smartphone connectivity to control everything. Basically, the app allows setting Cabin Temperature, Remote Access, Remote Start, and even Wearable connectivity!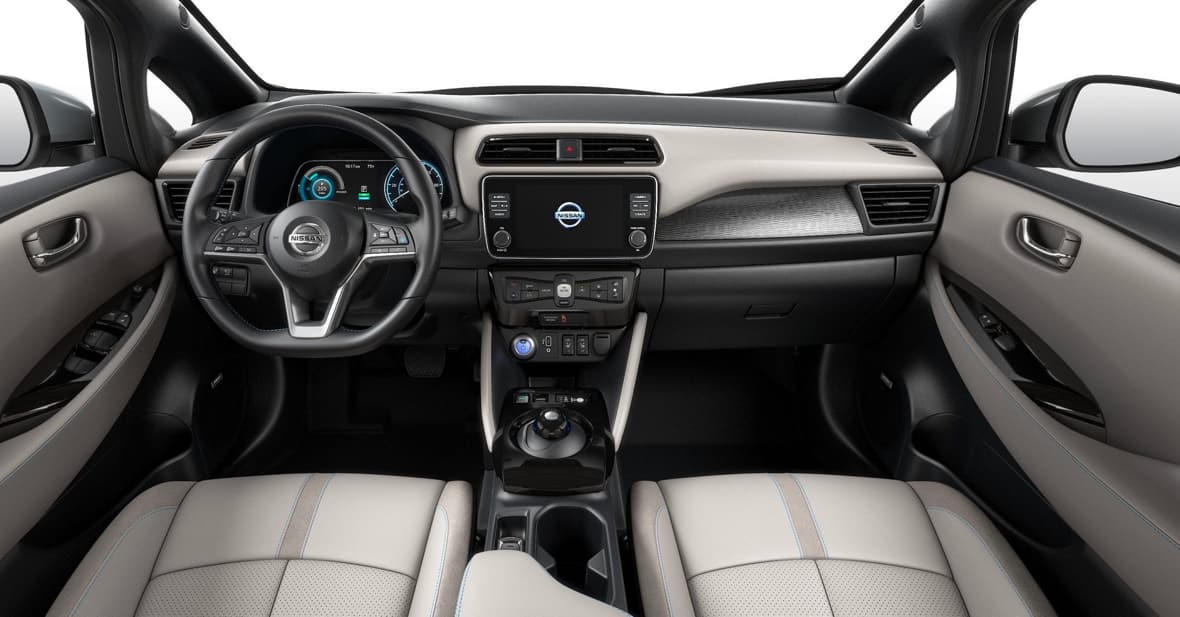 Talking about the safety features, you get Automatic Braking, Blind Spot Warning, Intelligent Around View Monitor, Rear Cross Traffic Alert, and Intelligent Forward Collision Warning.
Wait, there's so much more! However, a lot might be changed to match Nepali roads. So, we'll report once we confirm it.
Nissan Leaf: Overview
The overall fit and finish are awesome! The design looks like a hatchback, even though it isn't.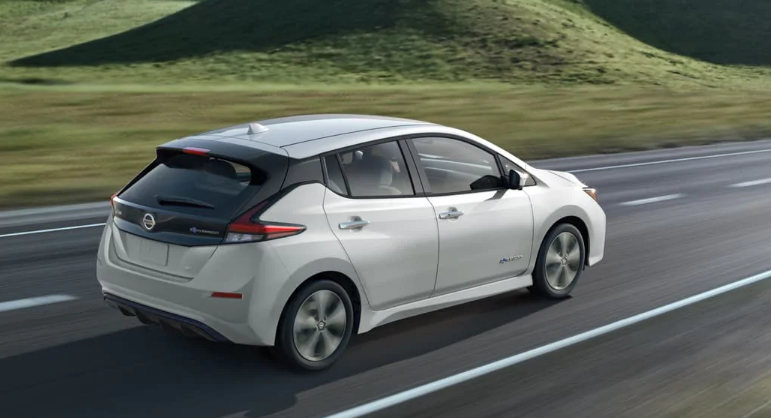 It comes with a futuristic headlamp, a unique grille, a floating roof, and a blacked-out rear section. Likewise, the interiors will be loaded with premium features like leather seats, padded dashboard, chrome surround infotainment system, and so much more.
Nissan is yet to decide on the trim levels. So, we'll report it after confirmation.