For the past year or two, electric vehicles are under the considerable spotlight. Such types of vehicles are considerably new and alien to the Nepali market. While some are opening to the idea of owning an electric car, some still prefer to see where this goes. Yes, not everyone is jumping at the idea of buying a new electric car, but that's not stopping some popular car brands in Nepal.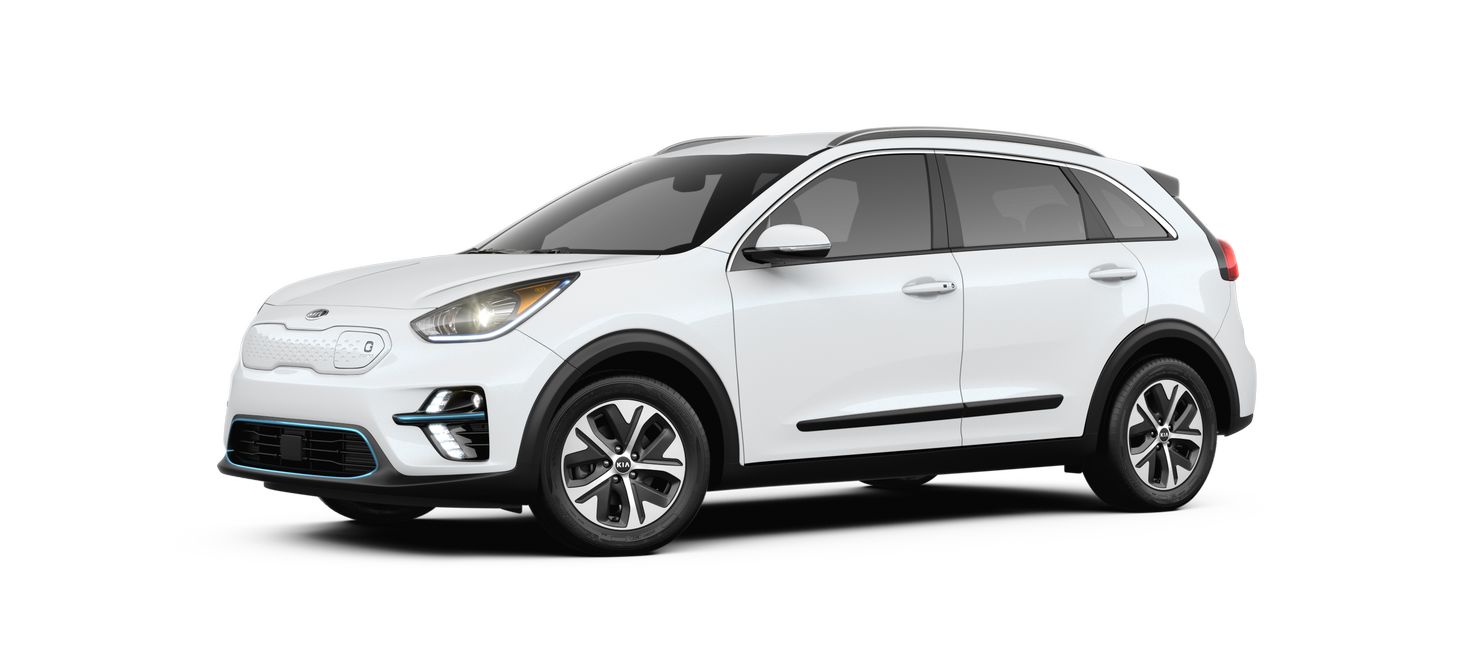 For starters, we've seen the launch of Hyundai Kona EV, Mahindra e20 Plus… While these numbers are nothing compared to the numbers of every new SUV launched in a month. However, based on the sales figures, we know this for sure that people want electric cars and electric SUVs.
As of this writing, it is officially confirmed that Kia Niro EV is coming to Nepal! Like Hyundai Kona, Kia Niro is an electric SUV. Going by the rumors, Kia Niro EV will be first of its kind. How? Well, it will be a premium electric SUV. So far, there was only an affordable electric car in Nepal.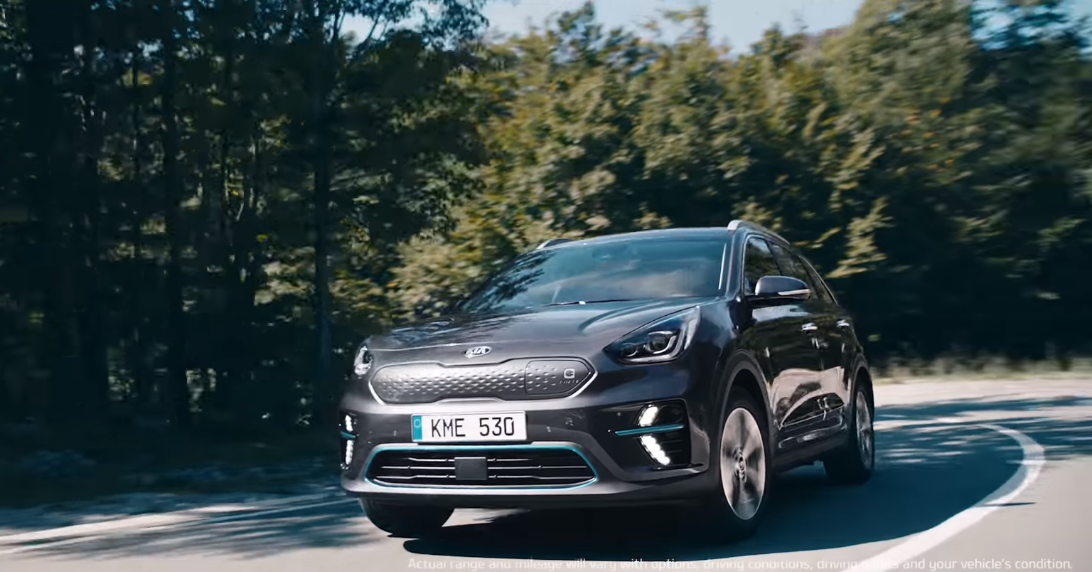 Now, Kia Niro EV is here to change all that. So, you might ask the Kia Niro EV price in Nepal. Well, it's too early to predict the price at this point. Rest assured, Kia Niro EV will be the SUV worth looking at!
Kia Niro EV Overview
Kia Niro EV will be like a fuel-driven model. While the overall design remains the same, there is a subtle difference between the two. In Kia Niro EV, the front grille has been replaced with a charging port. Plus, the higher SUV stance is always welcoming.
The specs sheet hasn't been confirmed yet. So, a whole of the specs might change during the time of the launch. Thus, take it with a grain of salt. Kia Niro EV is rumored to be powered by a 64kWh battery that can pump out a max torque of 291. On a full charge, it is expected to provide a range up to 385km. Moreover, it is expected to come with a modern list of features like an updated infotainment system, plush interiors, and general premium feel.
Talking about the charging time, you could rival it against the Hyundai Kona. Theoretically, with a typical home AC charger, you could charge the Kia Niro at 100% full charge overnight (around 9-10 hours).
This slideshow requires JavaScript.
Kia Niro EV launch in Nepal is expected to happen in a year or so. Likewise, at the same time, DFSK is also planning to bring an electric DFSK SUV in Nepal. We haven't even gotten to the launch yet, and we're already seeing a potential competition.
It will be very interesting to see how the Nepali market reacts to the whole "Premium Electric SUV" category. Honestly, at least in comparison with the international market, most of the reception will depend on its pricing and the changes that it comes with. Whatever the case might be, I will be eagerly waiting for the Kia Niro EV launch in Nepal.