Nepal Telecommunication Authority (NTA), the national telecom sector regulator, has penalized two private telecom companies — United Telecom (UTL) and Smart Telecom.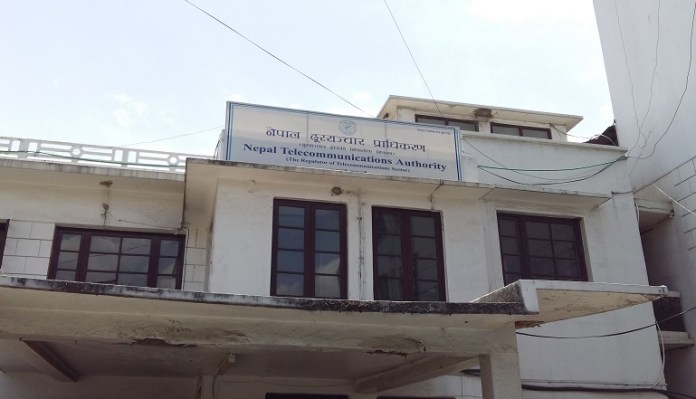 The Details:
UTL had taken a Unified license to operate basic telephone (GSM service) all across the country.
According to the license, UTL was supposed to expand their network to 44 districts in first year and 10 more in second year. But 1.5 years after taking the license, they have not installed any new towers.
Now, NTA has asked UTL to expand to 54 districts within 6 months.
Similarly, Smart Telecom got its 4G license with the directive to expand their network to 18 districts within 2074 Bhadra. But, they only managed to expand to 9 districts.
So, NTA has fined both the telecom companies, UTL and Smart Telecom, an amount of Nepali Rupees 5 lakhs as per the Telecommunication Act. It has also asked Smart Telecom to complete its expansion within 6 months.
---
Editors Recommendation