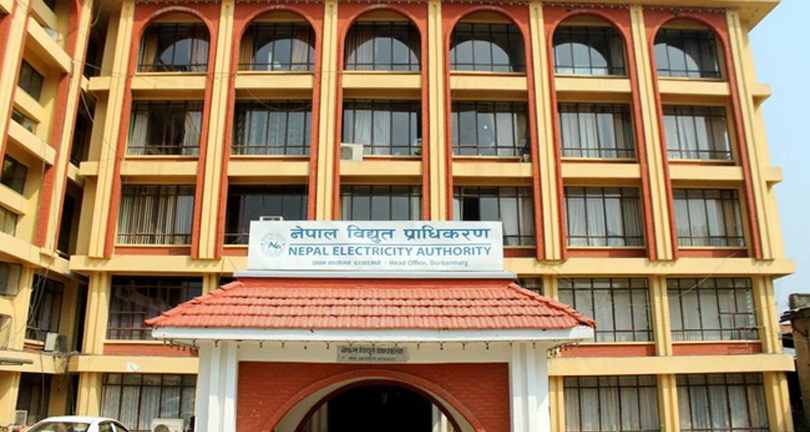 Nepal Government has decided to buy 20 million light-emitting diodes (LED) bulbs in an attempt to save electricity consumption of about 200 MW  in the country.   
According to Energy Minister Janardan Sharma, the Council of Ministers held a meeting on Thursday and reached to this conclusion.  The proposal about the purchase was forwarded three months ago with the approval from the Ministry of Law, Justice and Parliamentary Affairs and the Finance Ministry.
Nepal Electricity Authority (NEA) has been given the responsibility to distribute the LED bulbs across the country. Energy Secretaries of Nepal and India signed an agreement during a meeting earlier this year.  The meeting had been successful in persuading the Energy Ministry to purchase the bulbs from a company of Government of India.
The LED is considered to be one of the most energy-efficient and progressive lighting technologies all across the globe. A quality LED light bulb lasts longer, is more durable, and offers better, as well as brighter light as compared to other types of light bulbs available. A LED bulb is comparatively expensive than general bulbs but it is more durable and consumes less electricity.
In stark contrast to incandescent bulbs, using LED bulbs reduces the risks of combustion and burnt fingers. LED bulbs are much sturdier as they are made up of epoxy lenses whereas the incandescent bulbs are made up of glasses. This has made LED bulbs unaccustomed to breakage.
With a rapid improvement in performance and reduction of prices, the LED light bulbs could soon replace the 40, 60, and even 75 Watt incandescent bulbs.
Using LED bulbs in every household of Nepal could lead us to save electricity consumption in no time. The problem of load-shedding would be eradicated across the entire nation. And who knows, the country might be selling electricity generated within to the foreign nations and generate huge revenue out of it.
Edited By- Neupane Prabina