Xiaomi Nepal has just launched the Mi TV Webcam in Nepal. It is a webcam that can be used on Android TV, laptops, and desktops.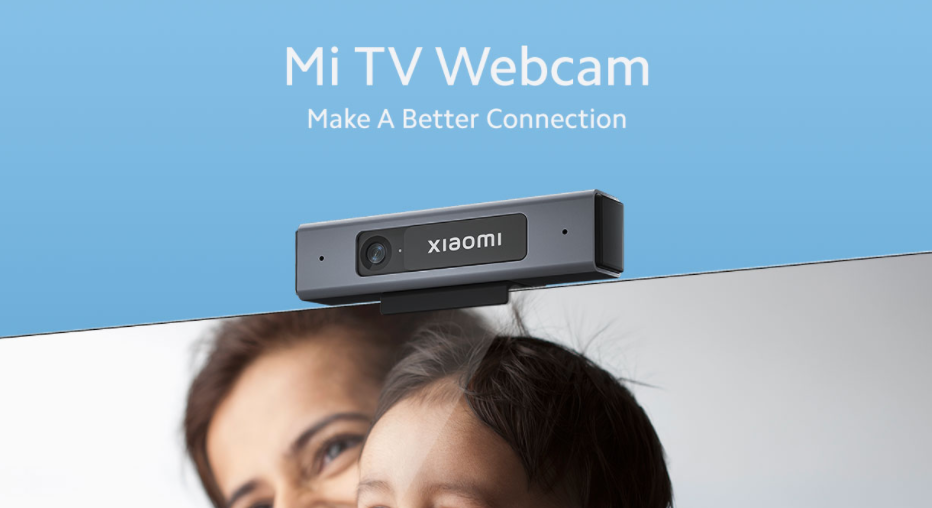 Mi TV Webcam price in Nepal is Rs. 4,499. It is available at all the Xiaomi authorized stores across Nepal.
Let's take a quick look at the features and specs the Mi TV Webcam offers!
Mi TV Webcam Specifications
Body: 80 x 35 x 67 mm, 45.6g, Metal
Camera: 2MP, 1080p @ 25fps
Video Output Format: MJPG, H.264, YUY2
Mic: Stereo Dual mic
Far-Field: 4m
Field of View: 71°
Focus: Fixed Focus
Base: Adjustable Magnetic Bracket
Compatibility: Android TV 8 or above, Windows 7 or later
USB: Removable Type-C Cable
Misc: 3D Image Noise Reduction, Privacy Shutter, LED Indicator,
Mi TV Webcam Price in Nepal: Rs. 4,499
Mi TV Overview
Design
The Mi TV Webcam comes in a cuboid shape. It has two microphones and is housed in a metal case.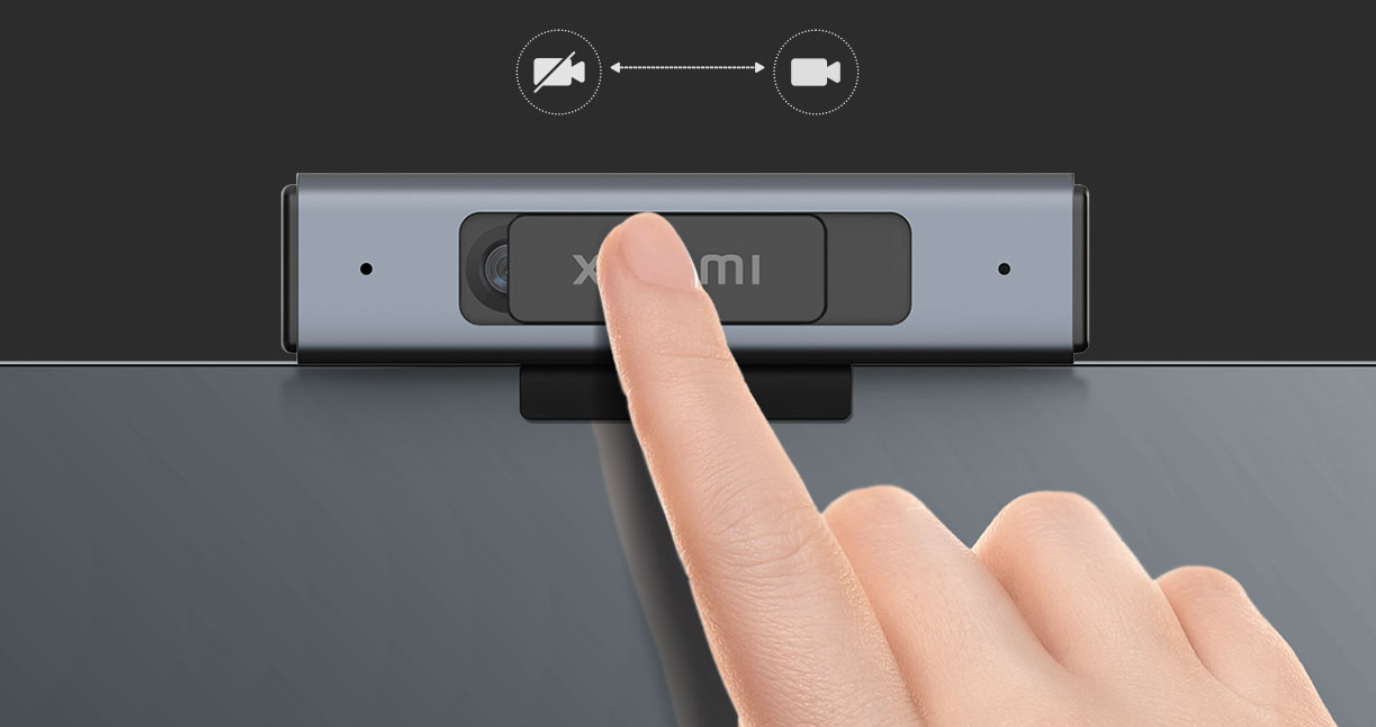 It also features a privacy shutter with a Xiaomi branding that can be slid to the left to cover the lens for privacy and peace of mind. Beside the lens is an LED indicator.
The base can be easily adjusted for grip and is magnetic, so it can be mounted to the metal surface of a TV or laptop if one is available.
ALSO READ: Redmi Note 10S Comes in New 8/128GB Variant in Nepal
Camera and Mic
It has a 2MP camera that can shoot up to 1080p video at 25fps. The lens covers a 71° field of view.
The webcam features dual far-field mics, and Xiaomi claims it can easily capture audio from up to 4 meters.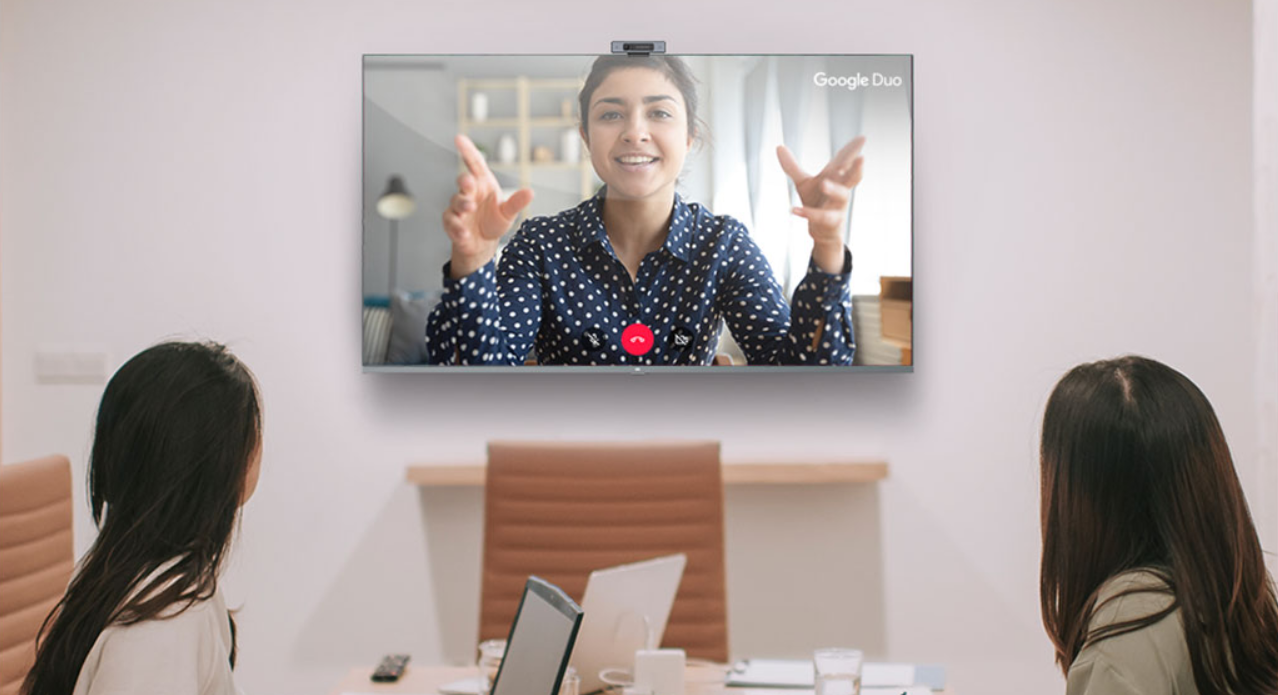 The webcam also boasts a 3D noise reduction algorithm, according to Xiaomi, which can reduce grains and provide viewers a clear video.
Connectivity
The Mi TV Webcam comes with a removable USB Type-A to USB Type-C cable. To use the device, one may simply plug the USB Type-C into the webcam, and the Type-A into the TV or laptop.
The webcam can be used in Android TV, and windows laptops or PCs. Xiaomi mentions it also works with macOS.
Mi TV Webcam Price in Nepal and Availability
The Mi TV Webcam price in Nepal is Rs. 4,499. The webcam can be purchased via Xiaomi authorized stores across Nepal.
| Xiaomi Webcam | Price in Nepal |
| --- | --- |
| Mi TV Webcam | Rs. 4499 |
ALSO READ: Apple MacBook Pro 16-inch with M1 Pro & M1 Max is Now Available in Nepal
Mi TV Webcam is a minimal-looking webcam with a metal enclosure. It also has a privacy shutter for added security. This webcam is clean and simple to use thanks to its adjustable magnetic base and retractable USB cord.
What do you think of the Mi TV Webcam? Let us know in the comments!
---
Also, watch our review of the Samsung Watch 4 in Nepali.