During the 5th meeting of the Nepal-India Boundary Working Group (BWG) both countries agreed to explore the possibilities of using satellite images in boundary survey work.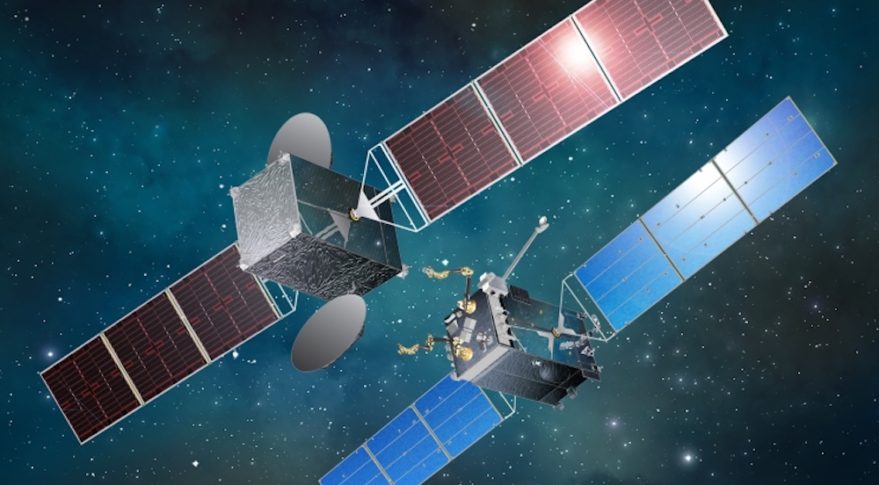 There were various points discussed during the meeting. The meeting resulted in both parties agreeing to continue the mapping of no man's land encroachment and cross-border occupation. Both countries agreed to maintain the status quo in the cultivation of the disputed land until an agreement is reached between the two governments. The work schedule for the remaining field sessions was also finalized.
The BWG is a joint body constituted by India and Nepal back in 2014 to conduct works in the field of construction, restoration and repair the boundary pillars, including clearance of no man's land and other technical tasks.