Lots of brands have introduced their smartwatches in Nepal recently. And now, Barun Enterprises is all set to introduce Fitbit in Nepal.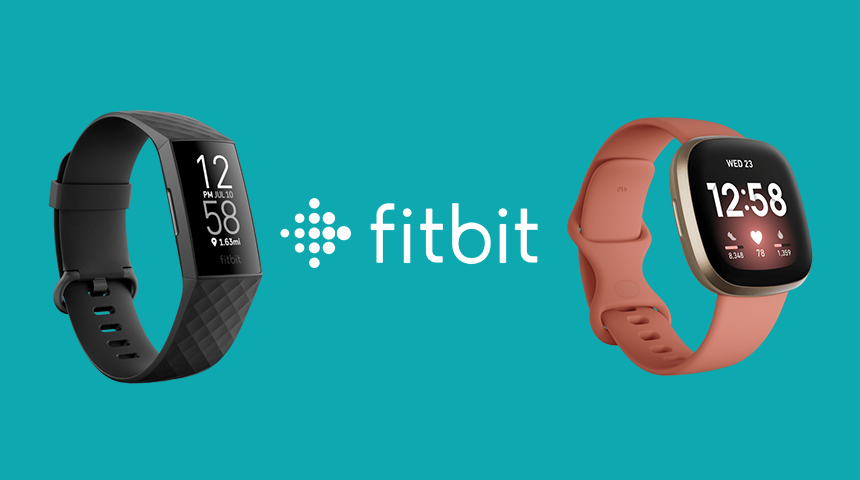 Barun Enterprises, a subsidiary of the Sharda group, has been appointed as the exclusive distributor for Fitbit in Nepal. And, they are set to launch six products in Nepal during Daraz 11.11 campaign.
Fitbit is a popular smartwatch brand that focuses on fitness and health. It's finally getting an official introduction in Nepal.
Fitbit Smartwatches to Enter Nepal During Daraz 11.11
Barun Enterprise will launch the following six products during the Daraz 11.11 campaign.
Fitbit Inspire 2
Fitbit Charge 4
Fitbit Charge 4 SE
Fitbit Versa 2
Fitbit Versa 2 SE
Fitbit Versa 3
Fitbit will launch 3 fitness bands and 3 fitness watches. Charge 4, Charge 4 SE, and Inspire 2 are the fitness band whereas the Fitbit Versa 2, Versa 2 SE, and Versa 3 are the smartwatches.
Fitbit Versa 3
Versa 3 is the latest smartwatch from Fitbit. It's a fitness-oriented smartwatch with built-in GPS, Active Zone Minutes, and music experiences to keep you moving. Fitbit Versa 3 provides 6+ days of battery life and fast charging which can provide 1-day battery life with just 12 minutes of charging.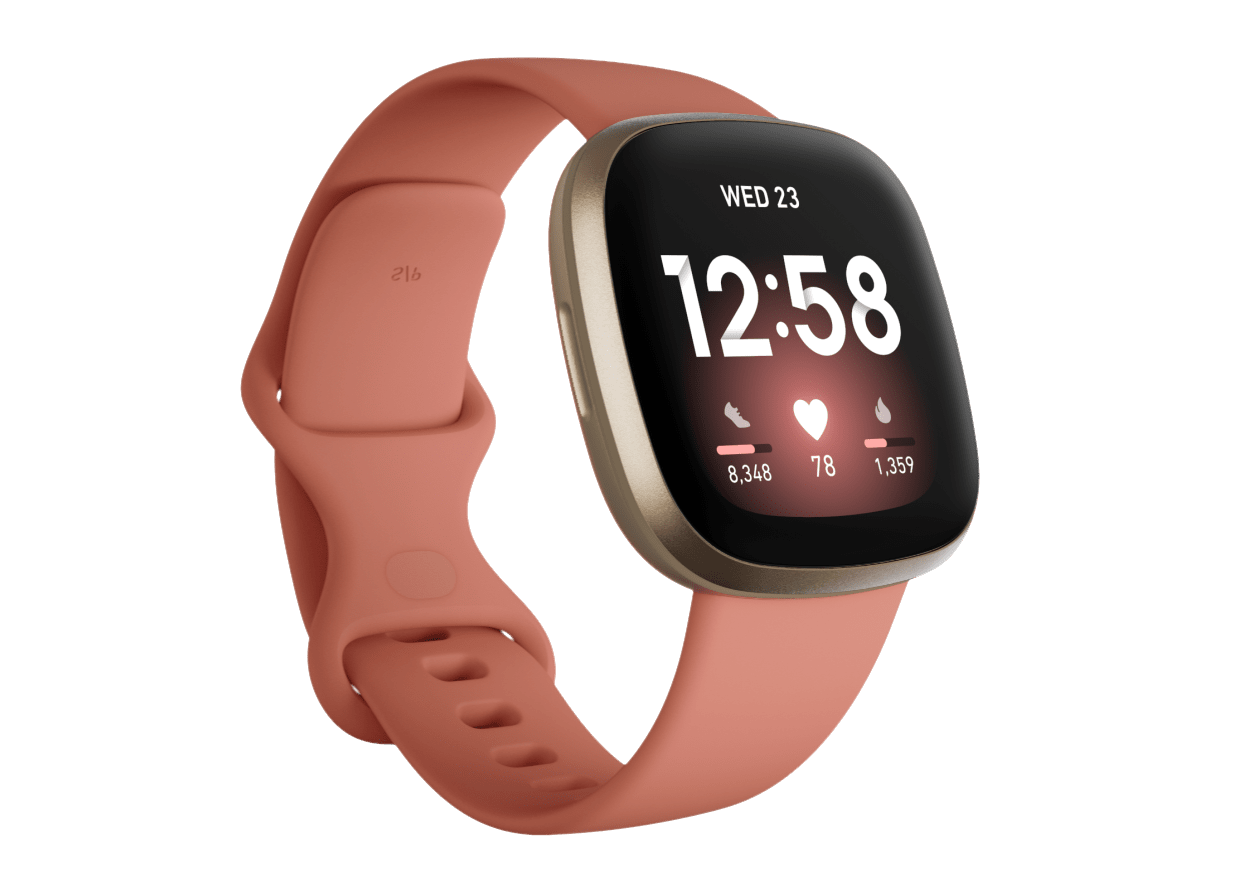 Furthermore, it comes with the SpO2 sensor which will let you see your average nightly SpO2 level. This smartwatch boasts more than 20 activity modes to get real-time stats during workouts and the SmartTrack feature can also automatically recognize and record the activities.
ALSO READ: Redmi Earbuds S Review: Affordable TWS with Average Sound Quality
The watch is water-resistant to 50 meters and its band is made of a flexible material similar to that of other sports watches. The watch case is made out of aluminum. It has built-in GPS and NFC. Plus, it includes a speaker for voice calls. Along with that it also includes and 3-axis accelerometer, Altimeter, Ambient light sensor, optical heart rate sensor, and Device temperature sensor.
For connectivity, it uses Bluetooth 5 and Wi-Fi (802.11b/g/n 2.4GHz). Fitbit Versa 3 runs on Fitbit OS and provides app support such as Spotify and TRX.
Likewise, the older Versa 2 also provides similar features but misses out on things such as GPS, Fast-charging, and Voice calls.
Fitbit Charge 4
Fitbit Charge 4 is the flagship fitness band from Fitbit. It has a similar design to Charge 3 with a small tracker module and varieties of straps. Charge 4 comes with water resistance up to 50m.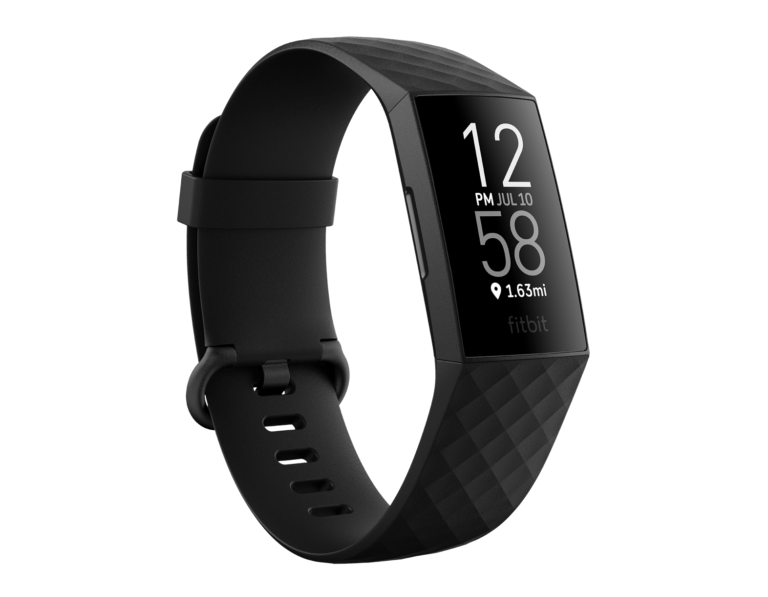 Charge 4 has an OLED display with options to customize from a variety of watch faces. This is also a touchscreen display, so you no longer need to frustratingly tap the screen like you had to on the Fitbit Charge 2.
It has built-in GPS, optical heart rate sensor, SpO2 sensor, Automatic run detection, and Active Zone Minutes. It really has everything and even more than a fitness tracker needs to have. You can set a goal and get real-time stats for more than 20 exercises. And, you can track steps, distance, floors, and calories burned throughout the day. At night, it can also track sleep.
You can get calls, text messages, and notification when your phone is nearby. And, you can also send quick text replies on Android. Furthermore, the Fitbit app enables extra health tracking for females. It also has Spotify integration.
Charge 4 provides battery up to 7 hours or up to 5 hours with continuous GPS tracking. For connectivity, it uses Bluetooth 4.0.
Likewise, Inspire 2 is the latest offering for Fitbit which doesn't skimp out on fitness features but takes away features like Spotify integration.
Fitbit Price in Nepal and Availability
Fitbit will launch 6 products in Nepal during the 11.11 SSale by Daraz on November 11. So, we might get some discounts and offers during the launch.
Fitbit has a very compelling fitness band and smartwatches. Fitbit Charge 4 is one of the best fitness band available. Though it is expensive, it is a  true fitness companion. Likewise, Fitbit Versa 3 is also a good smartwatch but Fitbit's fitness band is more appealing than smartwatches.
READ NEXT: Oppo Watch with Wear OS Launched in Nepal, Price Starts at Rs. 24,990