Majority of women purchasing undergarments feel hesitation to choose the right fit, taking enough time in a physical shop. It is still a shy task for many girls and women.
Founder of Zimisa.com Sandhya Shrestha had been observing this for years and eventually came up with an idea of eCommerce, particularly for shopping lingerie.
"There has been a social stigma attached with buying underwear, bras, swimsuits and intimate apparel. Hence, online purchasing gives enough privacy, time and comfort to select the best option," says Shrestha.
In a country like India and Nepal, where no one likes to talk about lingerie and buying undergarments is a confidential affair, online shops can give a facility to purchase privately. According to a report by The Economic Times, the privacy of internet shopping has drawn customers by the hordes to online lingerie retail sites.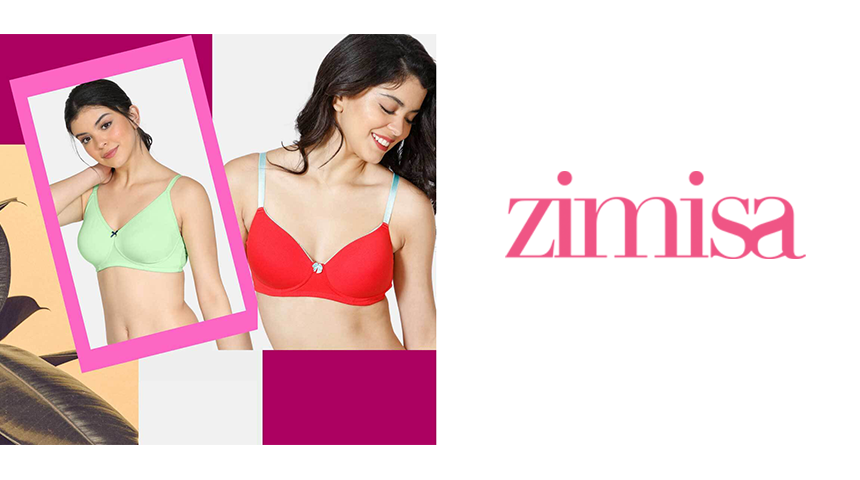 Shrestha started selling lingerie for women around two years ago.
"The sales went up gradually, so we registered Zimisa.com as a registered eCommerce in 2020, during the Covid 19 lockdown," shares Shrestha.
Zimisa Features and Future Plans
For years, undergarments specific retail stores in chaotic streets of NewRoad areas and lingerie sections in shopping malls have been a go-to place for every women.
Launching eCommerce in this market is giving an alternative for women to these brick and mortars. Also, it provides you with more options according to your body type, choice, and size.
ALSO READ: Mero School with Vernacular Learning Content wants to Make Digital Education Attainable for every Nepalis
Zimisa has a wide range of essential lingerie products from push-up bras, sports bras, plus size bras, pregnancy panties, period panties, bikinis, nightwear, sportswear, bathrobe, stockings to foot cover and socks.
The platform also has a size calculator for bras if you don't know your size.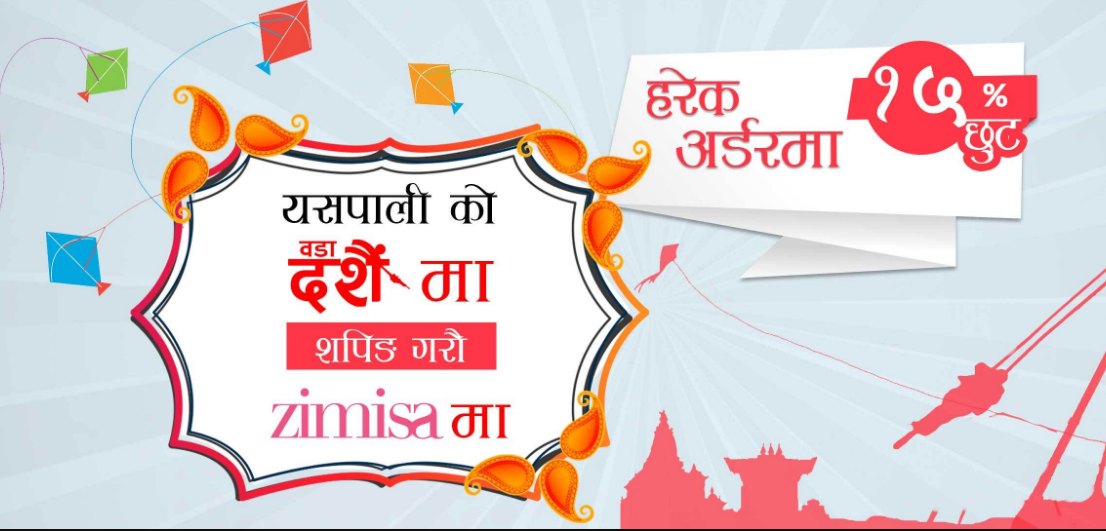 You can get 15 percent discount on every order till October 17, 2021, as a part of Dashain offer.
"We are in the process to bring lingerie of top brands in this platform," says Shrestha.
Zimisa aims to become a platform where women can find ample options for lingerie of various sizes, colors, designs and brands.
In the future, eCommerce is planning a men's section on the platform.
Also, they plan to manufacture undergarments and establish their lingerie brand in the long term.
READ NEXT: BizBazar: This New eCommerce with NRs. 100 Million Initial Investment Plans to go IPO in Next 3 Years