Online space with focus on vernacular learning content is a less explored area, although language divide has been one of the barriers in Nepal.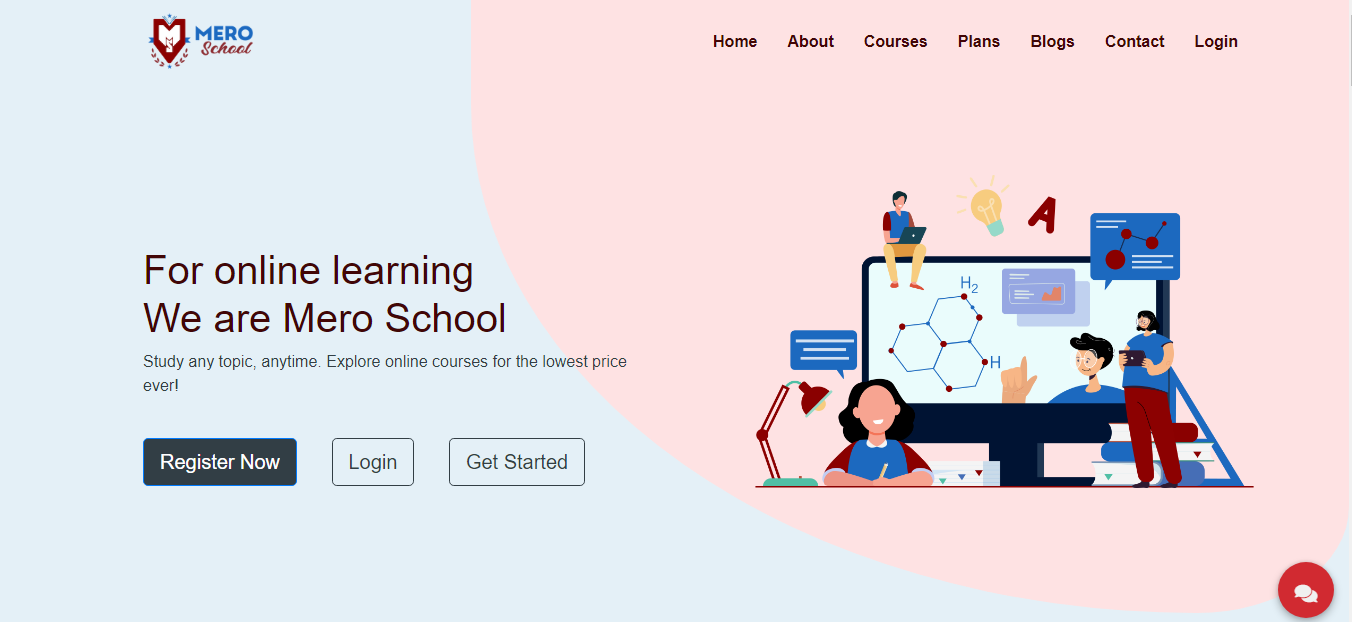 This language hindrance is not only in the case of children in remote areas but for adults to learn new skills. Hence, to fulfill this gap among learners, Mero School website and app have recently entered the edtech space. Be it for Schools, Colleges, technical or language courses, they explain the fundamentals and concepts in Nepali conversational language.
What Mero School offers?
Mero School is a product of Asterisk Technology, a digital development product company focusing on technology and services for the capital market, virtual games and education technology. Asterisk Technology was established in 2011.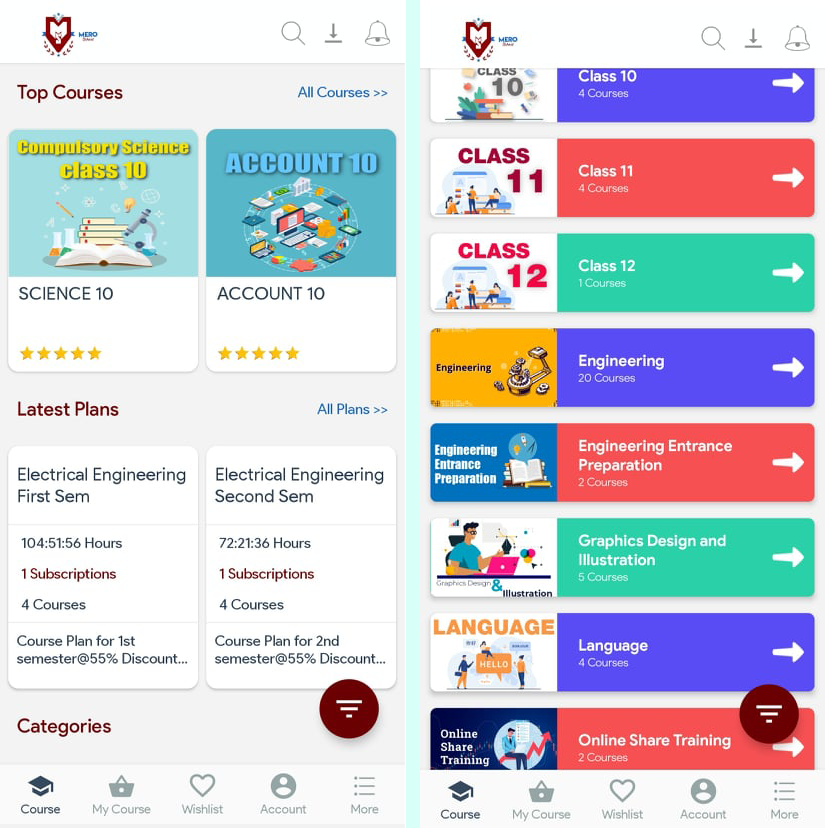 The platform has ample courses designed not only for school and college but for people from different walks of life. They have courses for Grade 8, 9 & 10, +2 for Science faculty, Bachelors in Civil Engineering, Bachelors in Electrical Engineering designed as per the Curriculum Development Centre.
Likewise, they have designed online courses for language training and graphic designing. Besides this, they also have online courses for basic share training and advanced training (technical analysis).
The price ranges from Rs 149 to Rs 999.
Why learning platform?
After around 15 years of experience in the market, the three founder of Asterisk Technology decided to start an edtech platform with a vision to make education attainable for everyone in Nepal. The founder of the company have requested not to disclose their names.
The idea to Mero School was planted when one of the founder met few youths running YouTube content for Engineering courses. Followed by the idea creation, they partnered with the content creators and started working on the platform in early 2020.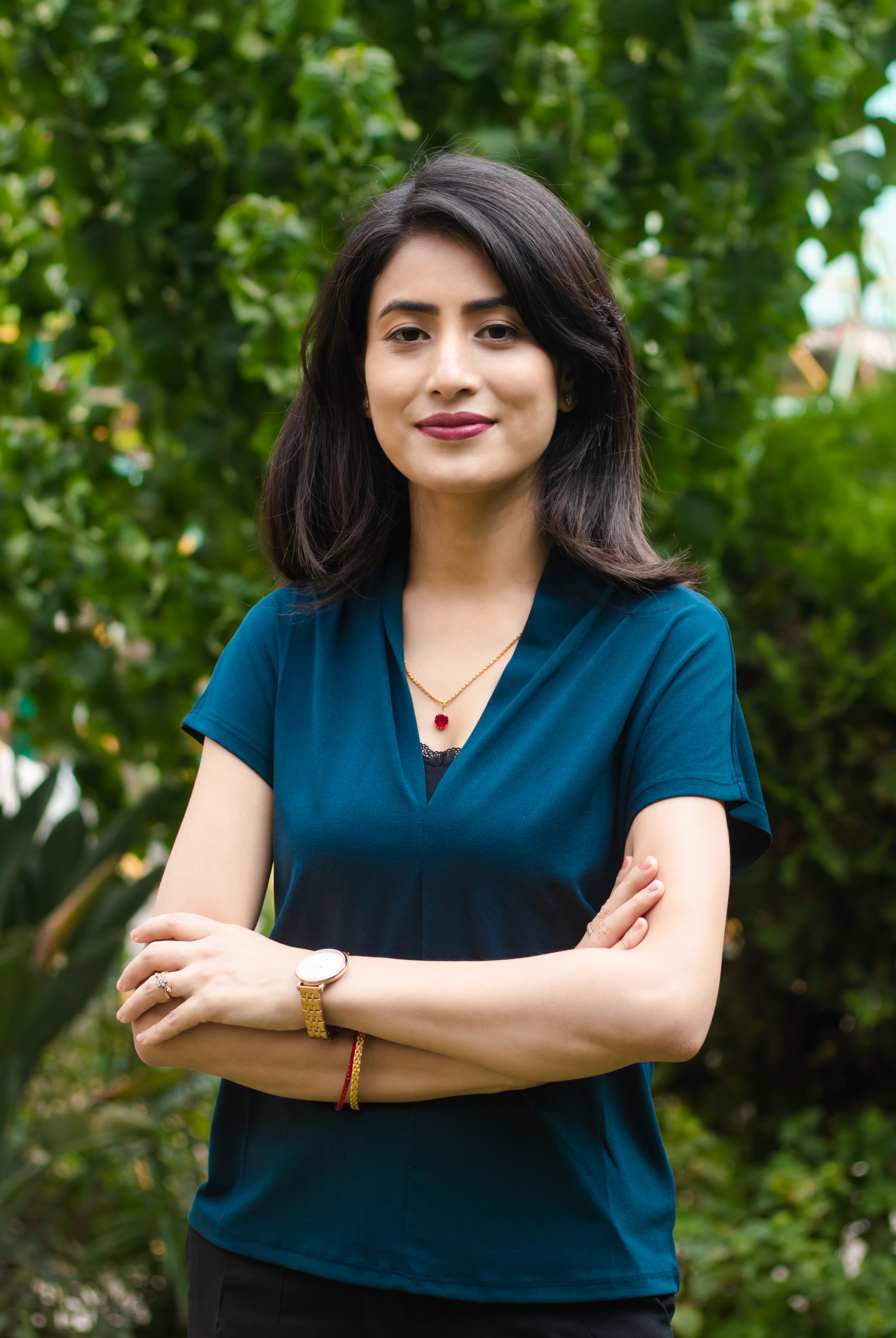 "We found out that most Engineering students face a hard time understanding the subject matter if they only depend upon class lectures. So, commencing from this level was a great start" shares Jolly Amatya, CEO of Mero School.
Subsequently, they began designing subject matter for the school level. "We went for school curriculum because there was no Nepali language content for this level. The objective behind this is to make the courses accessible to students who don't have a strong command of English," says Amatya.
Then the team went for capital market courses. "Capital market is getting popular among everyone from youth to old age people. We have designed the content to cater to all those people," she says.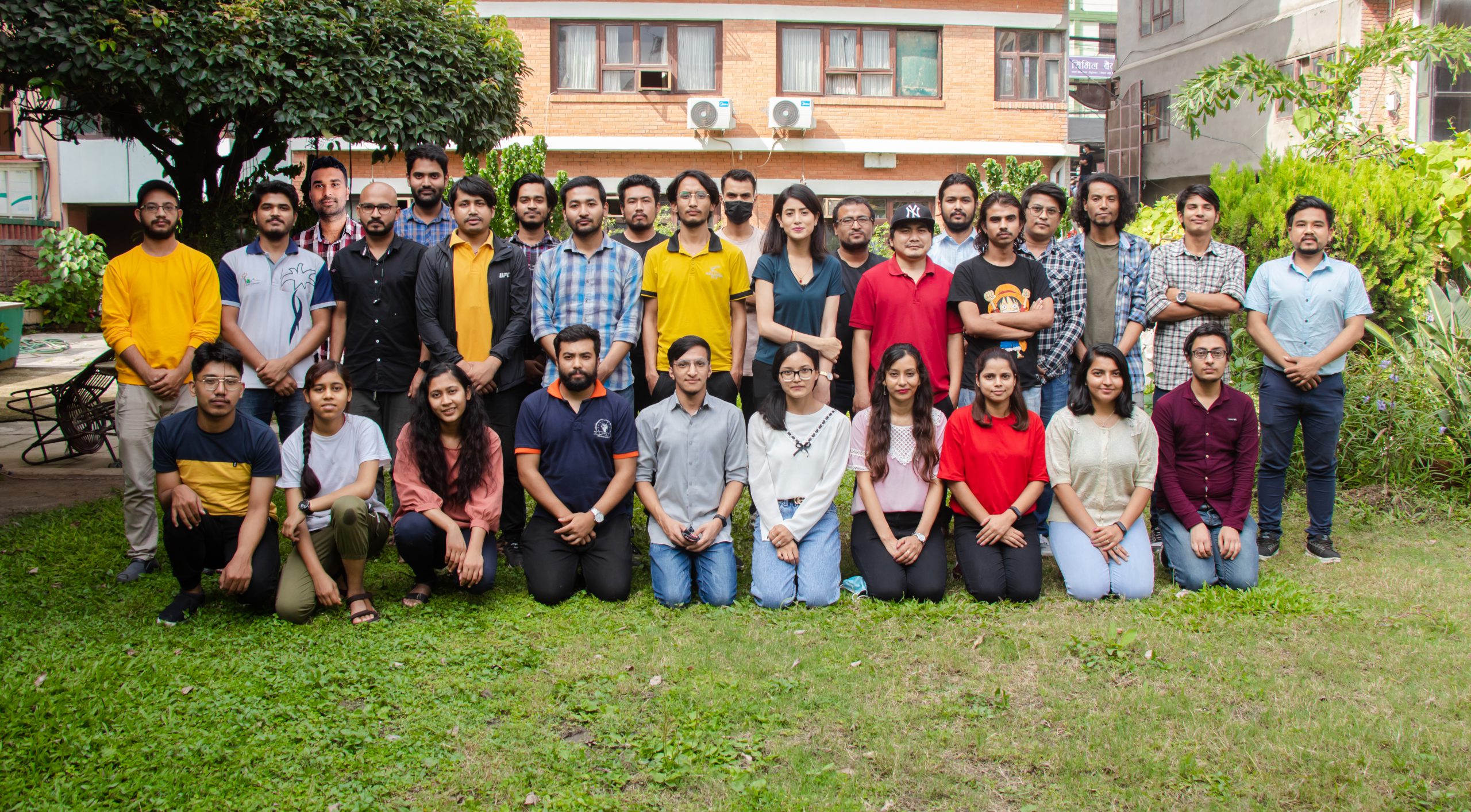 Currently, Mero School has 40 members of the team. They have various departments of content creators, production and post-production, management, admin and marketing.
Stats
The product which went live in April 2021 has 29,000 students enrolled now. Amatya claims that around 350 students download the app every day.
The app has around 500 paid subscribers.
Around 35 percent of the users are from Kathmandu and 65 percent are from Birgunj, Janakpur, Butwal, Bhairahawa, Pokhara. In the eastern region, their users are from Biratnagar, Birtamode, Damak, Dharan, Ilam and Itahari.
Mero School team aims to reach the remotest areas of Nepal in the future. "But before that, we are concentrating on the users in the city and town where quality educational institutions are quite limited, shares Amatya.
Though they have been educating about their platform through radio (jingles or programs) in all the provinces, they have not been able to visit any of the places outside Kathmandu for physical promotion. This has certainly created constraints in our growth, says Amatya.
In addition to this, Amatya observes that Nepalis are still reluctant to pay for an online course. "With this in mind, we are working to build more interactive content which includes live classes and discussion panel," shares Amatya.
Strategies to create opportunities
Post-pandemic, parents' perspective towards online education has been gradually changing. Unlike other sectors like eCommerce, it did not take long for consumers to adapt to online learning.
Mero School believes that one of their strength is that they explain the content in the Nepali language. "This helps to cater majority of Nepalis who want to learn," she shares.
Besides this, another USP is they also have an offline mode which prevents social media or other distractions when the student is learning.
They have been organizing a weekly quiz session in the app and are about to begin a creative advertisement competition in TikTok to engage more learners in the edtech platform.
Vision & Future plan
Currently, Mero School is working on school courses of all levels. They are adding content for other Engineering courses, and also coming up with entrance preparation courses for students of the Science stream.
Mero School, as its name says wants to be a personal learning platform for every Nepalis who are willing to learn new things or learn differently.
READ NEXT: Netrakart: This Eyewear Startup Wants to Make Home-based Eye Checkup Mainstream in Nepal