Times have changed indeed. We used to be heavily depended on international brands, but now we are finally seeing change. Those days aren't very far where products from domestic companies rival the international brands.
Among those very few companies in Nepal, we have Tesla Air Conditioner. It is one of the first national company that solely manufactures air conditioners in Nepal.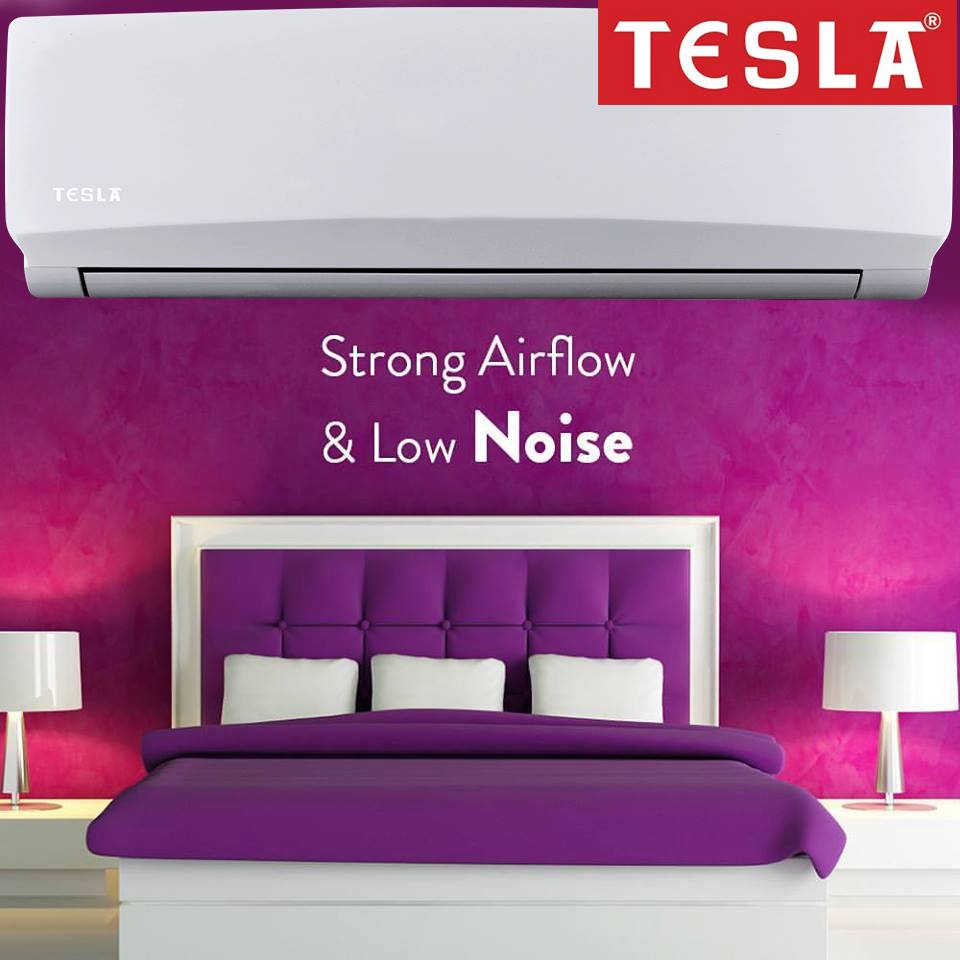 Bhu Laxmi Group, the sole distributor for Tesla Air Conditioner, launched its air conditioner year and a half ago in Nepal. At present, the company is selling two types of air conditioner: Wall Split/ Mount Wall and Ceiling Cassette. Among those types, there is variation based on the specification like capacity, input, size, etc. Tesla Air Conditioners Price in Nepal ranges from Rs. 60,000 – Rs. 1,25,999.
Tesla Air Conditioners in Nepal
---
#1. Wall Split / Mount Wall Air Conditioner ensures flexibility in design to meet a variety of indoor and outdoor challenges of air conditioning. The design comes in aesthetic wall-mounted, floor-standing, and ceiling-recessed cassettes to match any interior design. Currently, a total of four models are available in this category.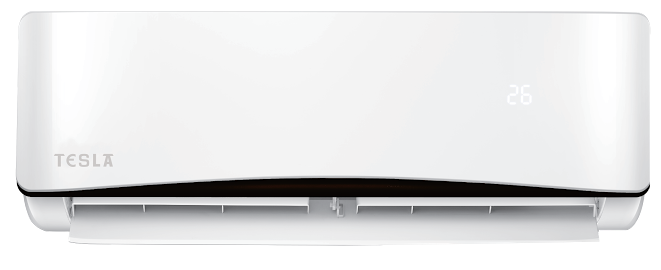 #2. Ceiling Cassette Air Conditioner comes in Tesla QA Series of small to medium size offering the compact yet powerful product. It ensures easy installation and excellent performance anywhere. Based on its variety of capacity and design, there are five models in this category.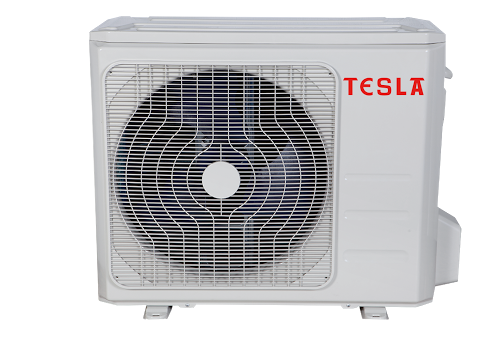 These air conditioners use high-class Japanese brand compressors. It comes with features like vitamin C filter, eco-friendly refrigerant, dust filter, hidden display and much more.
There are already international brands with a tighter grip on the market. So, what makes Tesla Air Conditioner different?
To start off, it is one of the few domestic brands. Tesla is a registered company that develops durable, responsive, energy efficient and environment-friendly product. Furthermore, each and every Tesla products go through extensive quality tests to ensure proper customer satisfaction. The cost of Tesla Air Conditioner is also affordable compared to other international brands.
However, it's very likely for consumers to not trust a new brand. To ensure our trust in the product, Tesla Air Conditioner is offering warranties up to two years. Tesla provides two years warranty on compressor, one year in the entire unit and three years free service on each product.
According to Kiran Acharya (CEO of Tesla Air Conditioner), bright days are still ahead. The company so far has sold 5000+ products in Nepal and is looking to increase its sale drastically this year.
It is equally impressive for a new-founded company. Currently, they are in the process of getting ISO certification. The company will also soon launch two new portable air conditioners for just Rs. 62,000. Their long-term goal includes manufacturing home appliances. Rather than importing products from a foreign country, they will establish a manufacturing plant in Nepal. In short, you can expect to hear more from Tesla Air Conditioner in future.
For more information, visit their official website here.