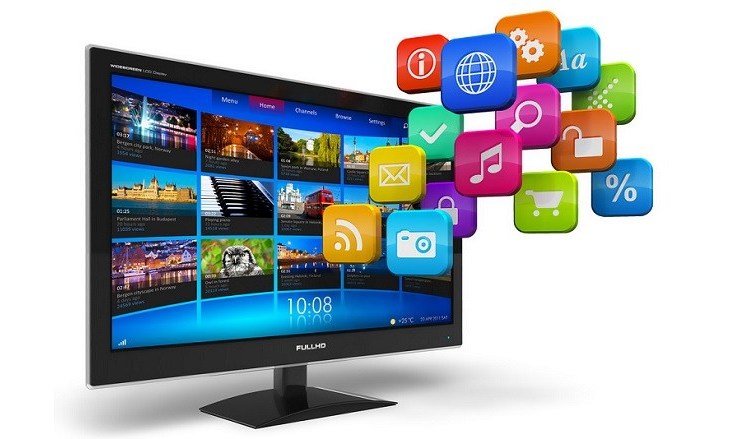 Sales of Television (TV) sets has increased by more than 20 percent compared to last year, reports My Republica.
Traders have attributed the rise of sales to increasing population, end of load shedding and availability of advanced technologies in televisions.
Sunil Timalsina of Super Smart Electronics said, "As television with 4K display and Android compatibility are available in the market, we have experienced a surge in sales by at least a fifth."
In the Television market, Sony, Samsung and LG are most sought for TV brands with LG leading the pack.
Aman Shrestha of Esquire TV Center said that this was because costumers consider these brands more trustworthy and do not hesitate to pay more for TV sets of these brands. According to Shrestha, Full HD TVs are in high demand in the market. Though there are Ultra HD or 4K display televisions, cable service providers in Nepal are unable to provide such high-definition content.
The television traders also informed that Televisions with screen sizes of 40-49 inches are in huge demand. After this, customers prefer sets smaller than 32-inch and sets with screen size higher than 49-inch.
Traders are still hopeful of further increase in sales due to the upcoming wedding season and World Cup.
Deepak Lath of Samsung informed that during the 2014 World Cup, up to 35 television sets were sold in a day. While Amar Jha of New JB Enterprise added, "Due to the approaching wedding season, television sales will increase further as Nepali families often gift television sets to bride."