This review would have been so different had I written it after using the Galaxy Buds for just one day. I could have done that – Galaxy Buds are just a pair of earphones without chords (so I thought). But I thought of giving them some time. Maybe my views and attitude towards the product will change, I thought. And after using them regularly for about 10 days, I finally feel ready to tell you about my experience using the new Samsung Galaxy Buds.
Sound Quality
First, let's start with the sound quality. I will say this outright: The galaxy buds aren't worth their money for the sound they pump out. They just aren't. If you are an audio fanatic, this earphone won't appeal to you. If you spend 14K on a good pair of over-ear cans or even in-ear headphones, you will be much happier. I think most people who will listen to these buds will agree.
I currently use Xiaomi In-ear Headphones pro. These are earphones that cost Rs. 3000 (you may be able to pick them up as low as 1500 in Daraz on Xiaomi Brand days) and they sound better than the Galaxy Buds.
But don't get me wrong. This doesn't mean that the Galaxy Buds sound terrible. They don't. However, they aren't worth their price judging only from their sound quality. And it is true for any wireless earphone (I guess). I know for a fact that it is the same for Apple airpods too.
Why would you buy the Galaxy Buds
Now that we've got sound quality out of the way, let's discuss the reasons you'd want to buy the Galaxy Buds.
First is the easy-pairing feature. I used to be skeptical about the relevance of the "easy-pairing" feature. I mean, I know it takes some time to pair Bluetooth devices and sometimes even when Bluetooth is on, they don't auto connect. It has happened to me when I was using other Bluetooth headsets. But it was never a problem that I would pay 10K extra to get rid of.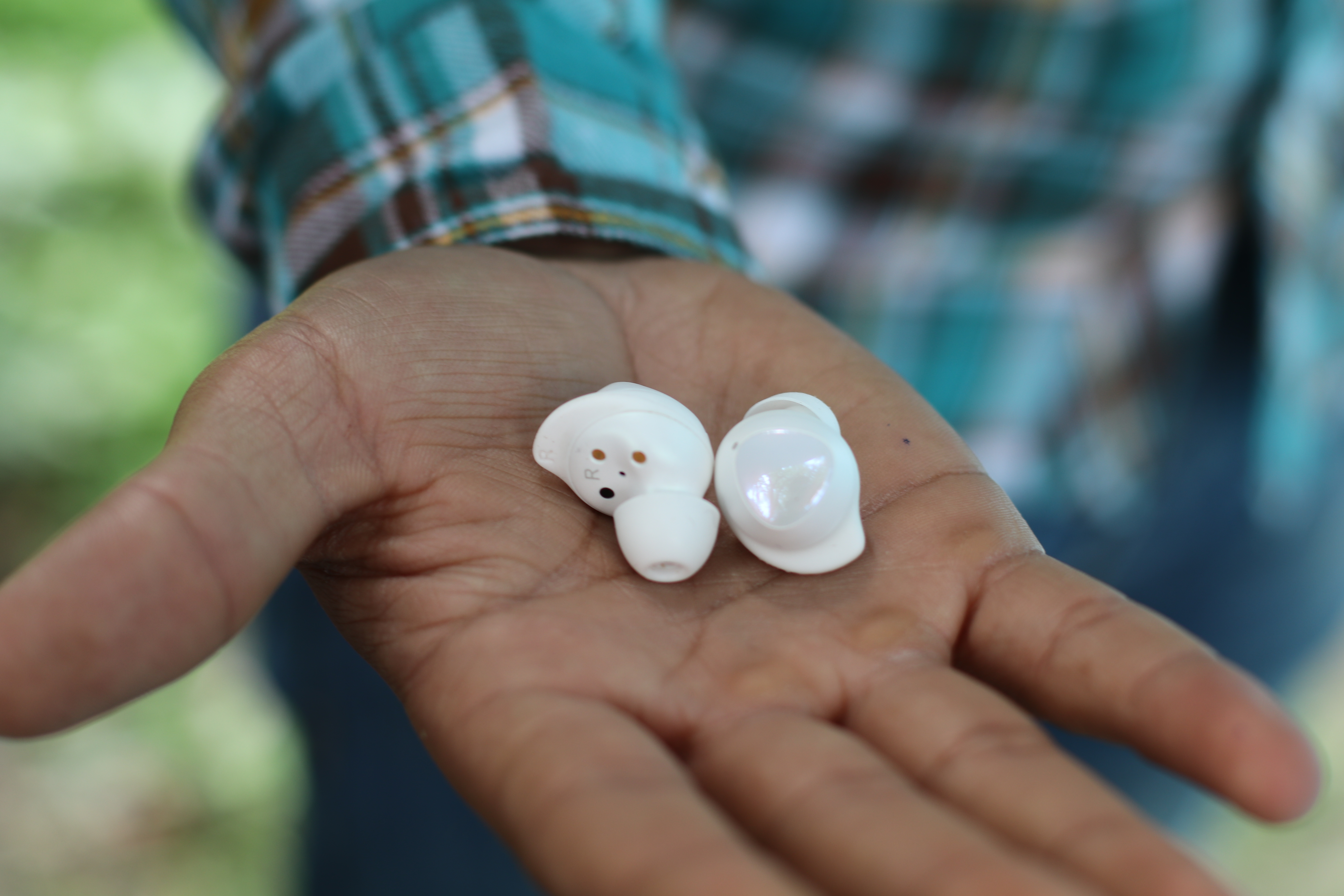 However, if the pairing and connecting process is too much of a hassle for you, the Galaxy Buds are your savior. When you first get these earbuds, you should set them up in the Galaxy Wear app from Samsung (this can be downloaded to any phone via play store). The set up will only take about a minute. After this initial set up, your Galaxy Buds will automatically pair with your phone and be ready to use when you take them out of the case. If you want to listen to music, pop open the case, take the earbuds out, stick them into your ears, and start playing your tune on your phone. You don't have to break a sweat to connect these buds to your phone as they are already paired and ready to go. This feels so seamless that I will miss this feature for some time after we give away the earbuds in our giveaway.
Nothing is perfect
Now, I do have some gripe with this "easy-pairing" process. First, you must leave your Bluetooth always on for this feature. If you turn your Bluetooth off, the galaxy buds won't pair when you take them out of the case. This may sound like a weird thing to say. You may be thinking, "If Bluetooth isn't on, how will the phone communicate with the case, you dumbass?" Here's my answer to you.
Shut up. I know better. And I will explain.
There is a feature called nearby device scanning in Samsung phones. You can reach it by into connections>more connection settings>nearby device scanning.
It states that when nearby device scanning is on, the phone will 'scan for and connect to nearby devices easily. Available devices will appear in a pop-up or on the notification panel.
Nearby device scanning uses Bluetooth Low Energy scanning and microphone. Bluetooth Low Energy scanning can be used even while Bluetooth is turned off on this device.'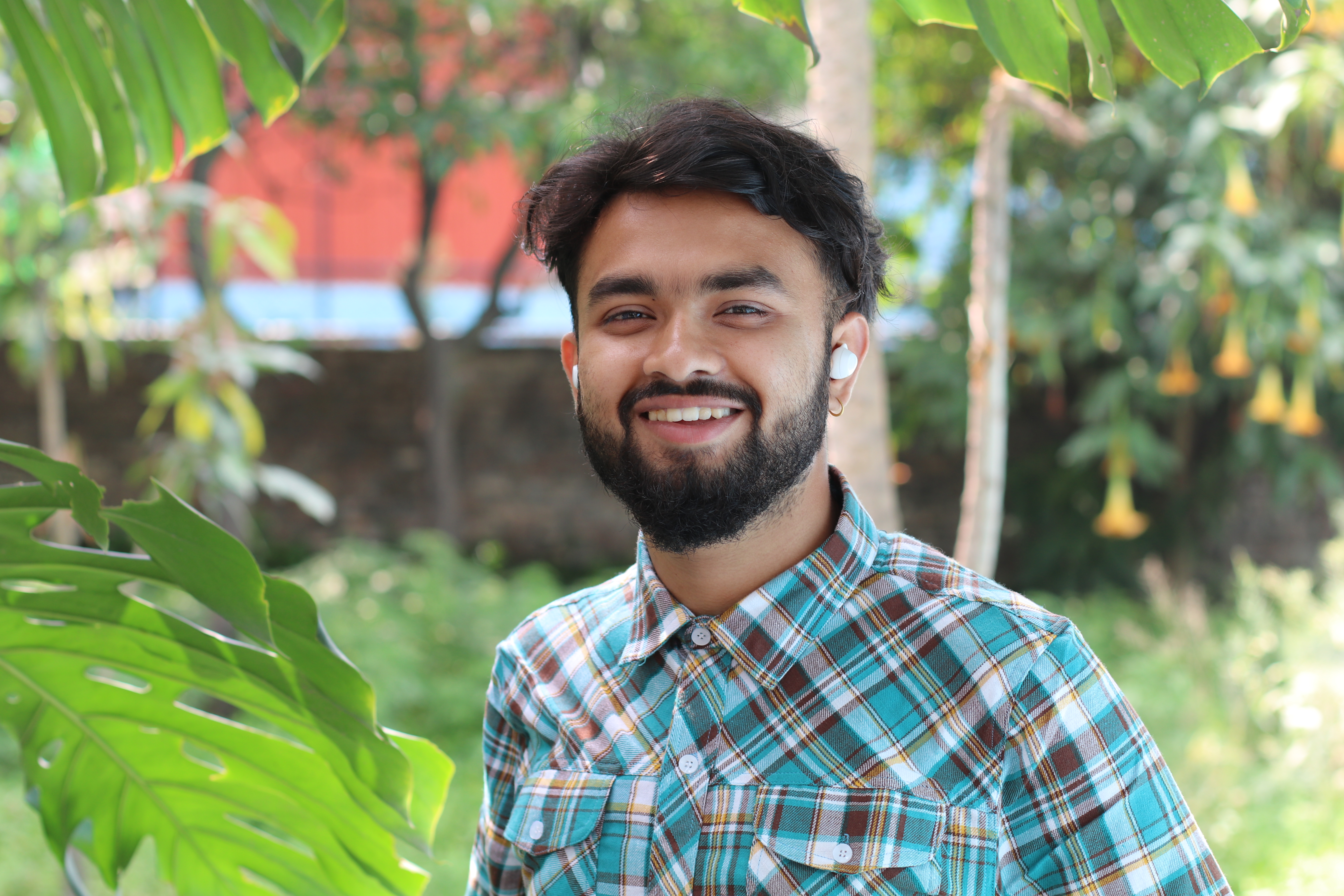 So technically, Galaxy Buds should work while the Bluetooth on S10/Note 9, or wherever this feature is available, is turned off (otherwise what use is this nearby scanning feature if Samsung itself doesn't use it?) But I haven't been able to make it work. I need to turn Bluetooth on in my phone to make the Galaxy Buds pair automatically. That is a bummer.
Why would you want to leave the Bluetooth off? For battery of course. And security. Just read this article.
If anyone of you have a solution to this problem or an explanation for this problem, please comment.
Other reasons to buy the Galaxy Buds
Now, moving on. Why else would you want to buy the galaxy buds? Because, in the realm of truly wireless earbuds, they are affordable. If you want something as futuristic and innovative as the Galaxy Buds, you will be hard to find a better alternative. Galaxy Buds have all the nifty features that the tech community loves.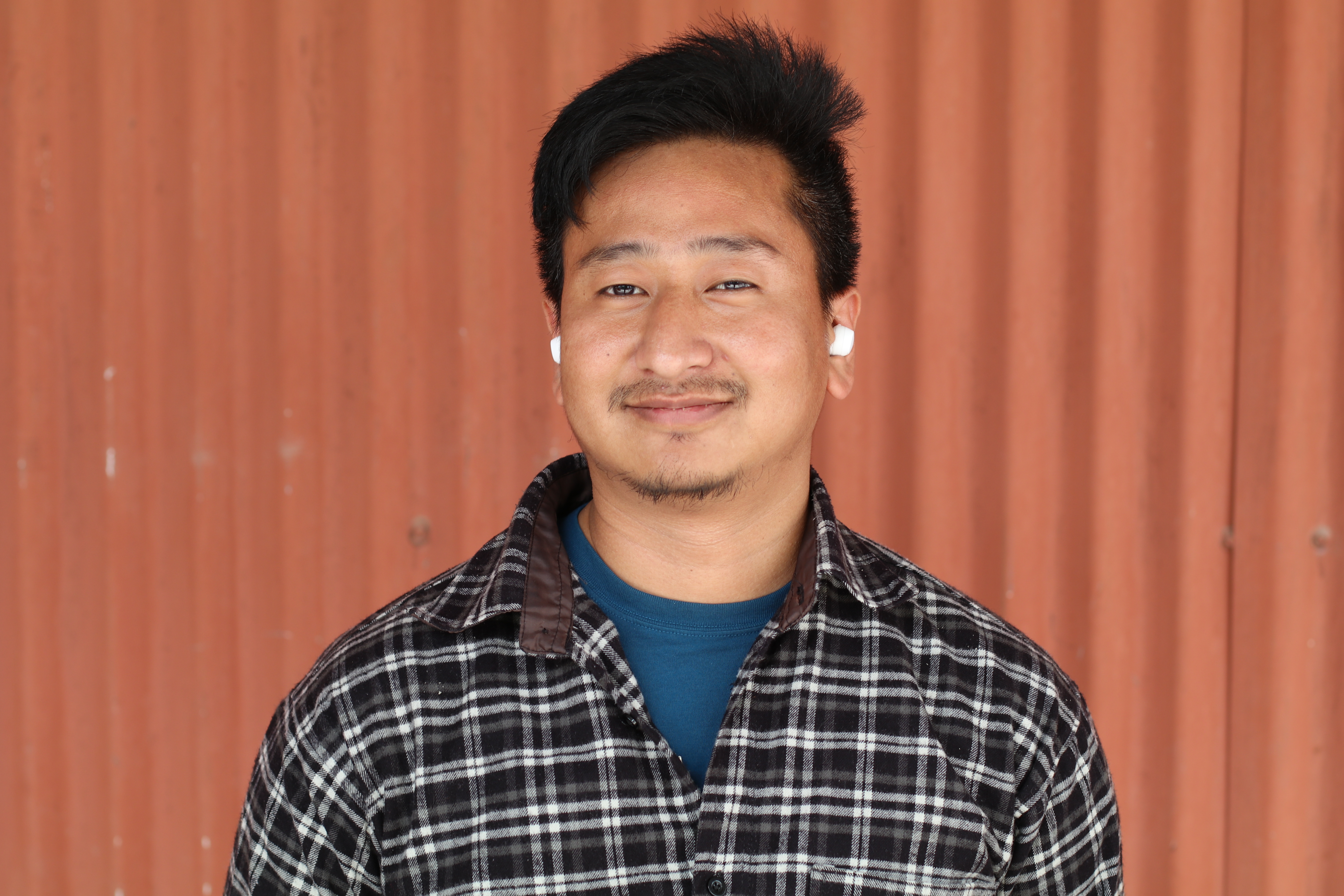 The shiny surfaces on the sides are touchpads, these earbuds pause themselves when you take them out of your ears. When you put them inside the case, they automatically disconnect and start charging. The case itself Is wirelessly chargable. And if you have the latest S10, that phone can wirelessly charge the case. You get all this for just 14K. It's hard to find anything else like the Galaxy Buds for this price.
Question time
I have said enough. I think you may already have had questions before you read this article. And you wanted answers to them. So now, I'll try to anticipate your questions and answer them.
Are the Galaxy Buds comfortable?
Very. Sometimes you'll forget they are in your ears. Sometimes, when the music wasn't playing, I have startled myself thinking I lost one of the buds. But you will notice them in your ears most of the times.
Can I jog in them? Do they fit well?
Yeah. You can definitely jog with these on. They might get a little loose on your ears after you start sweating but you can pop them back in and be fine for a long time. They passed my headbang test, where I mindlessly headbanged to piano ballads. So yeah, they are a good fit.
My one tip will be to try the different sized ear tips that comes in the package to find your fit. I had to opt for the largest ones to get the best fit for my ears.
How stealth are these?
If you have short hair, these will look like earplugs to 'un-teched' eyes.
If you are someone with long hair, no one will know that you are not giving a shit what they are talking about. You will look aloof/crazy depending on the thing you are listening to and your actions. You start dancing when uptown funk comes up but no one can see that you are listening to music. That will make you seem crazy. You start laughing at a funny podcast. That will make you seem crazy. You keep on looking out the window when the lady is asking you to remove your bag from the seat next to you. You will look aloof. This can be a blessing and a curse.
Do they pair as seamlessly with other phones as they do with Samsung phones? (Is easy-pairing a thing with other phones too?)
Yes. Download the Galaxy Wear app from the play store. And the buds will run the same whether you use a Samsung phone or not.
What was the best feature in the buds for me?
The noise isolation. Galaxy Buds don't have active noise cancellation, but they do a great job blocking out the noise of the outside world. The sometimes-annoying music blaring in public buses that used to drive me crazy were made tolerable (sometimes I didn't even notice them playing in the background) by the Galaxy Buds. This has helped me a ton.
What's a cool feature that you never used?
Ambient sound mode. It's cool when you try it at first. You can set up this feature to activate when you long press the buds. What this feature does is, when you activate it, it drags the volume of your music to the lowest level and funnels the sound around you through the microphone of the buds. The idea is that you don't have to take your buds out when you want to hear someone speak.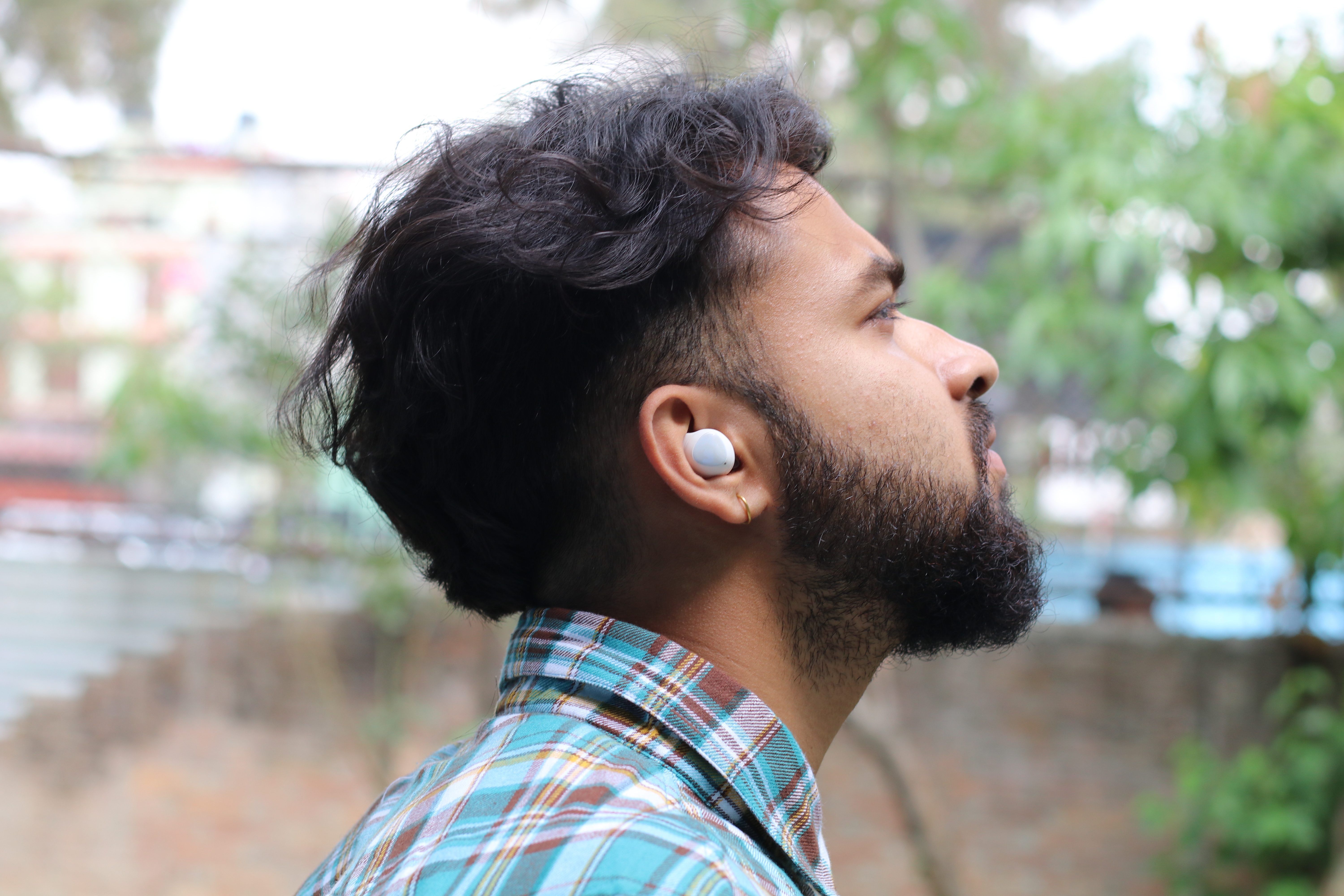 While the concept is cool, I didn't use it because the voice, as it comes from the microphone, doesn't sound natural. So, I prefer to take the buds out if I want to talk.
Before I forget, How is the call quality?
Not good. You can hear the person calling you on the buds just fine but the person on the other end of the call will have a terrible time hearing you if you are using the buds. The voice from Galaxy Buds mics sounded muffled and the volume rose and dropped weirdly during our testing. It's not as terrible as the previous sentence may have led you to believe, but I would always disconnect the buds to take the call from my handset whenever possible.
What else do you need to know about these buds?
The white case may get dirty fast. Jam the earbuds properly to get a good sound quality. Don't fall asleep on the bus with these on. They aren't as much of a flight-risk as the airpods but it is still better to be cautious.
The questions everyone asks: Are the earbuds worth it?
IF you are rich, buy them. This is a cool tech and it will remove some minor annoyances from your life. Do I suggest you save money just to buy these? Absolutely not. These are cool-to-have things not must-have ones.
Also, if you are serious about your sound, you won't like them anyway. If you want a good pair of earphones that won't cost you a kidney, buy the Xioami in-ear headphones pro or OnePlus Bullets V2. If you jam them in your ears properly, they will also block out most of the environmental noise and they have the benefit of sounding better and costing less.