Before Redmi Go, Redmi XA series was one of the cheapest smartphones that you could buy from Xiaomi. And for that price, you got a decent build quality and better performance than the competing products in the market, typical of Xiaomi. Now, Xiaomi has announced the latest update to this series: Redmi 7A. Redmi 7A is a successor to the Redmi 6A and it will probably retail around that same price.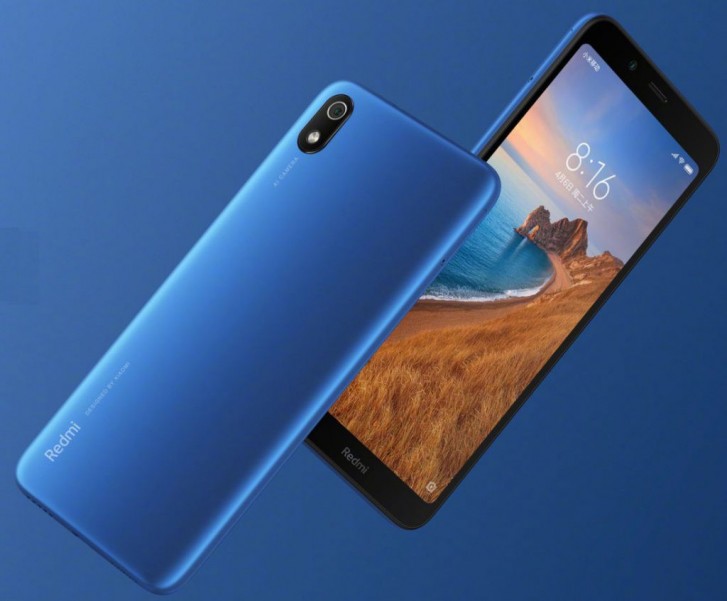 Redmi 7A comes with a 5.45 inch HD+ IPS LCD display with an 18:9 aspect ratio. This aspect ratio has become ubiquitous even at this price range and we are not surprised to see it here. But for the price, the screen resolution and size is good. We think the back may be made up of polycarbonate. What's missing there is a fingerprint sensor. This omission feels weird in 2019 when fingerprint sensors have become much cheaper.
Inside, Redmi 7A packs a Snapdragon 439 processor. This processor will be combined with 2GB/ 3GB RAM. For a budget phone, we couldn't ask for more. If your priorities are only calling and texting, the 2GB RAM will do. If you like to do something a little more intense like switching between a web browser and Instagram or YouTube, I suggest you go with the 3GB version.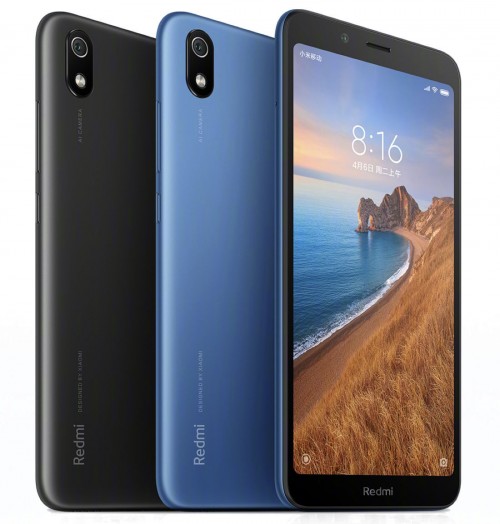 The 2GB version will be accompanied by 16GB internal storage while the 3GB RAM will be accompanied by 32GB internal storage. If you click too many photos, you will need an SD card for both of these phones pretty soon. The good thing is that Redmi 7A will come with a dedicated SD card reader.
Redmi 7A will come with a 13MP single camera setup at the back. The specs for the front cameras haven't been disclosed yet. Redmi says that the front camera will support AI beauty mode, bokeh mode, and AI face unlocking method.
This whole package will be powered by a massive 4000mAh battery. This battery should comfortably last you all day. Lastly, we think this phone will launch on 28th May alongside the companies OnePlus competitor, Redmi K20. Pricing and other details will be disclosed on that day.