Two months ago, we predicted that Xiaomi will be releasing their new budget phone for 2019, the Redmi 7A. And it looks like our prediction hit the bulls eye. Xiaomi Nepal has successfully launched the Redmi 7A in Nepal and is going to be available across stores from the 9th of August. The Redmi 7A price in Nepal is set at Rs. 11,500.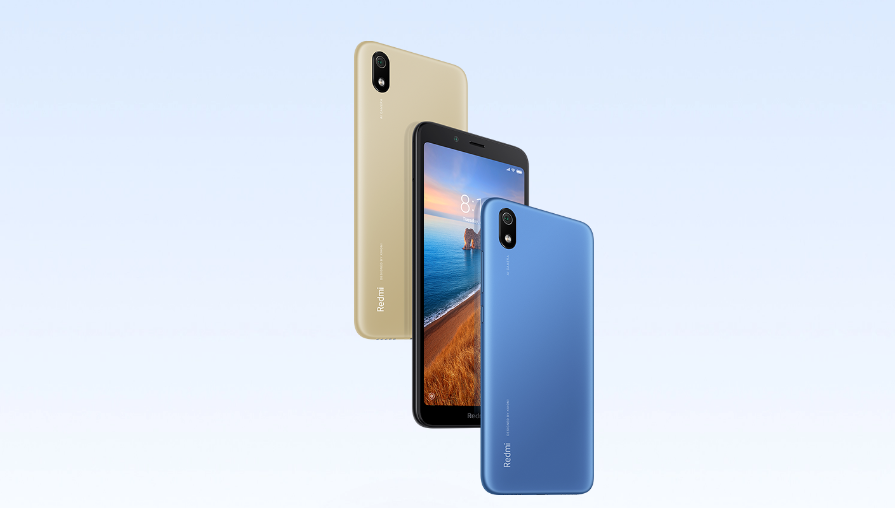 Redmi 7A, a new member the A-series, successor to Redmi 6A is a phone well suited for the budget category. With the specifications that this device has, I strongly believe that this is the smartphone that you have been looking for. Let's dive into look at the specifications to see how good this phone is.
Redmi 7A: Let's have a look at the features
The 5.45" IPS LCD, size and display wise is among the best ones in the budget category. The phone does have bezels on the top and the chin part which frankly makes the phone seem a little outdated. But for this price point, I guess that's not much a choice.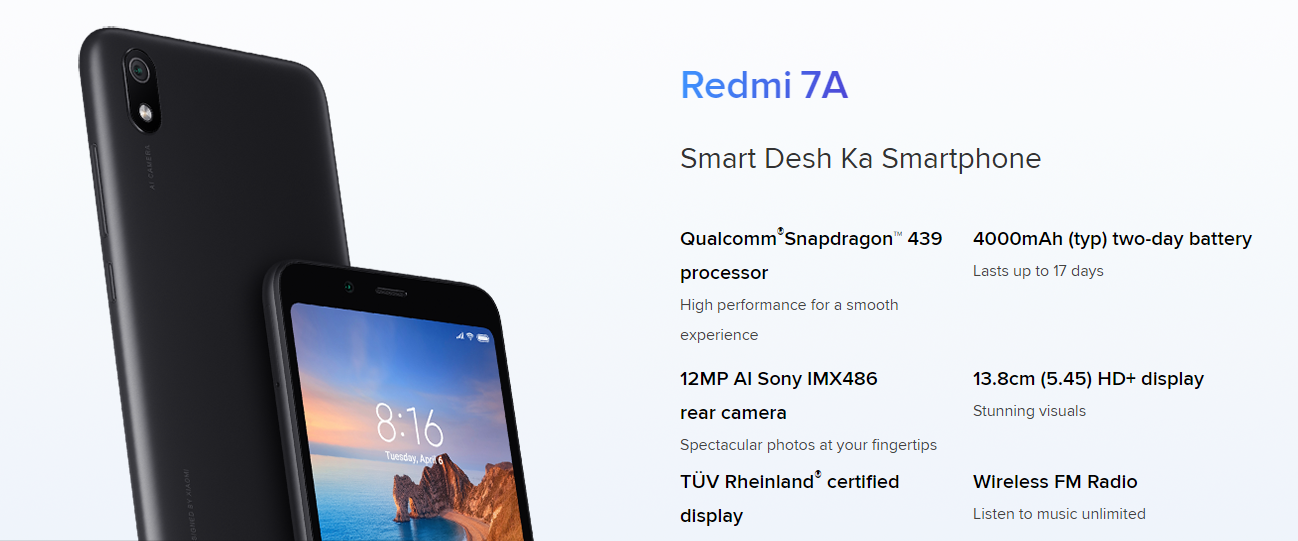 The phone comes with a Snapdragon 439 Octa-core 2.0 GHz processor which is not exactly the best in the 4-series but is a power-efficient device. Along with that, the phone comes in 2GB RAM and 16GB variant. Honestly speaking I was kind of expecting them to include the 3GB/32GB variant because with MIUI on top of Android 9, the 2 GB variant may not be able to last for a very long time. But it has a dedicated memory slot to expand memory to 256GB.
Display or power efficient processor are not the only aspect in this device that is interesting. Even more exciting part of this phone is the 2 years warranty that comes with it. Most phones only provide one year warranty but with this device you will be receiving support and maintenance features for 2 years.
The second better features I guess for this device is the Sony IMX486 12MP rear camera. I wasn't expecting Xiaomi to include this sensor in a device under 12K as this is one of the better sensors found in previous mid-range devices like Redmi Note 6 Pro. Definitely this sensor is known to deliver some great photos with good quality, better details and even better dynamic range. The same can be expected from the rear camera in this device as well.Videos can also be shot at 1080p so video qualities should also be great. The front camera is not that bad but it's not as good as you'd expect it to be.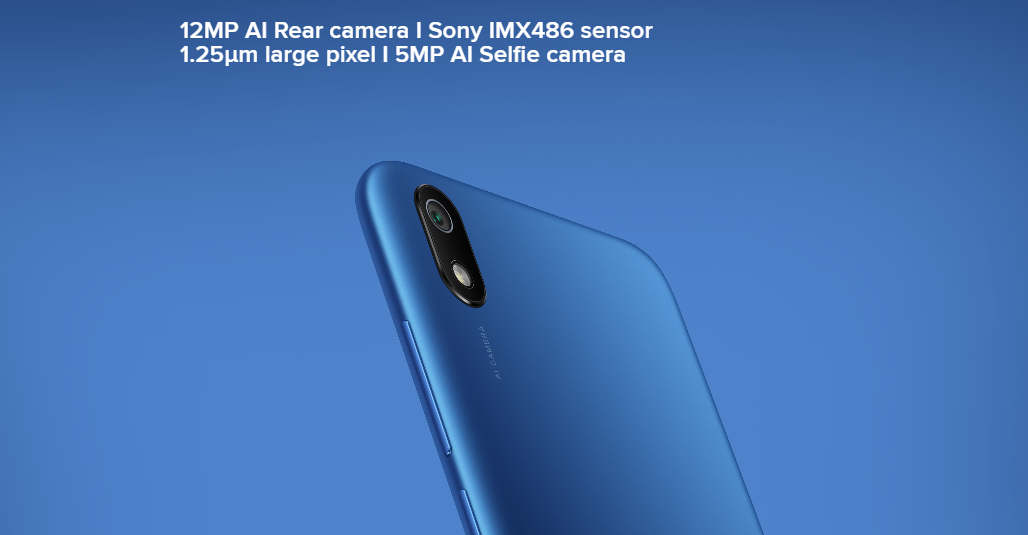 Moving on to the third better feature, the battery. This phone comes with a 4000mAh battery life. It's a really huge battery for a phone that has power-efficient processor and MIUI 10 which is better battery wise. Even with the LCD Display and continuous use for a long time, it should last for at least a day easily. With low usage you can even get it to last for about 3 days, which is pretty insane.
Though I'm not a huge fan of the MIUI interface, I'm actually glad that this device has MIUI 10 on top of Android 9. The experience may start to get a little sluggish after long use as MIUI is a heavy interface and occupies a lot of memory, but for as long as it lasts, the device will be smooth and should not have any performance issues. Do note that The phone does have a Dual SIM tray and also supports a headphone jack.
Redmi 7A Key Specifications
Display: 5.45 Inch HD IPS Display with aspect ratio of 18:9.
Processor: 2.0GHz Snapdragon 439 Octa-core processor,
Rear camera: 12 MP Sony IMX486
Front Camera: 5 MP with AI portrait mode
Memory: 2 GB 16 GB, expandable up to 256GB
OS: MIUI 10 on top of Android 9
Battery: 4000 mAh
Redmi 7A Price in Nepal:

Rs. 11,500
Impressions
The Redmi 7A considering at a price Rs. 11,500 is an amazing device in terms of battery, power and camera. Along with the 2 years warranty that it comes with I believe this is one of the most appealing smartphone in the lower budget section.
The only thing lacking in this phone was the RAM variants, I guess.  If the device could have the latest and powerful Snapdragon 450 and been made in 3GB/32GB variants, it would have been the best. However, there are other highlighting features that has covered the small void.
Is it worth buying? Well If I were to choose a device in the budget category under 12k, I'd definitely go for this one for the Battery, UI, rear camera and 2-year maintenance that comes with it. After looking at the features in this device, would you buy it? Let us know in the comments below.