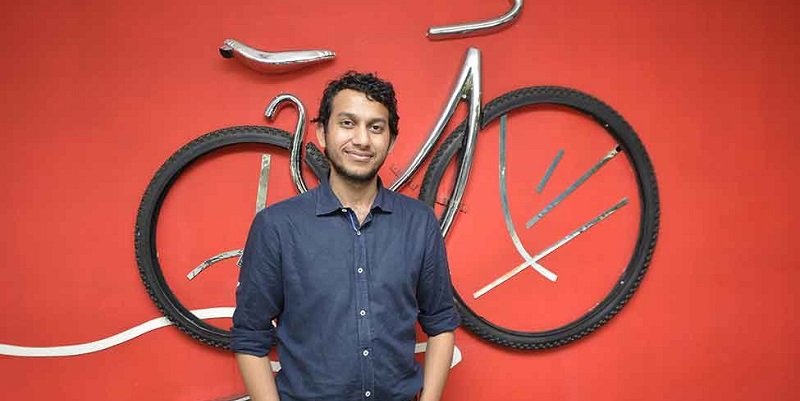 OYO Rooms – India's largest hotel booking network spread across 181 cities with 6500+ hotels – recently entered the Nepali market with the establishment of its first hotel in Kathmandu. Nepal is the second international destination after Malaysia for the company. With very fast and successful expansion in Malaysia, it is no doubt that OYO Rooms will dominate hotel industry of Nepal in near future.
The budget hotel aggregator witnessed robust growth in India and followed a similar pattern in Malaysia. Within a year of its launch in Malaysia, the network has expanded to over 200 hotels.
According to the Department of Immigration, there were 174,803 tourists solely from India in 2016, showing great potential for the company to grow and prosper in the Himalayan kingdom.
Nepal receives a high number of budget trekkers and travelers in search of cheap accommodation every year which will further help to foster the company. The budget hotels outnumbering the star hotels in Nepal could be a plus point for the company. With OYO Rooms offering unmatched prices in the budget category, no wonder that it will be the most preferred hotel to stay in.
The company owned just a single hotel in May 2013 and has been progressing rapidly and shows no signs of slowing its pace. With tremendous teamwork and perseverance, the technology-driven company targets to be the most loved hotel brand globally and with every passing year, it seems that it is getting closer to its goal.
OYO Rooms presence can help to improve the quality of services provided by the budget hotels in Kathmandu and bring in innovative technology. With Nepalese hospitality and OYO technology, the tourism industry of Nepal could take a huge leap and its presence in the country could help Nepal be a first choice travel destination for many tourists.