It looks like, even though recent Nepal Bandas say otherwise, Nepal is developing in a steadfast manner. Just a few days ago, Nepal signed an agreement with a satellite manufacturing company, Thales Alenia Space, to build the first Telecommunications Satellite of Nepal. Today, I am hearing the news that OYO has decided to invest about $200 million in its hotel and hospitality business in India and Nepal.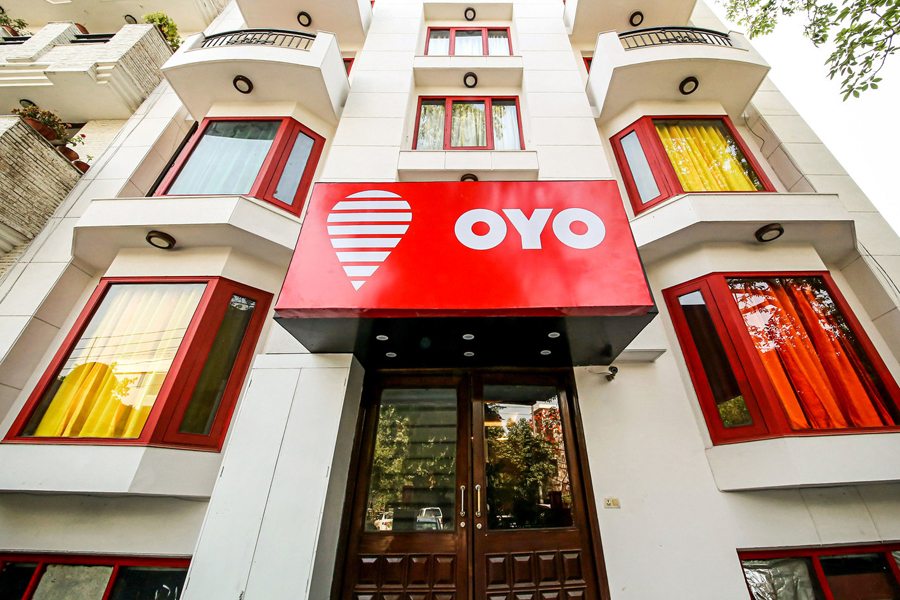 OYO is a Hospitality service and budget hotel network that has grown to over 8500 hotels in 230 cities in just 5 years since it's inception. It now is present in countries such as India, Malaysia, UAE, China, Indonesia, and… you guessed it, Nepal. Through the OYO app, you can book hotel rooms easily at an affordable price. OYO aims to attract young and budget-conscious travelers of the 21st century by streamlining the fragmented and somewhat confusing hotel industry through online booking and standardized services.
OYO doesn't own any of these properties, and instead, invests in marketing and quality improvement for the hotels that it partners with.
This news of this investment came after OYO secured about a billion-dollar funding this past September. About $800 million was from SoftBank's Vision Fund together with Lightspeed, Sequoia, and Greenoaks Capital. The source of the additional $200 million haven't been named. The deal values the five-year-old company at $5 billion.
According to CEO of OYO, India and South Asia, Aditya Ghosh, the $200 million investment will be directed towards infrastructure upgrades and technology development. This may mean upgrading the facilities like Wi-FI and ACs in OYO labelled Hotels. Not only that, room renovation in old hotels may be one of the priorities too.
"We are committing over Rs 1,400 crore for technology investments, renovation, and managing investments for the calendar year, and will provide more, if needed, to help the team ensure continued economically efficient growth," Founder and Oyo Group CEO Ritesh Agarwal said in an official statement.
Currently, Oyo operates in 3 cities of Nepal – Pokhara, Chitwan, and Kathmandu. Now, OYO is planning to expand to 15 new Nepali cities in the next 10 months period. They have said that 10 cities that they plan to expand to have been already fixed.
OYO is gunning to add 10,000 new rooms across these 15 cities in the coming months.