About two months ago, OYO revealed its lofty plan to expand to 15 cities of Nepal within 10 months. Now, with only 2 months in, they have completed a better portion of their plans. OYO has established itself in 10 different cities of Nepal.
The company first started with Kathmandu in 2017 and now it has expanded to Pokhara, Chitwan, Dhulikhel, Bhaktapur, Nuwakot, Nepalgunj, Biratnagar, Birgunj, Dhangadhi, and Nagarkot. OYO claims that over 200 franchised hotels and 3400 exclusive rooms are a part of OYO's chain in Nepal now.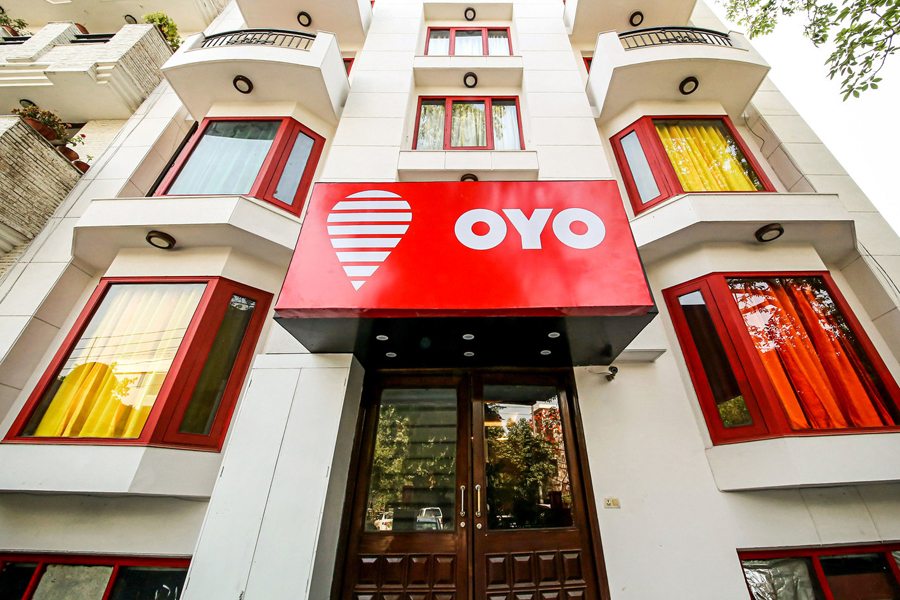 Though this is a commendable feat, it is still not as impressive as their planned expansion to 10000 rooms. But, OYO may reach that milestone as 8 months are still remaining for OYO to carry out its plans before the deadline.
What is OYO?
For those of you who don't know, OYO is a Hospitality service and budget hotel network that has grown to over 8500 hotels in 230 cities in just 5 years since it's inception. It now is present in countries such as India, Malaysia, UAE, China, Indonesia, and… you guessed it, Nepal.
Through the OYO app, you can book hotel rooms easily at an affordable price. OYO aims to attract young and budget-conscious travelers of the 21st century by streamlining the fragmented and somewhat confusing hotel industry through online booking and standardized services.
"We have recently announced an investment of INR 14 billion for India and South Asia and with Nepal as a strategic market, we are working tirelessly to transform the country's hospitality industry by adding value to every form of real estate and creating quality living spaces," Aditya Ghosh, CEO for India and South Asia, OYO Hotels and Homes, was quoted saying.
Since its launch, OYO has transformed many hotels in Kathmandu to standardize their guest's experience. They are using 'talent and technology' to help them in their endeavor.
"We are persistent in bringing the best OYO experience to Nepal for global travelers and are committed to the country's vision 2020. Our expansion to 10 cities in Nepal is a testament to the trust and confidence that our asset owners and guests have shown in us.  We will continue to deepen and widen our presence in the country in the coming months," Aditya added.
My experience with OYO
On a more personal note, I myself used OYO when I was traveling to India and it was a lifesaver. You don't want to find yourself without a hotel room at 12:00 am at night in a place you barely know anything about. Thanks to OYO, I could book a room in no time at midnight at a much cheaper rate than usual.
Their customer service is really helpful and reachable even at that time of night. The whole hotel booking process is hassle-free. I encourage you guys to give it a try once.