By now, OnePlus needs no introduction. The company that has produced flagship killers since its inception in 2013. We learned that the new phone from OnePlus, OnePlus 6T was going to be launched in Nepal at Daraz 11.11 Sale a few days ago. Today we finally know the price of the phone in Nepal.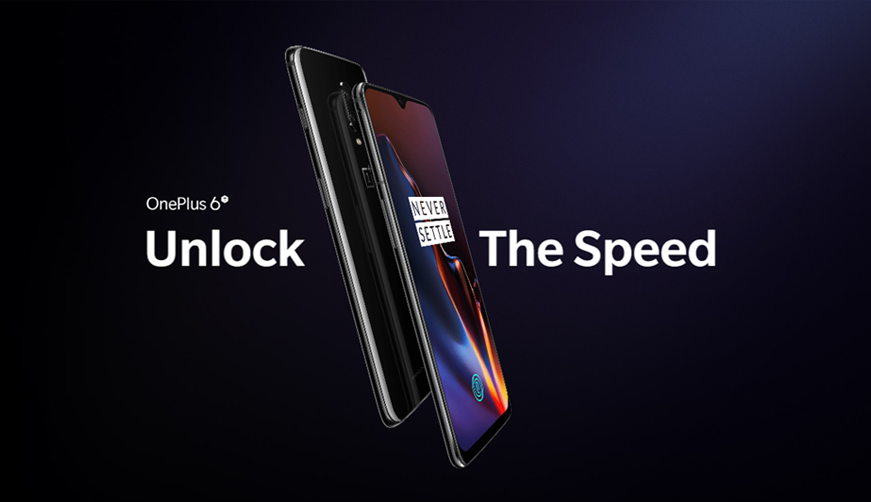 The 6GB variant of the OnePlus 6T will cost Rs. 69,999 on launch during the Daraz 11.11 Sale. Afterward, the price of this phone will get a significant rise. Now talking about 6T, you get a FullHD+ 18:9 aspect ratio AMOLED screen with that beautiful waterdrop notch. As the notch has been reduced, the screen to body ratio has also increased. At the back, there are two vertically stacked camera sensors and OnePlus logo. Wait. Where is the fingerprint sensor? It's under the screen. That's one of the differences between the 6 and the 6T.
On the inside, the OnePlus 6 and 6T are nearly identical. They use the same processor and RAM configuration. So, there is not a much speed bump from 6 to 6T. However, one thing has been improved and that's the battery. It is now 3700mAh vs 3300 on the 6. This means longer battery life but buyers should note that OnePlus 6 itself already had a good full-day battery life. The base storage has now increased to 128GB. So, there is no 64GB version now. This means more storage for your photos, videos, and apps.
The rear and front cameras are the same that were used in the OnePlus 6. So, there are no major improvements in that department. What else has changed then? There is no headphone jack. OnePlus has finally done away with the old, unloved headphone jack. But that's about it. The phone is nothing radical. And the OnePlus 6 owners need not check their bank accounts to collect money for an upgrade. For some people, the 6 might be a better phone because of the headphone jack and now reduced price.
What are your thoughts about the price of the new OnePlus device, the OnePlus 6T? Are going to buy it? Comment below.