"Okinawa Electric Scooters."
When you heard that name, what's the first thing that came in your mind? Japanese Electric Scooter?
At first, that's what I thought.
Apparently, Okinawa Autotech Pvt. Ltd. is an Indian e-Scooter company established in 2015. So far, the company has produced seven electric scooters: Raise, Praise, Praise Pro, I-Praise+, Ridge, Ridge+, and Ridge30.
Each motor comes with a unique design, powerful electric motors, and another list of amazing features.
Fortuna Automobiles Pvt. Ltd. is the authorized distributors of Okinawa e-Scooters in Nepal. Currently, the company is looking for dealers across Nepal. However, it is still unclear which models will be sold in Nepal.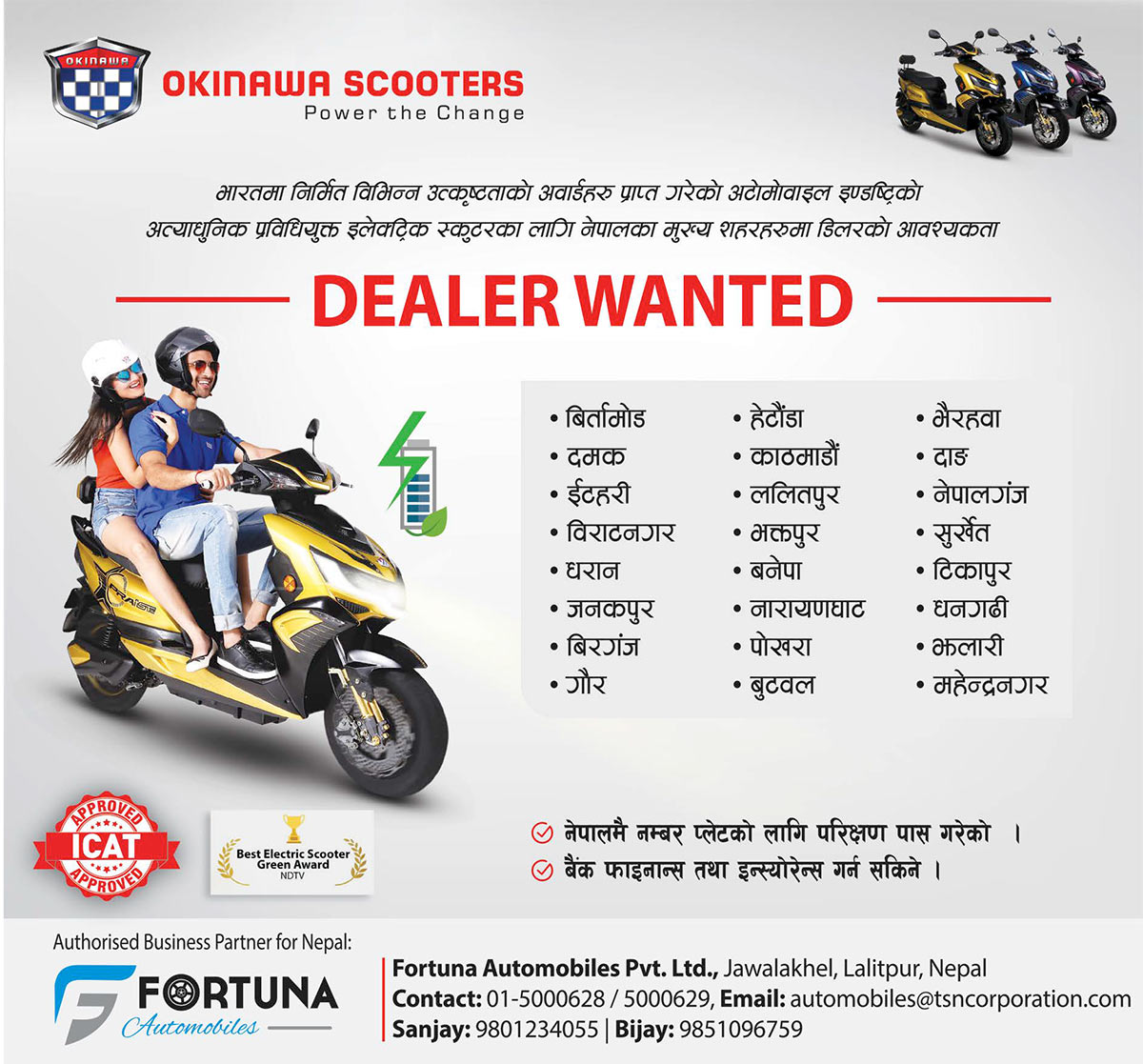 We'll try to cover more, once Okinawa Electric Scooter is officially launched in Nepal.
Compared to another e-Scooter (like NIU), how's Okinawa's different?
Most people support electric vehicle over a fuel-driven one. However, some hate the "barebone" design.
That's why Hyundai Kona is so popular. Essentially, Okinawa e-Scooter wants to be the Hyundai Kona of e-Scooter.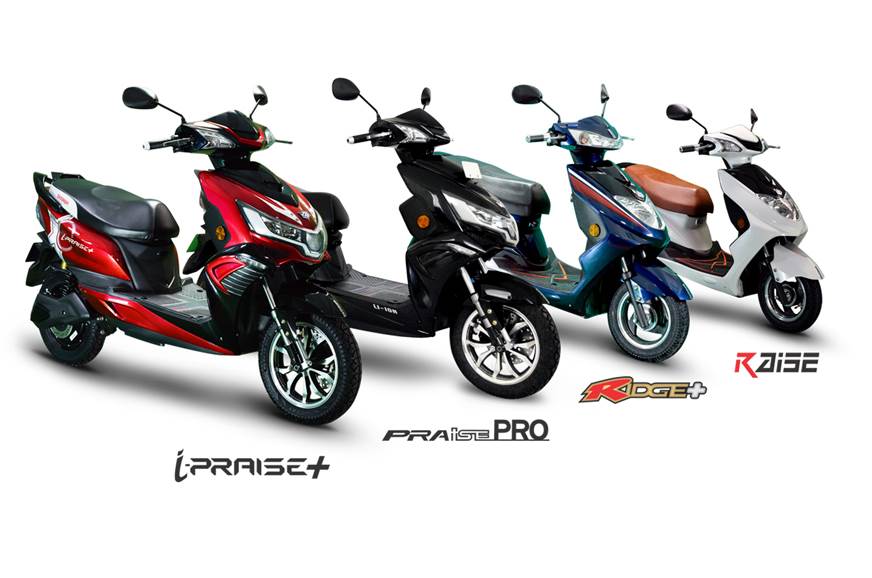 Basically, Okinawa e-Scooter is an electric scooter that looks like a fuel-driven scooter. In comparison, it looks and feels like TVS NTorq or Honda Dio. And, that's just one of its appeal.
Moreover, it comes with all the standard features like ABS, App Support, LED lights, Alloy Wheels, Good Suspension-Setup, and so much more! Furthermore, there is a 3-year warranty on both motor and battery!
Honestly, it looks to be a great scooter. If they nail the pricing and pass real-world endurance, we have something great in our hands!