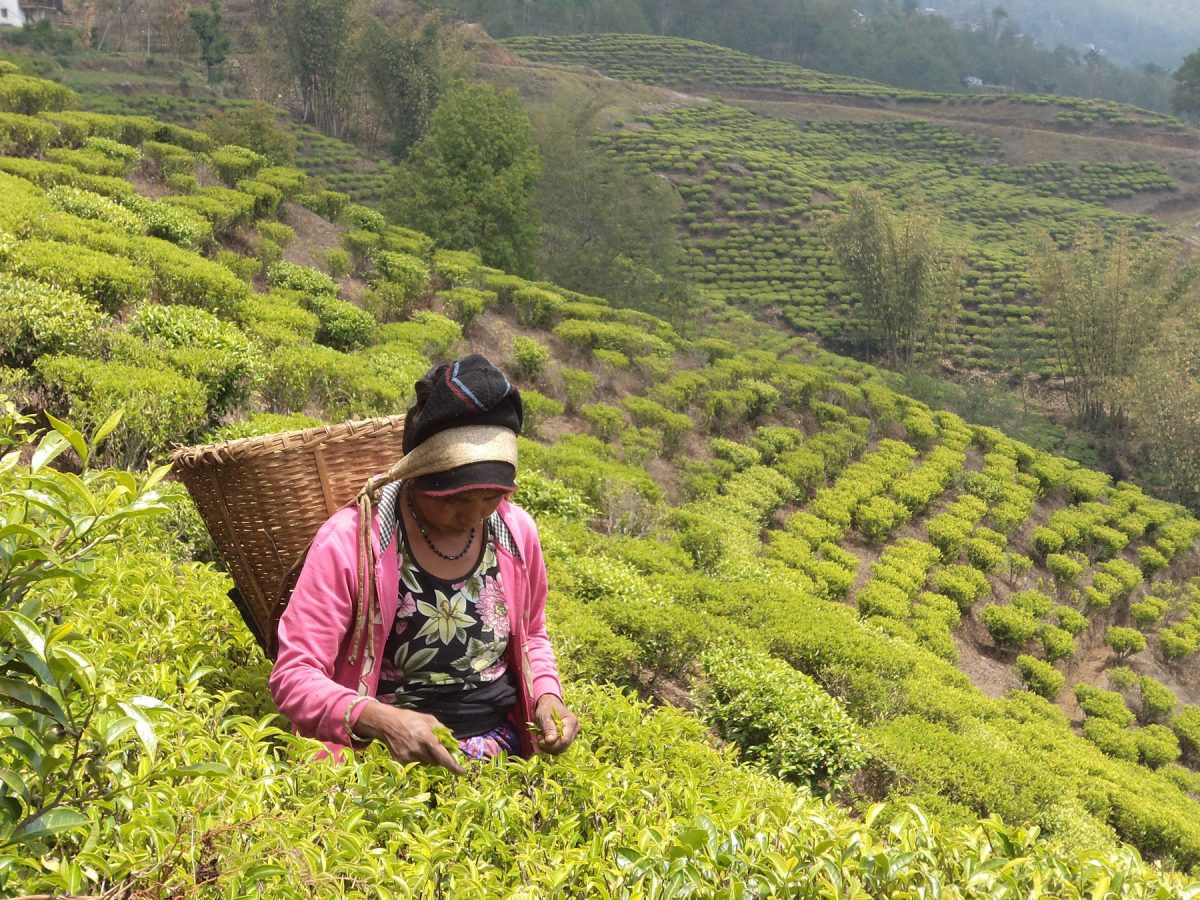 Nepali tea industry is suffering from a lack of technology and expertise which is hampering its chances in the international market, reports The Kathmandu Post.
Backstory:
In 2007, Himalayan Tea Technology Expansion Programme (Himtex) and Japan's International Cooperation Agency (Jica) started a program to control pests and provide technical support to tea farmers. But the program was terminated in four years without notable outcome.
Similarly, TeaShake started in co-ordination with United States Agency for International Development tried to introduce a code of conduct to promote production of quality tea. But only a few tea estates are still using the code.
Moreover attempts have also been made to develop 'tea clones' in Nepal but the project was abandoned after three years.
The Details:
As per experts, we can see many setback in the use of tea production using technology. Tea farms in IIlam have machines to pick and trim leaves but no human resource to use it.
However, cooperatives operating in the district, including the Central Tea Cooperative Federation, are reaching out to farmers to teach them more advanced ways to improve the quality and quantity of tea.
Currently, Nepal exports over Rs. 2.5 billion worth of tea to India and western countries.