Nepal's Home Minister Ram Bahadur Thapa launched an 82-point home administration reform plan of action on Monday, in which he has proposed using drones for Nepal-India border security, reports Online Khabar.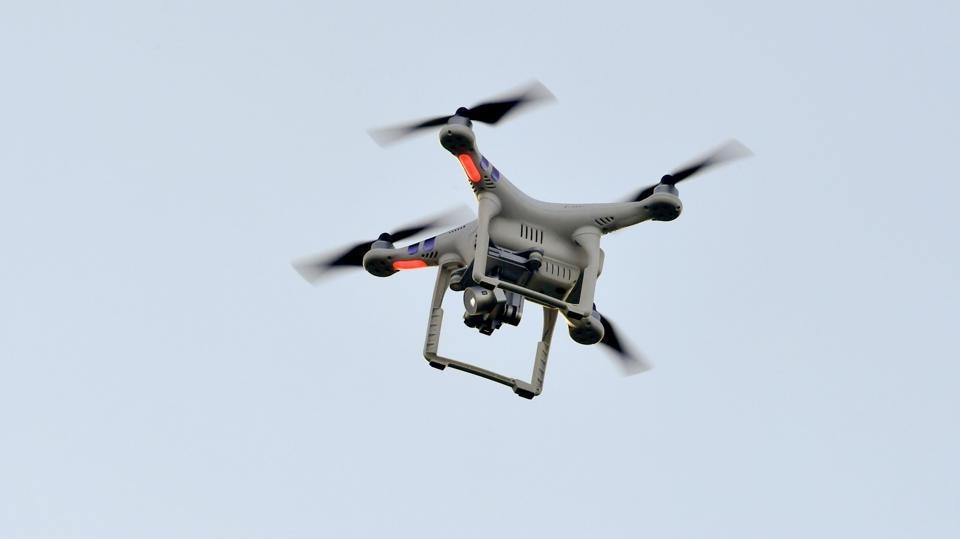 Why it matters:
Till date, Nepal government doesn't allow drones to fly in its territory.
However, drones can be used effectively instead of investing manpower to patrol the 17,000 km open border shared by Nepal and India.
There have been numerous border issues with India including trafficking, and smuggling.
What they are saying:
Home Minister Thapa said, "The home ministry is introducing new guidelines on using drones, and it was now essential to use drones at Nepal-India border for patrolling."
Thapa said that on the Indian side, there are security posts every kilometre, whereas the distance between two nearest posts on the Nepali side is 25 kilometres.
"The government will make the necessary amendments in the regulations concerning flying of drones as per the changing time and situation and implement them," according to the 82-point program announced by the ministry.
Home Ministry Spokesperson R K Subedi says that there is no plan mentioned in the ministry's reform plan to deploy drones to patrol Nepal-India border, adding, "We are planning to reform our regulations so that drone could be allowed to fly in Nepalese territory."
Mr. Thapa also said that special campaign will be launched in the border area to check use of narcotics.
"The government will set up warehouse facilities in all seven provinces across the country to store essential goods for the purpose of disaster management", he added.
---
Editors Recommendations