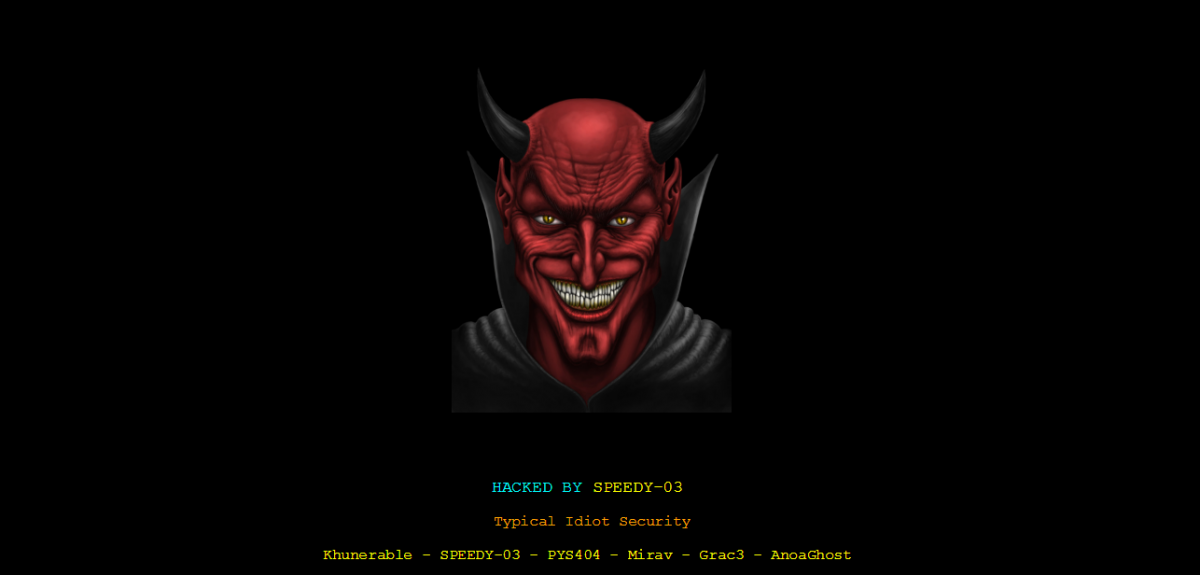 The official website of Nepal Television — ntv.org.np is hacked. 
A note on the site reads that it is hacked by "SPEEDY-03".
It looks like the site was hacked just today. We only knew this incident after one of our readers informed us about it.
Not long ago, Nepal's official site for .np ccTLD domain registration was also hacked.
It is pathetic to see that sites of such reputed organizations in Nepal are getting hacked so easily, and so often.
Update: The site has been recovered.