Nepal Electricity Authority (NEA) is now compelled to consider alternate routes for the 132 KV Butwal-Mainahiya transmission line project as initial choice of Yogikoti-Kotihawa road section of Siddhartha Highway was rejected by the Department of Roads (DoR).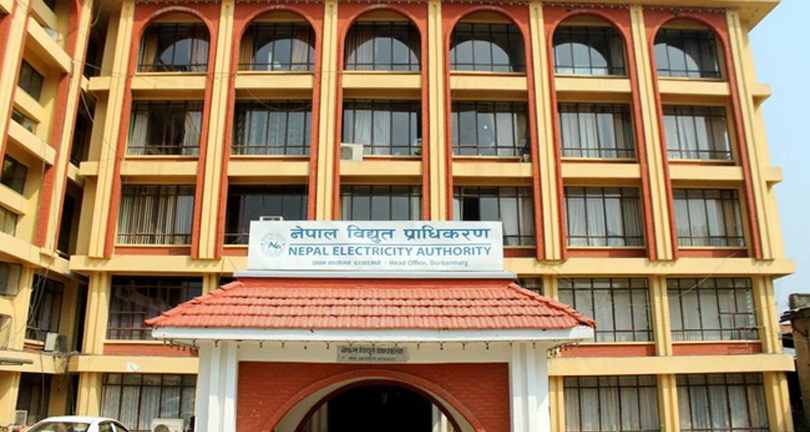 The NEA had proposed three options for the transmission line project: via Yogikoti-Kotahawa Lakhanchowk, from Yogikoti toward the eastern banks of Tinau River, and via the western part of Tinau River. After their first option was rejected, NEA is now considering one of the other two options that they had initially proposed.
The transmission line project is seen as an important step in rural level development and has been designed targeting electricity supply in Rupandehi district.
Bhairahawa, Lumbini and a few other areas of Rupandehi district have been facing electricity problem due to lack of sub-station and transmission lines to support the demand. Even the industries in the areas do not have access to the power they need.
According to Pandey, if the DOR had accepted their proposal, the work would have been completed a lot sooner and with less investment as the distance of Yogikuti-Kotihawa road section to Mainahiya is only 19 kilometers. The NEA had estimated to spend approximately Rs 800 million for this route and set a deadline of 2 years for its completion.
The NEA has issued a tender notice of Rs 400 million for purchasing four bighas of land for the construction of Mainahiya sub-station and staff quarters. They have estimated a 3 year period for the project to be completed.