Variation in smartphone brands have gradually increased a lot over the years. Through natural selection some have managed to survive and thrive. While there have been some others that have been filtered and entirely removed out of the equation.
Who's the one that filters these smartphone brands? Well, it's obviously the ones that use smartphones – you, me and in general every other person. Recently as per a report released by TRA, Samsung has been considered as the most desirable brand in India for 2020, followed by Apple.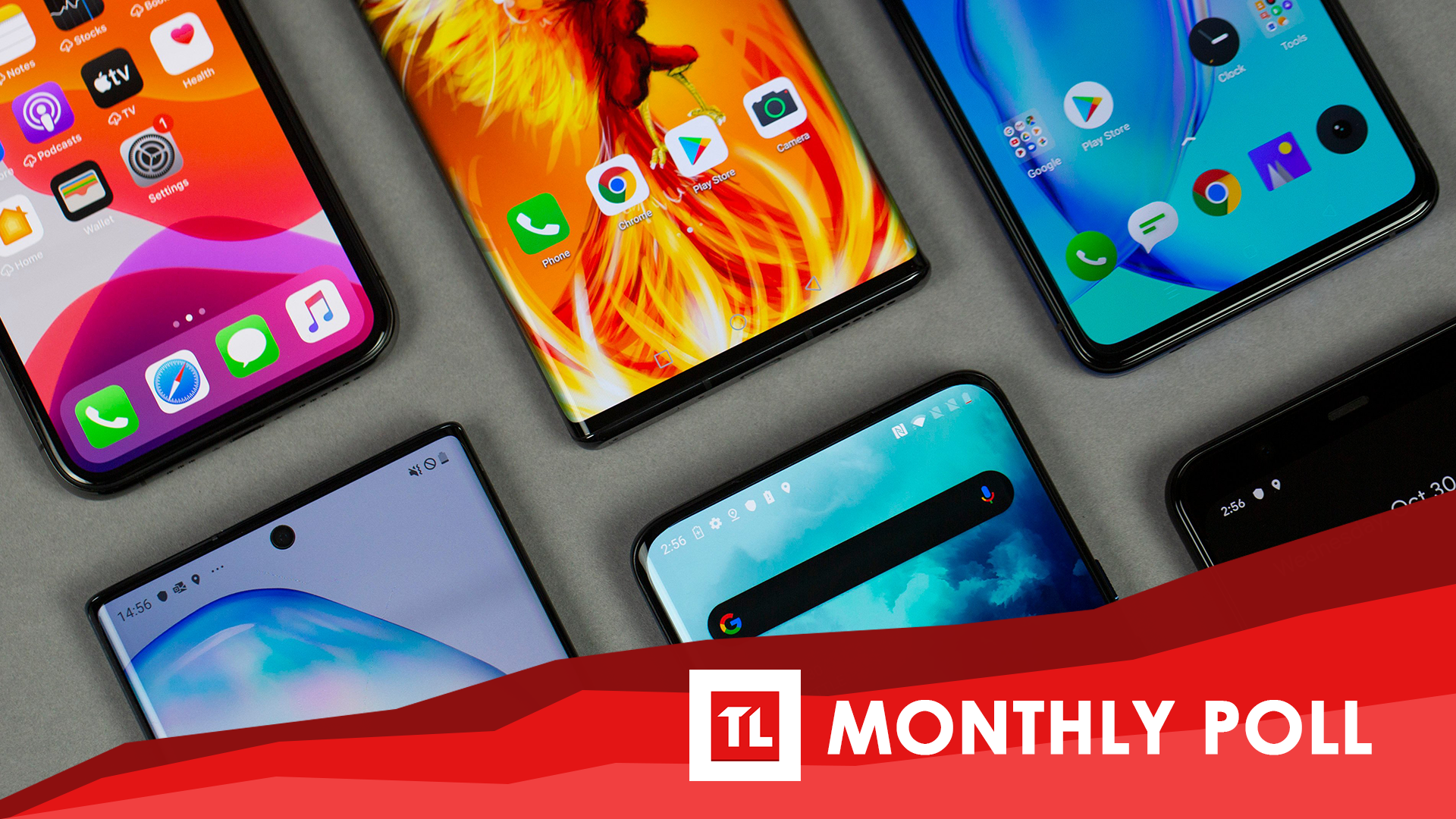 By the 3rd quarter of 2019, Samsung was in the lead followed by Huawei and then by Apple in terms of most desired brands globally. And, after all that we've been wondering which brand is desired most by people here in Nepal?
So, down below is a poll with a number of options that are most commonly used by people. Vote on your favorite brand and we'll publish the results after a week or more.
And oh! do mention the reasons in the comments section too! The comment that is most justifiable will be featured in the upcoming article as well.
[socialpoll id="2607730″]
---
Also watch our early impressions of Samsung S20 and S20 Plus.