Popular Nepali app Hamro Patro has recently launched its own digital wallet, Hamro Pay, on February 17, 2023, providing users with a convenient way to make and manage their transactions.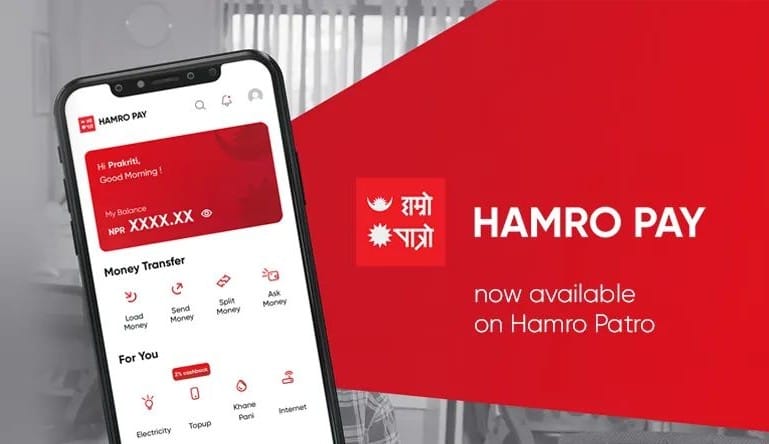 With this new feature, users can use Hamro Pay digital wallet within the Hamro Patro app without the need for a separate mobile app.
According to Shankar Uprety, the founder and CEO of Hamro Patro Inc., the company aims to transform Hamro Patro into a super-app that caters to all of its users' daily needs.
To achieve this objective, Hamro Pay has been launched as a digital payment service, offering its ten million users online transaction capabilities.
Sharing on Facebook, Uprety said, "In just 24 hours of launching, more than 10K+ users created their wallet accounts — far exceeding our expectations for the launch day. I am grateful for our users' trust and support. I want to take this opportunity to thank our incredible engineering team, amazing content team, and leadership team."
Hamro Pay supports six different languages, including English, Nepali, Nepal Bhasa, Maithali, Tharu, and Doteli. It has unique features such as expense tracking, split & pay, ask money, and live chat support.
Additionally, the app includes NepalPay QR for interoperable QR-based transactions, and users can load money into their digital wallets from over 30 banks.
Hamro Pay is presently in its beta phase, providing solely top-up and bill payment services for electricity, TV, internet, and Khane Pani. It does not currently offer payment services for other popular services, including airlines, movies, hotels, and bus tickets. However, more services will be introduced by the digital wallet soon.
Moreover, Hamro Pay has not yet become part of the Fonepay QR network, which means that it will only be compatible with NepalPay QR at merchant outlets.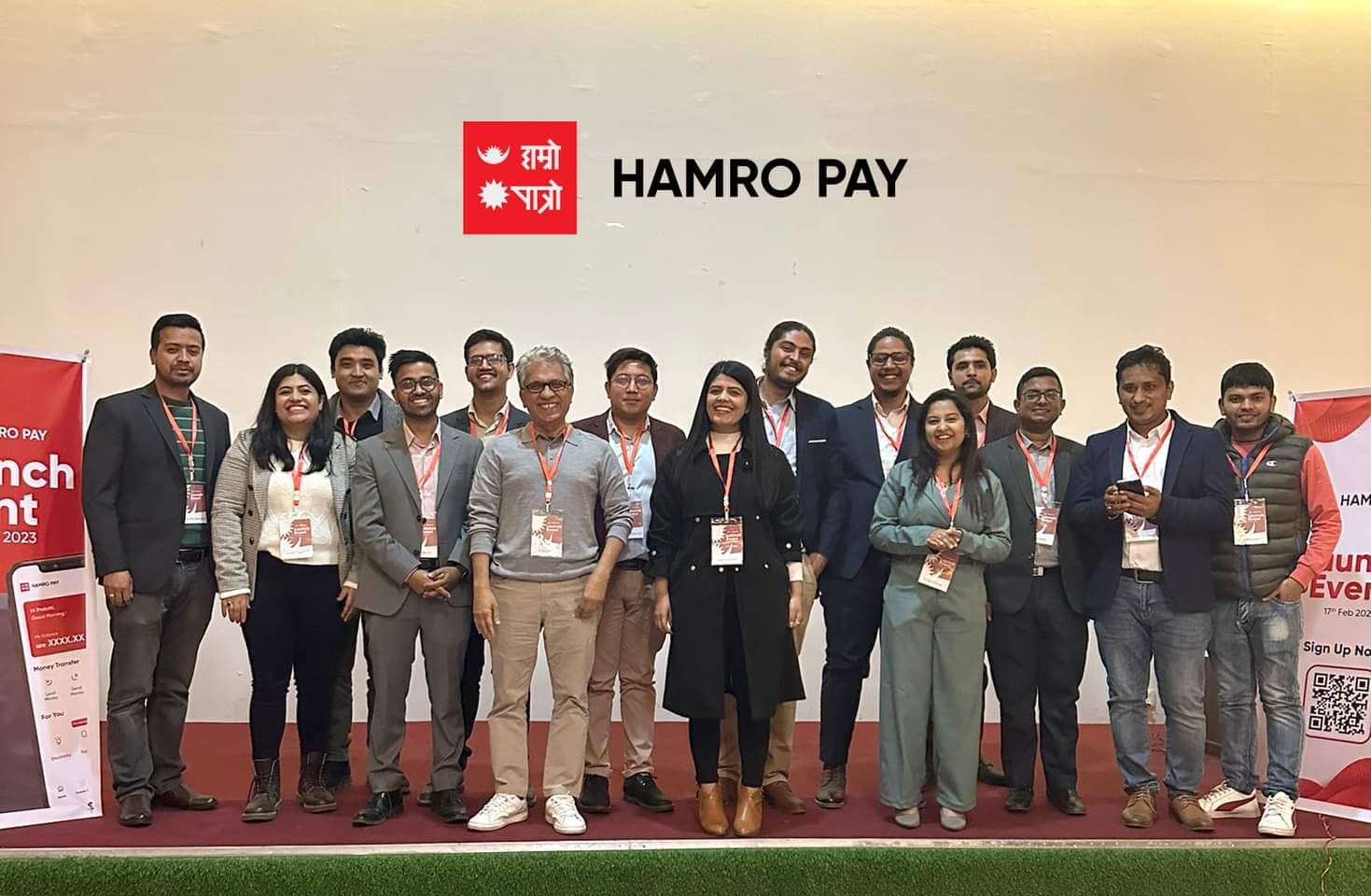 Rudra Pandey, chairman of Hamro Patro, expressed confidence that the introduction of Hamro Pay would simplify online payment systems, saying "Hamro Pay is the premier mobile wallet that will take e-payment to the next level in Nepal. I appreciate the hard work of the engineers in delivering Hamro Pay to our users, and I am confident that it will win the trust of our 10 million users."
READ NEXT: Realme 10 Pro Plus 5G Review: The Best Midrange Smartphone?