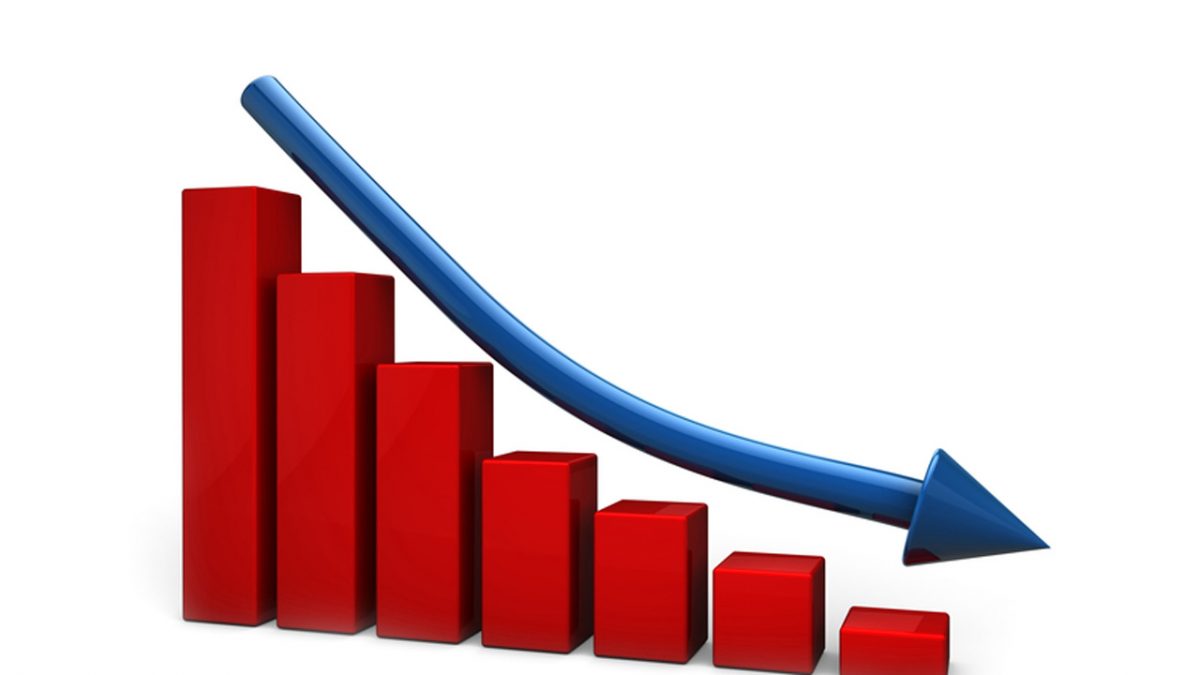 This year even with telecom companies producing different international packages, the revenue from international calls fell down by 20 percent globally, reports My Republica.
The Details:
This fall has been credited to wider use of internet and cheaper charge for internet services.
Moreover, many applications such as Facebook, Viber, Whatsapp provide both audio and video services free of charge and allow unlimited talk time.
Nepali telecoms aren't faring any better. Nepal Telecom had a 20% fall in revenue from international call while Ncell had a fall of 19.6%.
Both companies are however facing a huge rise in data usage with the introduction of 4G networks.
---
Editors Recommendations
Read all the tech news of TechLekh. Stay updated!