Do you want to build a career in Programming? Want to join a Fundamental of Programming training institute in Kathmandu, and learn from the industry experts? Yes! then here is the best deal for you.
In collaboration with Neosphere, a high-end IT training institute, based in New Baneshwor, Kathmandu, we are offering you a flat 55% discount (this discount % is only available via TechLekh) on the Fundamentals of Programming course. It is a limited time offer, so if you are interested then click the "Enroll now" button below, and grab this opportunity.
General Details
Duration:
126 hours
Start date:
April 15, 2018
Weekly schedule:
Thu 7:00 AM – 10:00 AM
Sun 7:00 AM – 10:00 AM
Tue 7:00 AM – 10:00 AM
Training Institute:
Neosphere, New Baneshwor, Kathmandu
Course Fee: Rs. 13,500 Rs. 30,000 
55% off
Note: 13% of VAT will be applicable on the course fee.
What you'll Learn?
Fundamental of programming prepares you to take advanced courses in the field of programming, algorithms, and databases. This course has a wholesome approach to give an introduction to Coding Techniques, Programming Logic, Web Designing, Database Design and Markup Language.
Programming Principles and Techniques
Logic Building and Elementary Programming
Building Next Generation Web Sites
Bootstrap and JQuery
AngularJS
Data Management (SQL Server)
Software Training: HTML5, CSS3, Netbeans, MS SQL Server 2016
About the Instructor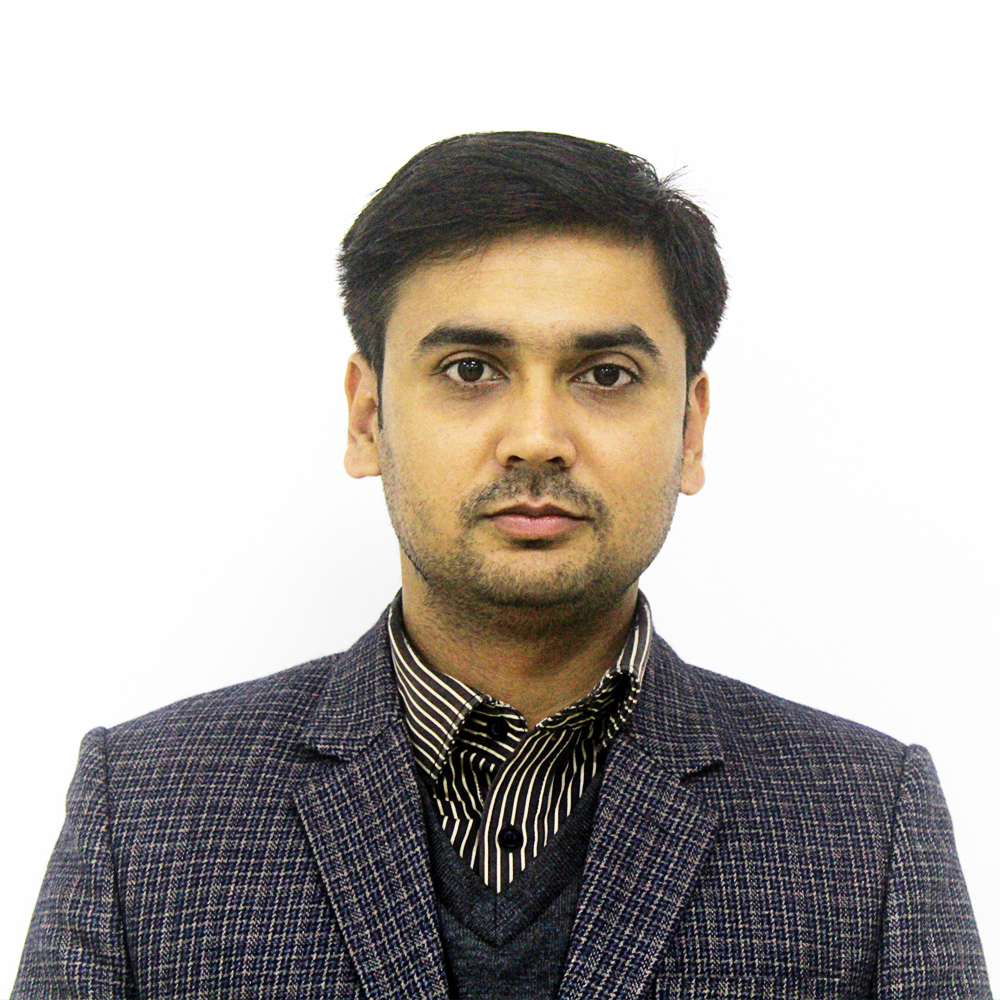 Ratnesh Dhiraj
Ratnesh holds a vast experience in the area of software training and development. He also has expertise in Java, .NET, PHP, and Android.
Career Opportunities
After successful completion of this course, graduates have possibilities for career development in the field of Web designing, HTML5 developer, UI designer, Database developer, C Programmer, and more. Development companies usually hire these types of professionals.
Certifications
Graduates from the course will be receiving:

Certificate of accomplishment from Neosphere

Certificate from Aptech

Higher Diploma in Software Engineering (HDSE) after completion of all requisite courses

Preparation for industrial certifications for the following:
Querying Microsoft SQL Server 2012/2014
Neosphere in Photos
This slideshow requires JavaScript.
Got any queries? Ask in the comments section below.