Esri India, an international supplier of geographic information system software ArcGIS, is organizing the first ever User Conference in Nepal. The conference aims to solve critical problems and challenges the country is facing with the application of Geographic Information System (GIS).
The Conference will be held at Radisson Hotel, Kathmandu on April 19, 2017, and will commence at 9:30 a.m.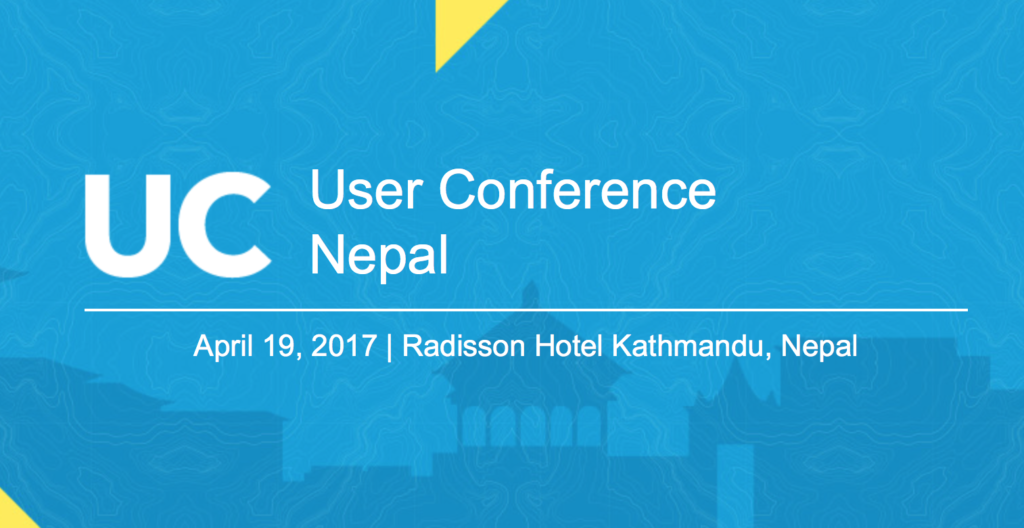 GIS remains at the heart of smart initiatives leading the journey of transformation. In regards to this, the theme of the conference is 'GIS: Enabling Transformation.' The GIS professionals from across the country and the invited guests sharing a passion for geography, spatial understanding, and those who aspire to make their organizations and communities better with the aid of GIS are expected to attend the event.
The purpose of this event is to help the attendants gain the chance to unleash the power of "where" and learn how to make the most of ArcGIS and partner solutions. This is an invite only event where the organizers will review the registration of the interested applicants and upon approval, the applicants will be notified via email.
This is an opportunity to learn, connect, and get trained on the geospatial solutions, discover what's new with in-depth tech sessions on ArcGIS 10.5.x, ArcGIS Pro, Apps, AppBuilders and much more.
For more details, please visit the official event page.
Event Details
Edited By – Awale Sushil