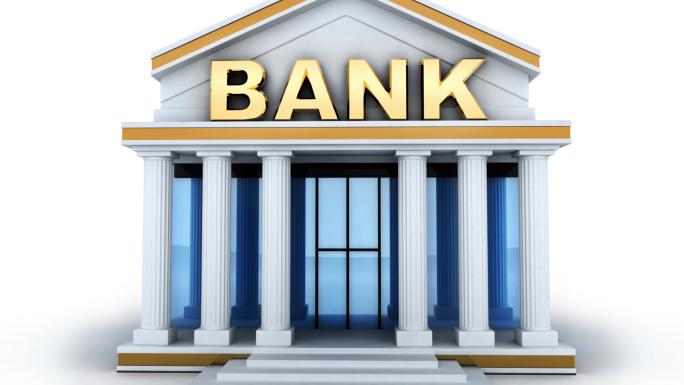 Cooperatives and Banks are now required to maintain a record of all information about their members as per a directive issued by Nepal Government.
According to the information provided by the Department of Cooperatives at a press conference on January 29, Cooperatives and Banks have been asked to update the risk assessment of their members in order to identify the financial risk status. An update is required at least once a year for the members under high risk. Similarly, for employees under medium and minimum risk, the update is to be done in the interval of two years and three years respectively.
The directive issued with the approval of the Ministry of Cooperatives and Poverty Alleviation has also directed the Cooperatives and Banks to not provide membership as well as disallow transactions until the identification of the members isn't fulfilled. This is done in exercise of the rights provided for in the Money Laundering in Cooperatives (Prevention) Act.