There are several reasons why one should never stop looking for self-improvement. Whether it is to learn something new, master an existing skill, or find an interesting pastime, the learning process should never end.
Have you ever thought that online courses can be an excellent tool for personal development?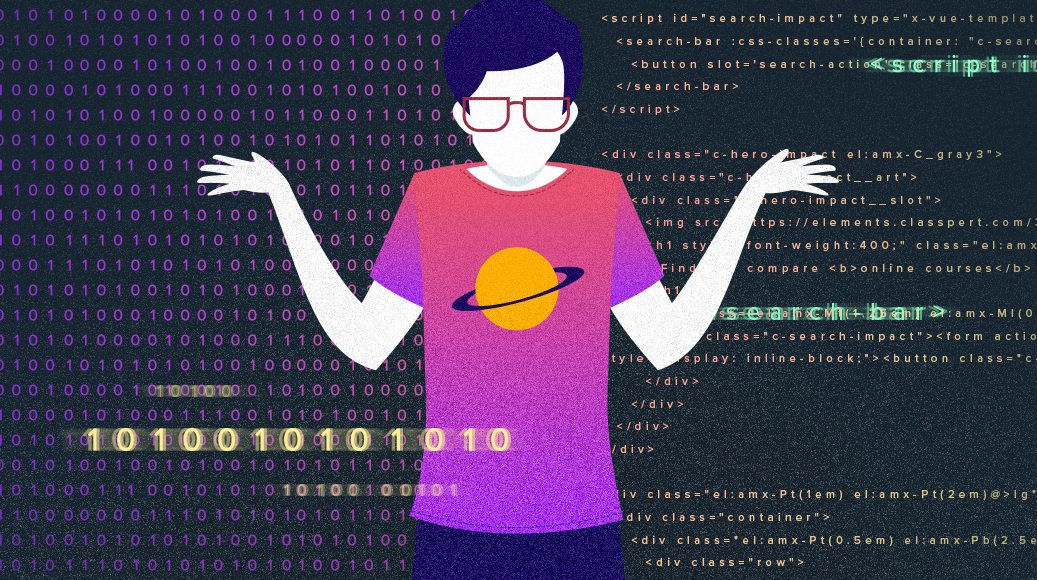 However, numerous e-learning platforms have emerged in recent years. And with so many options available the task of finding the right course became super overwhelming.
So, how can you find the best course for your needs?
Classpert has arrived to tackle this issue. This site is a search engine for online courses that helps people find and compare classes from top platforms such as Pluralsight , Udemy , Coursera, Skillshare, among others.
The platform is free and easy to use.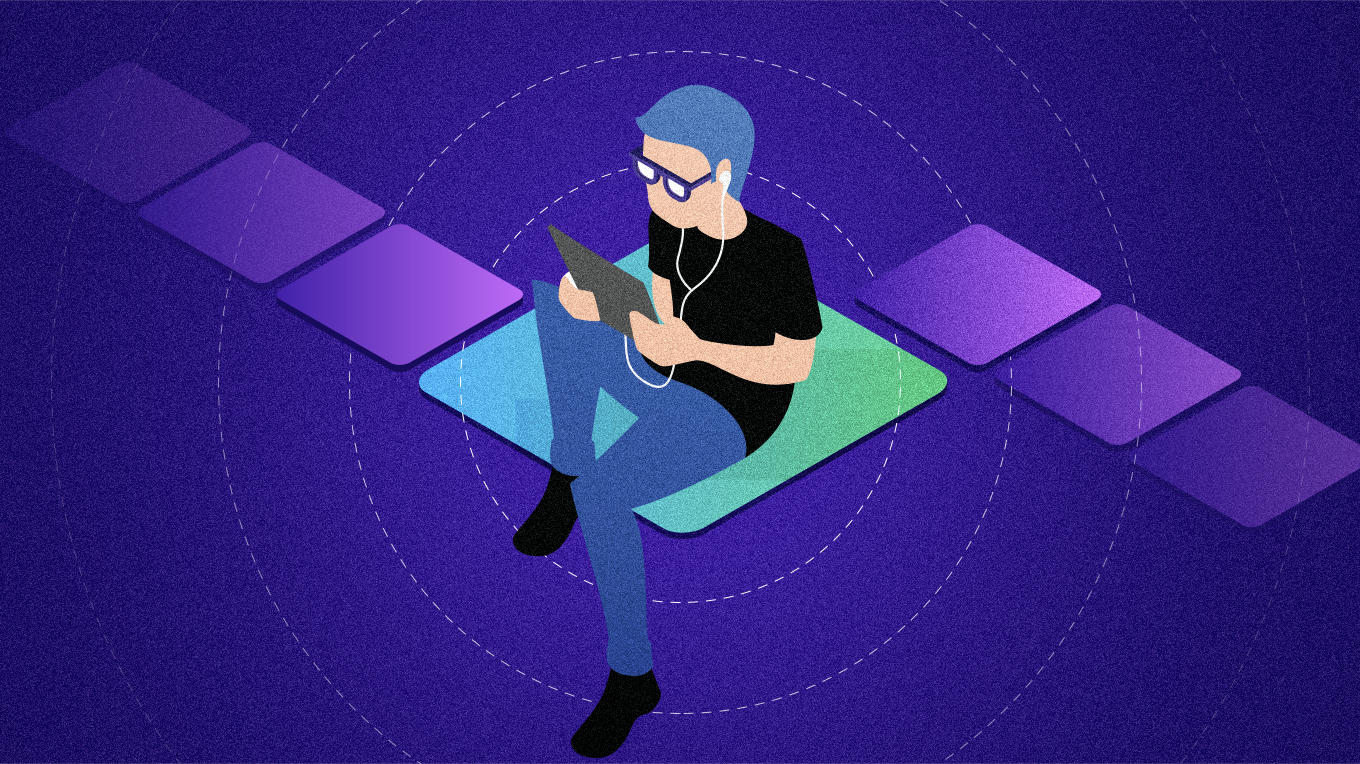 You'll be able to explore the largest catalogue of online courses in only one place. Classpert offers a wide variety of categories like computer science, data science, marketing, business, personal development and many more.
Just enter the subject you want to study and the site shows a list of courses relevant to that topic. You can still filter and refine results.
If budget is a problem, this search engine shows you affordable options and even free online courses.
Finding courses online has never been easier! You can also easily find and compare online courses at Elektev!