The update to the most famous pair of wireless earbuds has come to Nepal. The Apple Airpods 2 price in Nepal starts at Rs. 26,500. If many of you didn't know, Apple released the update to their famous Airpods back in March. The rumors about the extra features that would be included in these new airpods were wild.
They ranged from water resistance to active noise cancellation. But in the end, Airpods 2 turned out to be just Airpods with some small tweaks that were barely noticeable. Naturally, most people choose to call it Airpods 1.5.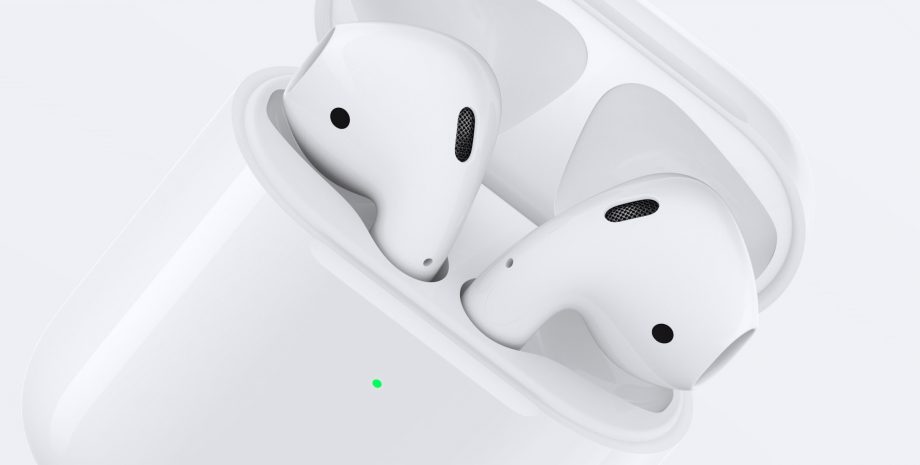 New vs Previous Airpods
Physically, there is no difference between the previous Airpods and the new Airpods (Apple doesn't call the new airpods airpods 2). Apple even refused to give the users some different color options. But Apple has tweaked a thing or two inside.
Now, the airpods use the H1 chip. This chip enables faster pairing with any iOS device, longer talk times, and better call quality. The new airpods can now switch between devices twice as fast. The audio latency in the previous airpods have been chopped down by 30%.
The next change is on the charging case. You can now buy airpods with a wireless charging case. The sound quality of the new airpods remains the same. The battery life also remains the same at 5hrs. But, thanks to the H1 chip, the call talk time is now 50% more. The case holds 24hrs of charge within it so you are good to go for about a week in one charge.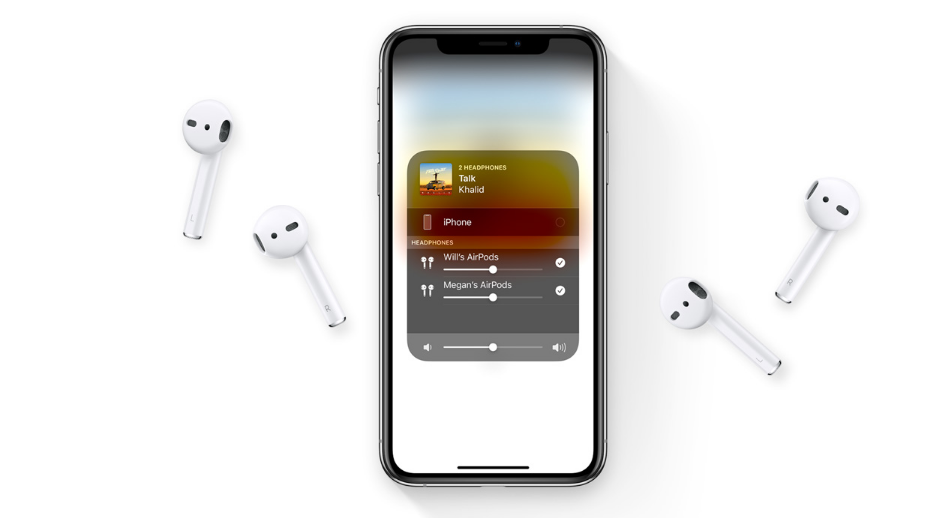 Apple didn't bring any drastic change to the Airpods lineup glorifying many Apple critics and disappointing some of their fans. A feature like sweat resistance would have been a nice touch since so many people wear this at the Gym. But if the first product sold like crazy, what reason is there for Apple to completely redesign the Airpods? Apple takes the mantra. "Don't fix what ain't broke" to its heart.
If you want to buy the new Airpods in Nepal, they are available at the Olizstore here. If you feel like they are very expensive, you should look at other options like the Samsung Galaxy Buds which give you the same set of features – better sound quality, wireless charging case, easy pairing – at less than half the price.