We've been hit with another great piece of news, people!
According to the reports, Renault Nepal is prepping up to introduce the facelift version of one of its popular SUVs in its lineup. That is right! 2019 Renault Duster Facelift is coming to Nepal!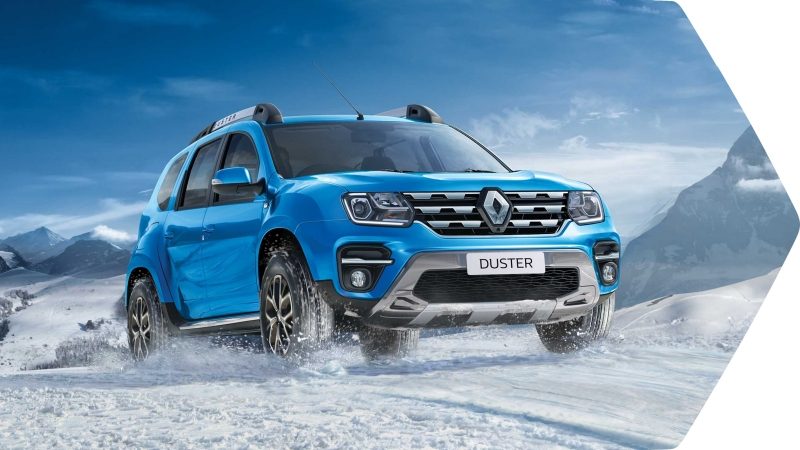 Recently, 2019 Renault Duster saw its launch in India with some updated specs. While its price in India is set at Rs. 7.99 Lakhs, 2019 Renault Duster price in Nepal remains to be seen. However, if rumors are to be believed, it is expected to remain somewhere around Rs. 40 Lakhs – 50 Lakhs.
Furthermore, there isn't any official confirmation, but 2019 Renault Duster Facelift is expected to be showcased at NADA Auto Show. This makes it third car expected to showcase at the event, just after TATA Altroz and Renault Triber.
2019 Renault Duster Facelift Overview
2019 Renault Duster Facelift is powered by two different engines: petrol and diesel. Talking about the petrol variant, it is powered by a 1.5-liter, four-cylinder engine which puts out max power of 106HP and max torque of 142Nm. Moreover, it comes with the option of either a 5-speed manual or a 6-step CVT automatic gearbox. In Nepal's context, it will likely come with a CVT transmission.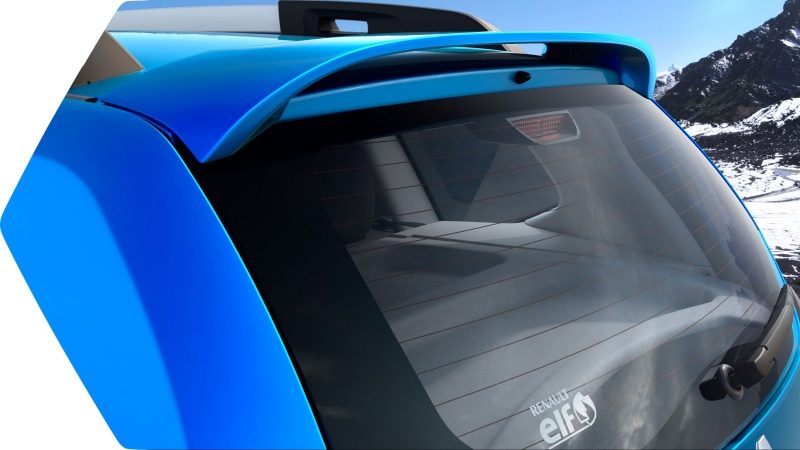 Likewise, the diesel is powered by a 1.5-liter turbocharged engine. The lower spec variant generates a max power of 85HP and max torque of 200Nm. Additionally, it comes only in 5-speed manual transmission. Furthermore, the top variant produces a max power of 110HP and max torque of 245Nm. Moreover, it is expected to come with either a 6-speed manual or AMT gearbox
2019 Renault Duster will follow the version trend of its predecessor (like AWD, AMD, etc.)
2019 Renault Duster Facelift Features
Talking about the styling, it comes with some new and improved changes. It gets a front grille with chrome garnish, roof rails, a redesigned front bumper a new sculpted bonnet,  projector headlamps with LED DRL,  skid plates, and a tailgate alloy-plastic cladding.
On the inside, you will get an upgraded steering wheel, touchscreen infotainment system (Apple CarPlay and Android Auto) and few newly redesigned interiors. Likewise, you can expect to get all the standard safety features like Dual Airbags, ABS with EBD, and Brake Assist.
Plus, you can choose from the new Blue Color variants, which looks kickass!
Will 2019 Renault Duster Launch in Nepal?
Yes! 2019 Renault Duster is expected to launch in Nepal. There's no official word when the consumers can get their hands on the car. However, the interested individuals will be able to see-in-person at NADA Auto Show 2019.
Since the event will be held in September, it wouldn't be far-fetched to call that the official launch date!
That's all for now. This was just a quick overview of 2019 Renault Duster Facelift. If we find out more, we'll be sure to let you know! Until then stay tuned!