Let's get real here, Xiaomi is killing it in the world of smartphones. Recently, they launched its latest "flagship-killer" killer, dubbed the Xiaomi K20 Pro in Nepal. But that happened ages ago in India. So, everyone in their right mind, in India, is asking themselves, what's next?
Well, you know what's next… you've already read the title! Okay, let me put it in a different way.
What if, you want a Xiaomi smartphone but hate the MIUI? What if, you could get a near-stock Android experience, without even buying any bloatware? Wait… What if you could get the latest hardware at an affordable price? Is that even possible? Yes, it is! And, I have three words for you… Xiaomi Mi A3!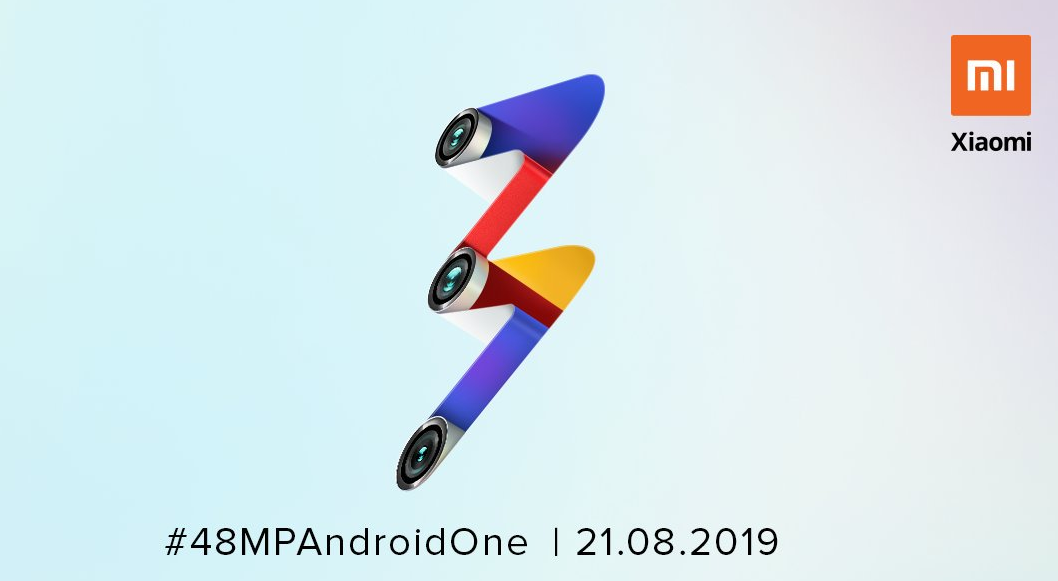 Xiaomi confirms the upcoming launch of the much-anticipated Mi A3 in India on August 21, 2019! As for the pricing, it can be anyone's guess. But Xiaomi Mi A3 price in India is expected to be around IRs. 19,290. If it is launching in India, that could only mean, Xiaomi Mi A3 is going to launch in Nepal as well.
Xiaomi Mi A3 Overview
As history goes to show, Mi A-series phones have always been exceptional smartphones from Xiaomi. While I'm sure that each and every Xiaomi smartphones are exceptional, Mi A-series takes it a step further! Right off the bat, you get an exceptional camera. But that ain't it! Xiaomi's A-series is unique because it is the only Xiaomi smartphone that comes with Android One.
If you didn't know, Android One is a near-stock version of the Android OS by Google. So, what's the difference? Well, Android One cannot be altered by the smartphone manufacturers. Furthermore, it can only run on select smartphones with a great promise of regular security updates for three years, and Android OS updates for two years.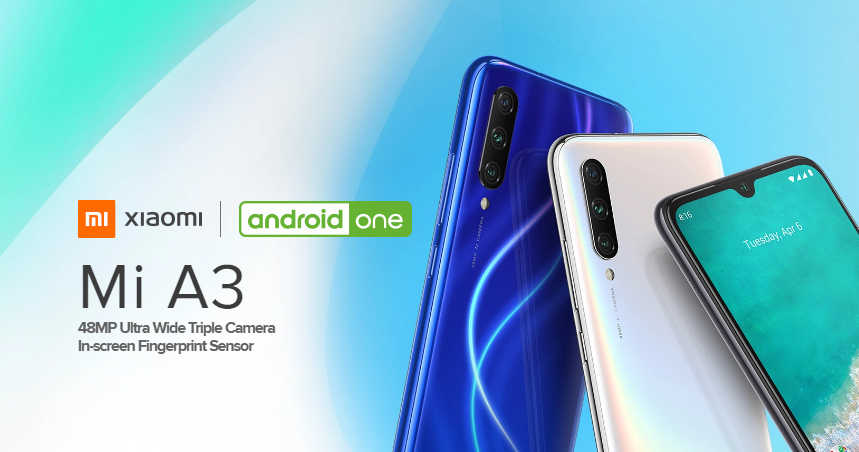 Mi A3 is the third iteration of the A-series. Furthermore, it somehow manages to uphold that status, bringing in some fresh new improvements and updates as well. Additionally, it was first launched in China as Mi CC9e, but in the Indian markets, it will be renamed as Mi A3.
Taking a quick look at the specs, everything seems to be normal for a 2019 device. Mi A3 is powered by a Snapdragon 665 chipset which is not bad actually and is more of a power-efficient device. Speaking of power, the phone packs in a 4030mAh battery with 18W fast charging which is what I had expected. All in all, a really good phone actually.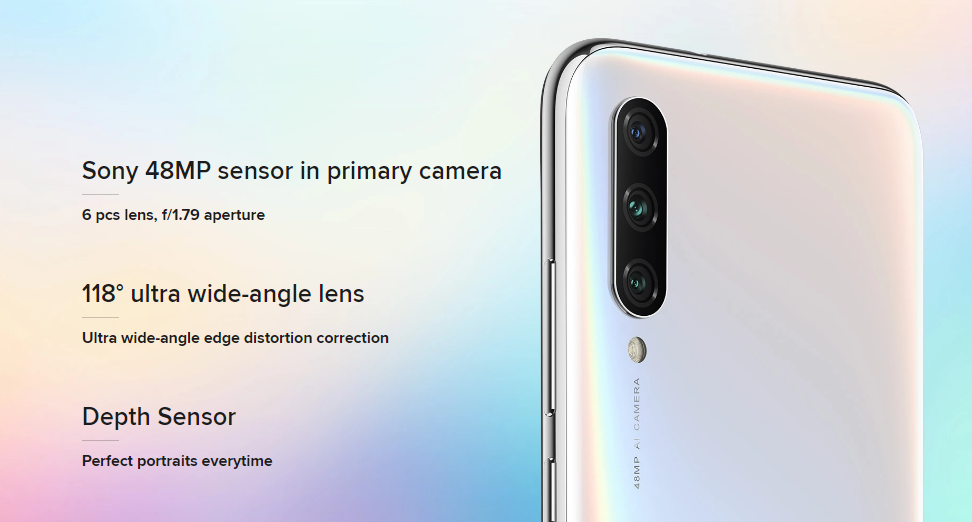 However, there one thing that didn't sit well with me. Mi A3 is a mid-range smartphone that comes with 6.01" AMOLED screen with 720p resolution!
Come' on Xiaomi! This is literally something I expect Samsung to do, but not from you… it is a big letdown, especially considering it is a 2019 smartphone at this price.
Xiaomi Mi A3: Four Interesting Features!
Well, 720p screen is bad enough, but it's not the end of the world. Since there are other interesting features in the new Mi A3. Let's highlight three major attractions in the Mi A3. First one is pretty obvious… the Android One experience which is light, clean and no ads!
Secondly, the triple camera rear setup. It comes with 48MP main sensor with a bright f1.78 aperture lens, 8MP ultra-wide and 2MP depth sensor. Honestly, 48MP does sound good. Furthermore, it has been used in previous Xiaomi devices as well. So, expectation wise, it should do a great job!
Thirdly, it's still the camera, but on the front! It comes with a 32MP front camera. Ooh, an interesting one. With that much mega-pixels on the front camera, the phone should definitely be able to click some kick-ass selfies.
Finally, the piece de resistance, the under-display fingerprint! Well, its the same as the one in Redmi K20 and Redmi K20 Pro. With the official launch in India, Mi A3 will be one of the affordable smartphones with an under-display fingerprint scanner!
Final Thoughts on Mi A3
If you enjoy the stock android experience and have a thing for cameras, the phone is definitely worth looking at. The phone is already out in the international market at a price value of $250. So, you can check out a few international reviews if you're interested.
As far as estimated pricing goes, Xiaomi Mi A3 price in Nepal is expected to be around Rs. 30,000 – Rs. 34,000. Who knows, it might be even less, as seen with the price of Redmi Note 7 Pro. But, that's just my guess, we'll know for sure when Mi A3 is officially launched in Nepal.
That's about it! What do you think about the new Mi A3? Are you happy about the 720p AMOLED screen? Don't forget to share us your thoughts in the comments down below!