WorldLink, the largest ISP of Nepal, has completed 25 years of service. Established on Sep 15, 1995, by Dileep Agrawal, Founder of WorldLink, has played an integral part in the development of internet access in Nepal.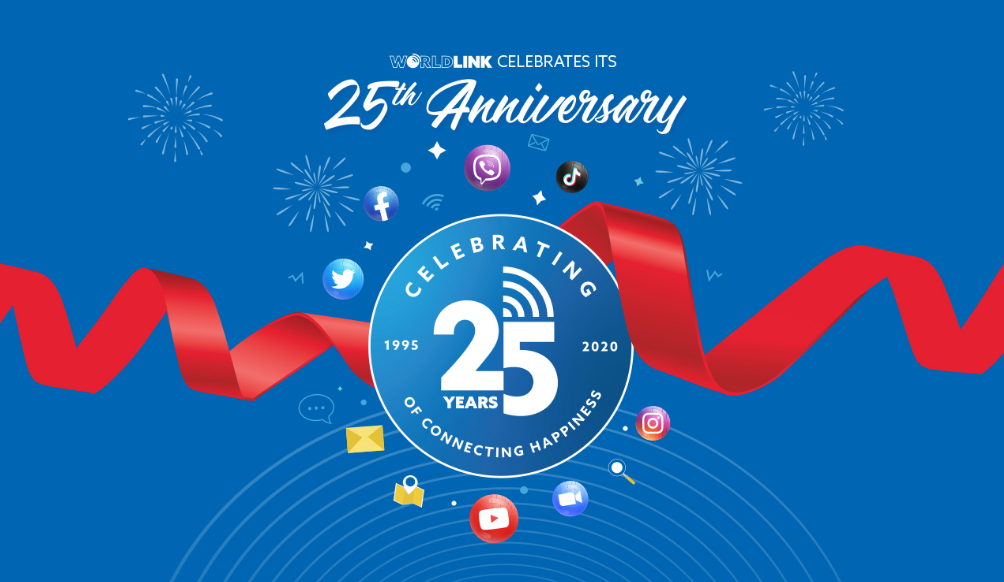 WorldLink launched its service in 1995 via e-mail services and later it received a license from the Ministry of Information and Communications.
Practically, they started the service before there was any policy for licensing ISPs in Nepal. Two years later, WorldLink launched dial-up internet service in 1997.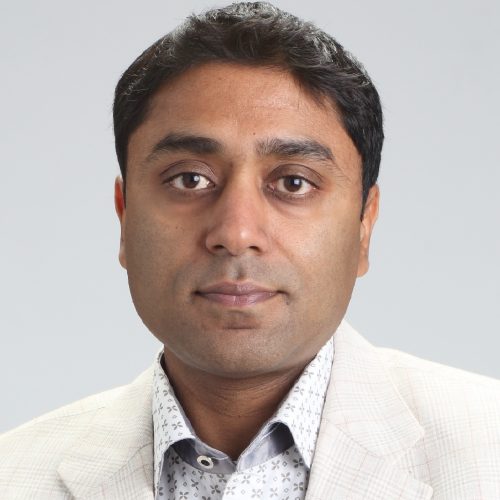 Likewise, it started broadband internet service in 2000, cable internet service in 2003, and FTTH service in 2014. WorldLink has been at the forefront when it comes to internet service since its establishment.
WorldLink is the largest ISP in Nepal and is the third-largest telecom company in Nepal.
The company claims to carry 43% of the total internet bandwidth consumed in Nepal. According to the latest Nepal Telecommunications Authority (NTA)  MIS Report, it boasts a total of 231,623 internet subscribers as of Shrawan, 2075.
Out of 77 districts, WorldLink provides internet service in 73 districts including one of the most remote areas of Karnali. It is also the 10th largest VAT contributor of the year 2076/77 and is the highest taxpayer and largest employer in IT.

Some of the stats of WorldLink include,
4,08,500 household connections,
10,030 Public Wi-Fi locations,
3950 employees,
1.2Tbps Network Traffic Utilization,
1,84,500 IPTV subscribers,
and 2720 valued Enterprise customers.
ALSO READ: ePharmacy: The Story Behind Nepal's Next Pioneers in Digital Healthcare Solution
WorldLink is an ever-growing ISP and it received 135 Crores investment from CDC Group (UK's Development Finance Institution) last year. It is the highest ever FDI in the ICT sector of Nepal.
There's no doubt that WorlLink has been one of the best ISPs in Nepal. It has also played a major role in developing the internet infrastructure of Nepal.
However, things haven't been smooth in recent times with people complaining about slow internet issues. I am one of the consumers and I can feel where that is coming from. There could be plenty of reasons behind it but let's hope it gets better as WolrdLink completes its 25th Anniversary.
READ NEXT: Yadea, A Premium Electric Scooter Brand, to Enter in Nepal Soon