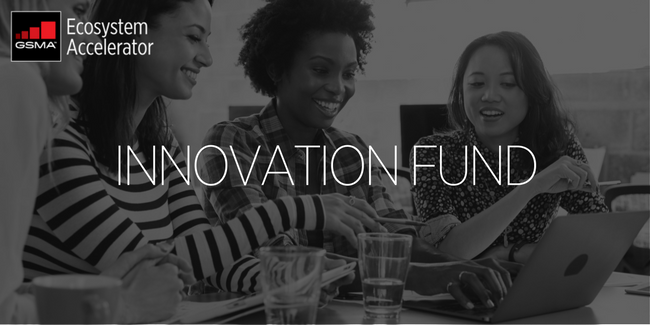 Tootle, a mobile-based motorbike ride-sharing platform has been selected for Round 2 of GSMA Ecosystem Accelerator Innovation Fund. In 2016, eSewa, Nepal's most popular online payment gateway was selected for the same innovation fund.
This is the second time the GSMA is providing the Innovation Fund. They are supporting startups in Africa and the Asia Pacific with the aim of building synergy with mobile operators with the fund.
Also See: Tootle and UNCDF Sign an Agreement For Door to Door Financial Services
The Details:
Groupe Spéciale Mobile Association (GSMA) is an originally European trade body that represents the interests of mobile network operators.
GSMA announced the first nine start-ups selected for Innovation Fund back in April 2017.
Soon after the announcement, they opened applications for the second intake. For this round, their founding partner Department for International Development (DFID) was joined by the Australian Government.
GSMA is taking this initiative to help these organizations realize their full socio-economic and commercial potential.
GSMA has provided the fund to 24 innovative startups in Africa and the Asia Pacific. Some other startups receiving the fund are Raye7 from Egypt, Musanga from Zambia, Jamii from Tanzania.
Why it matters:
Selected start-ups will receive equity-free funding, technical assistance, and the opportunity to partner with mobile operators in markets to help scale their products and services into sustainable businesses with positive socio-economic impact.
Read more about the selected startups.
---
Editors Recommendations
Read all the tech news of TechLekh. Stay updated!