Recently, Dish Home launched its internet service and now Prabhu TV has also launched its own internet service inside Kathmandu Valley.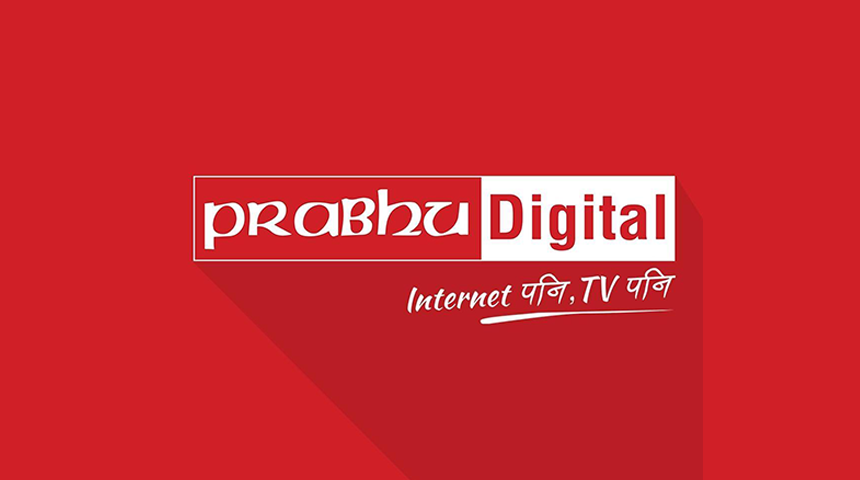 Prabhu TV is a TV service provider operating second generation Digital Video Broadcasting (DVB-T2) under the Prabhu Group.
Now, they are expanding their service with residential and enterprise-level internet service using the world's latest optical fiber technology.
They are calling their internet service as Prabhu NET. And, they have announced that Prabhu TV and Prabhu Net will be combined and to operate under the name Prabhu Digital.
So, they are basically combining their new Fiber internet service along with their Prabhu TV.
Prabhu Net Overview
As of now, they haven't revealed any specifics like internet packages or pricing. They have only announced that they are launching a new product "Prabhu NET" where one can get the purest experiences of residential and enterprise-level internet services.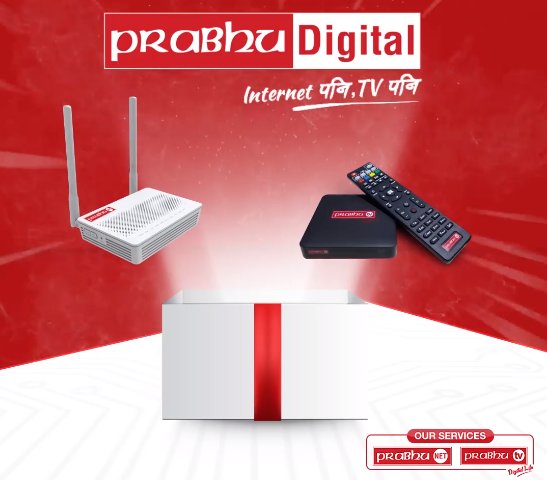 And, they further mention that with this new launch, "We have officially combined both to one and will operate as Prabhu Digital from now on".
So, Prabhu Digital is basically a service that combines IPTV and Fiber internet service from Prabhu. With the looks of it, they are launching both residential packages and enterprise packages with Prabhu Net.
Well, let's wait and see the packages and prices that Prabhu Digital will offer. Internet usage is at peak due to lockdown and there has been quite a lot of issues with existing ISPs.
So, if they are able to provide top-notch internet service with good offers, consumers might look to jump ship from other ISPs.
READ NEXT: Dish Home Launches FTTH Internet Service in Limited Areas of Kathmandu Valley